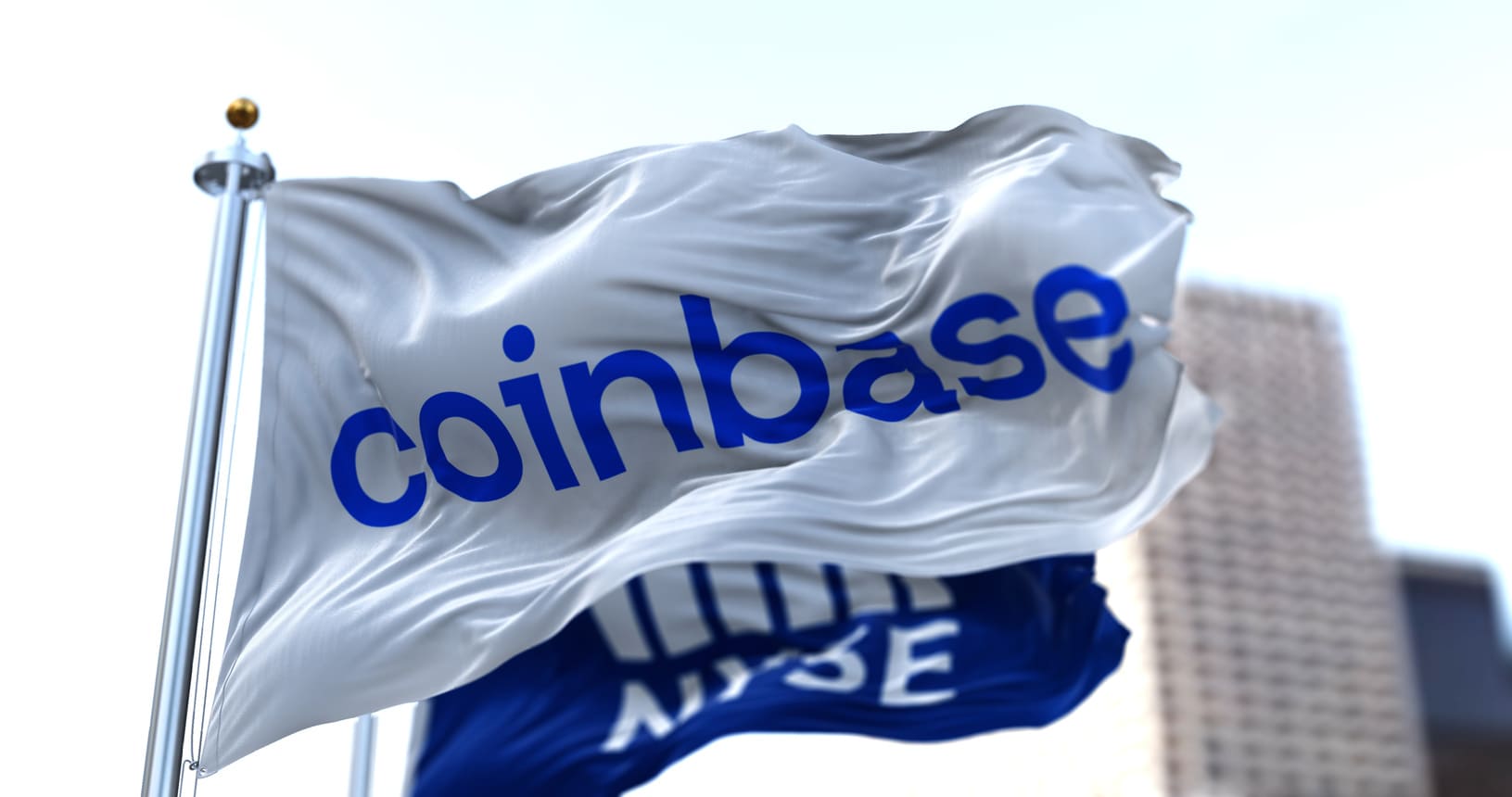 Coinbase gets $3.6 million fine for providing crypto services without registration in the Netherlands
The crytocurrency exchange has been fined for failing to obtain the correct registration in the Netherlands before offering services.
The Dutch central bank – De Nederlandsche Bank (DNB) – has imposed an administrative fine of €3,325,000 ($3.6 million) on crytocurrency exchange Coinbase for providing crypto services in the Netherlands without registration with DNB, which is in non-compliance with the law.
The DNB revealed that Coinbase's penalty has increased from a base amount of $2.18 million "due to the severity and degree of culpability of the non-compliance" as Coinbase has a significant number of customers in the Netherlands and "has enjoyed a competitive advantage in that it has not paid any supervisory fees to DNB or incurred other costs in connection with DNB's regular supervision activities." A further important reason for the increased fine is that the non-compliance persisted over a prolonged period: Coinbase was out of compliance from 15 November 2020 until at least 24 August 2022. This is why DNB considers the non-compliance to be very severe. However, DNB did reduce the fine by 5% because Coinbase had always intended to obtain registration with DNB. Coinbase obtained its registration on 22 September 2022.
The registration requirement for crypto service providers was introduced in the Netherlands on 21 May 2020 because of the high risk of money laundering and terrorist financing associated with crypto services. The registration requirement enables DNB to monitor the risk of illicit financial flows more effectively. The Dutch Anti-Money Laundering and Anti-Terrorist Financing Act (Wet Ter Voorkoming Van Witwassen En Financieren Van Terrorisme – WWFT) aims to counter money laundering of criminal proceeds and terrorist financing.
WHAT DO YOU THINK ABOUT THIS CONTENT?
COOL!
NOT BAD!
NOT COOL!