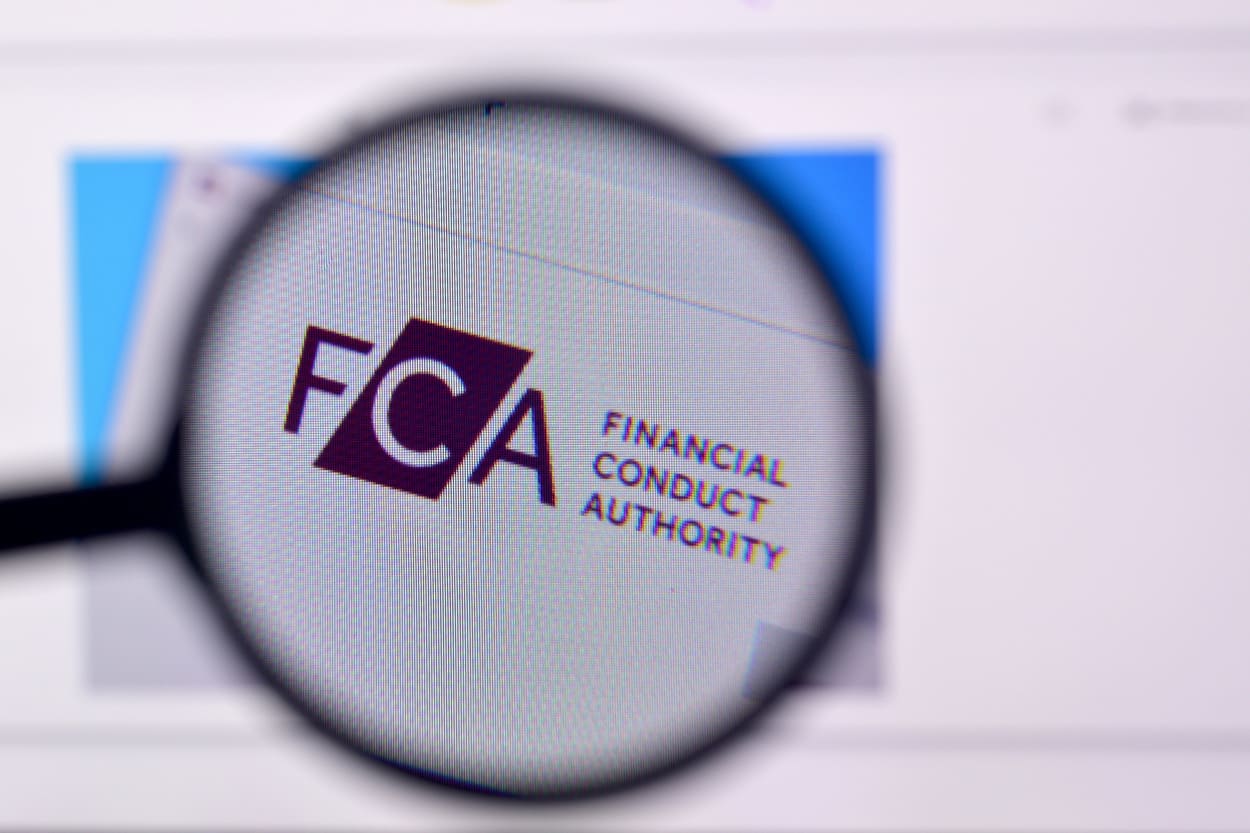 Coinbase, OKX, and Binance Partner Up for UK Crypto Advertising Compliance
Several overseas crypto exchanges have partnered with local firms to get their financial promotions approved by the FCA.
The Financial Conduct Authority (FCA) of the UK has implemented fresh regulations for advertising of cryptocurrency assets, which became effective on October 8, 2023. The purpose of these rules is to safeguard consumers from deceptive or harmful crypto publicity and mandate that unregistered crypto corporations must obtain their promotions' approval only from authorized entities or registered crypto firms.
Mindful of these new stipulations, certain big global cryptocurrency exchanges, including Bybit, have resolved to withdraw from the UK market. However, some firms have adapted to continue serving their UK customers from abroad.
Coinbase, OKX, and Binance have collaborated with local partners to obtain approval for their financial promotions. Coinbase and OKX have joined forces with Archax, a regulated digital securities exchange registered under the FCA's anti-money laundering regulations. Binance has partnered with Rebuilding Society, an FCA-authorized peer-to-peer lending company.
These partnerships enable exchanges to legally communicate their crypto promotions within the UK, provided they abide by the FCA's conditions. These include a cooling-off period for novice investors and a clear warning regarding the risks of investing in crypto assets. George Morris, a partner at Simmons & Simmons law firm, states that local partners assume responsibility for the promotions they authorize, ensuring they are fair, transparent, and not deceptive. "It's definitely a symbiotic relationship," he stated.
At the same time, the FCA also released a warning regarding 143 entities in the United Kingdom operating without authorization and listed them. This includes HTX and KuCoin, two significant global exchanges. The FCA recommends that consumers avoid transacting with these companies as they may be advertising financial services or products without proper permission.
The FCA's new regime for crypto asset financial promotions aims to regulate the crypto industry and safeguard consumers from potential harm. The regulator has banned the sale of crypto derivatives to retail investors and mandated crypto firms to register under its anti-money laundering regulations. The FCA will continue to monitor the market and enforce its rules against non-compliant firms. The regulator also urges consumers to be vigilant and conduct thorough research before investing in crypto assets.
WHAT DO YOU THINK ABOUT THIS CONTENT?
COOL!
NOT BAD!
NOT COOL!