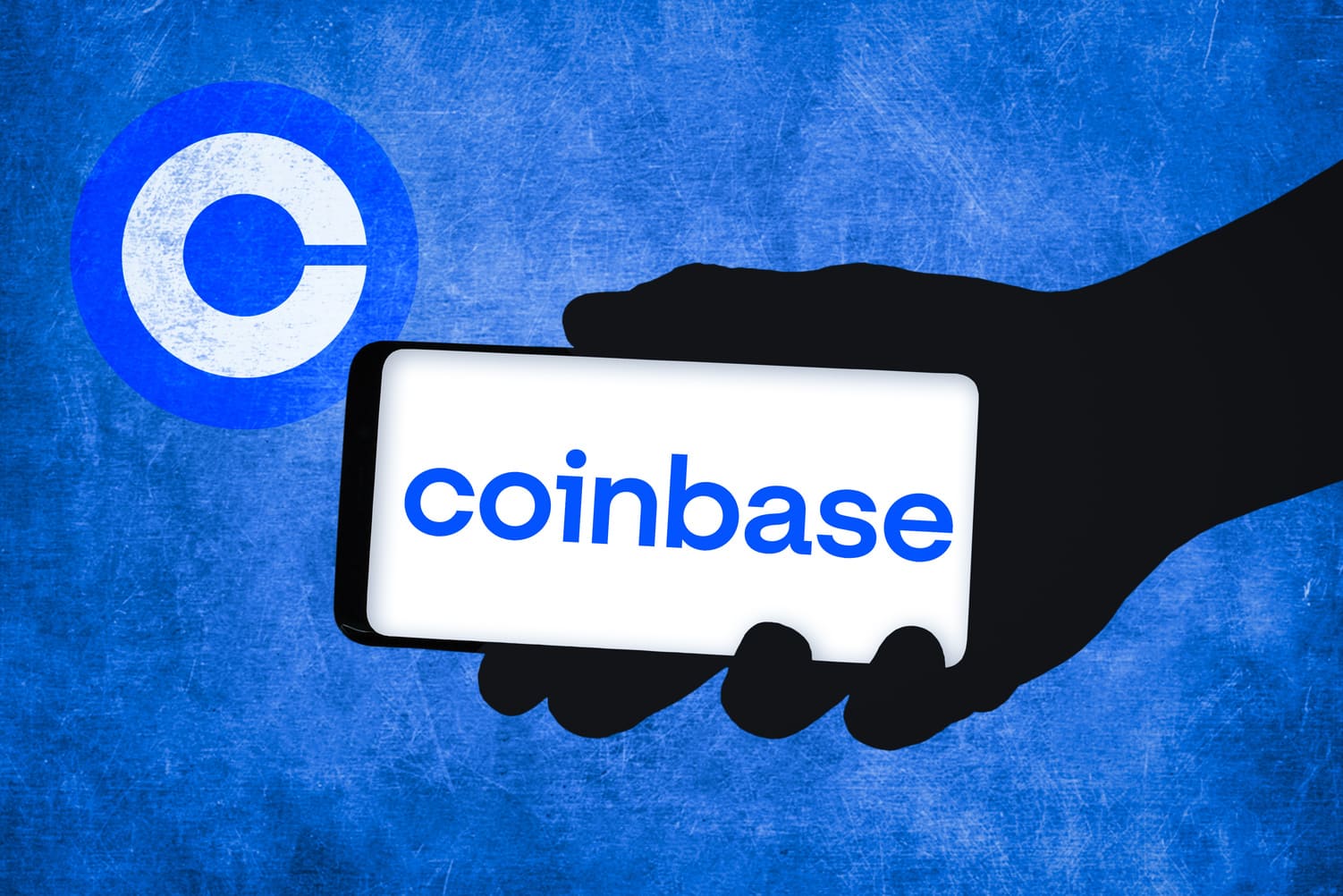 Coinbase Pro shut down, to be replaced by new Coinbase app
The exchange will migrate all Coinbase Pro features into one unified Coinbase account.
Trading platform Coinbase Pro is going to cease operations and close the standalone site later this year to migrate all advanced trading into the normal Coinbase app, the exchange has confirmed in a statement. The move comes to prevent traders from having to constantly switch between Coinbase and Coinbase Pro in order to access different features.
"Many customers rely on Coinbase Pro and Coinbase.com for overlapping sets of features, and often experience friction when transferring balances back-and-forth between the two products," wrote the exchange. "To resolve this friction and offer customers the best of both worlds, we have rebuilt the full Coinbase Pro advanced trading experience within the Coinbase mobile app and Coinbase.com. As we continue to add more features to Advanced Trade on Coinbase, we will sunset Coinbase Pro later this year."
Earlier this year, the company released Advanced Trade on Coinbase.com. Advanced Trade is equipped with all the capabilities of Coinbase Pro, but upgraded with the most seamless Coinbase experience to make informed trades, faster and easier.
Advanced Trade offers more in-depth technical analysis, advanced real-time order books, and charting powered by TradingView to help customers research and analyze crypto markets before making investment decisions. It also offers improved order flows to make it easier and faster to place market, limit, or stop limit orders directly on Coinbase Exchange, which offers one of the deepest pools of liquidity.
"Advanced Trade will serve as a hub for our most advanced traders, improving even more as we launch new features. Until then, existing customers will still have access to Coinbase Pro," said the company.
WHAT DO YOU THINK ABOUT THIS CONTENT?
COOL!
NOT BAD!
NOT COOL!