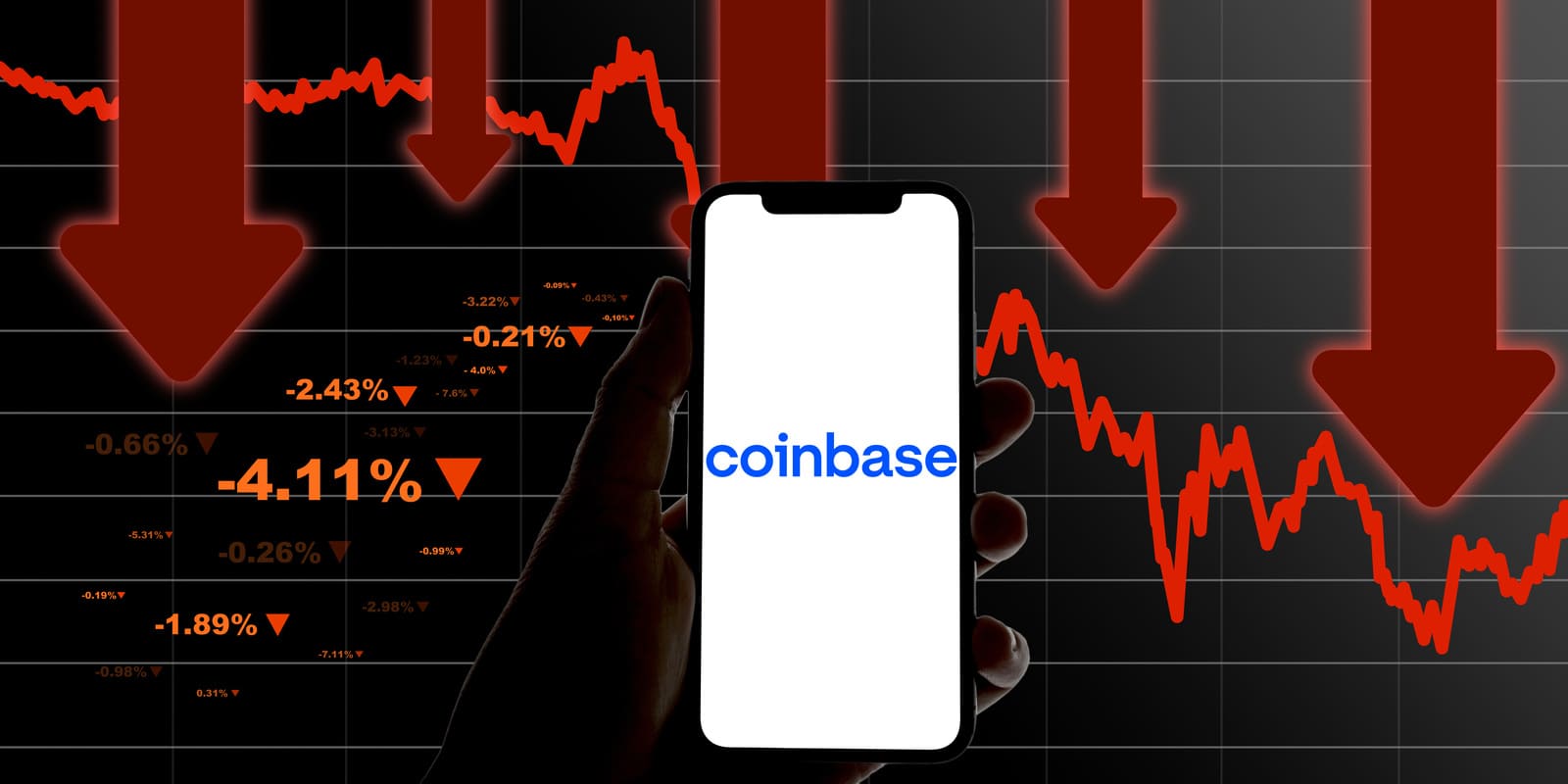 Coinbase to reduce workforce by another 950 employees
The company - in the red of up to 500 million in 2022 - is heading towards a heavy personnel cut in response to the market crisis.
Digital currency trading platform Coinbase has announced "a further restructuring plan" which includes "the shedding of approximately 950 employees" in order to reduce "operating expenses in response to current market conditions impacting the crypto-economy" and in the scope of "business prioritization efforts".
The firm, which adds to the list of struggling crypto operators, will incur restructuring costs of between $149 million and $163 million, consisting of approximately $58 million to $68 million in cash charges related to employee severance and other termination benefits.
Moreover, Coinbase – which expects to complete the plan by the second quarter of the year – has announced the preliminary results for 2022, confirming that it expects an adjusted Ebitda within the limit of -500 million dollars indicated in the letter to shareholders last November, after having recorded revenues and operating expenses "consistent" with the 2022 outlook. For the first quarter of 2023, on the other hand, operating expenses are expected to decrease by 25% compared to the last quarter of 2022 due to "cost management initiatives" including the recently approved restructuring plan.
"Coinbase is well capitalized, and crypto isn't going anywhere. In fact, I believe recent events will ultimately end up benefiting Coinbase greatly, and they validate our long term strategy. But it will take time for these changes to come to fruition and we need to make sure we have the appropriate operational efficiency to weather downturns in the crypto market, and capture opportunities that may emerge," CEO and Co-Founder Brian Armstrong wrote to Coinbase employees. "To everyone we're losing, I want to sincerely thank you for everything you've done here. You've played a huge role in making crypto more trusted and easy to use, and our customers and the world are better for it. To everyone who is staying, I know this is a challenging day. This latest downturn has caused plenty of fear and anxiety. Thank you for your resilience. Our mission is more important than ever, and these changes will ensure we build an enduring company during this period."
WHAT DO YOU THINK ABOUT THIS CONTENT?
COOL!
NOT BAD!
NOT COOL!