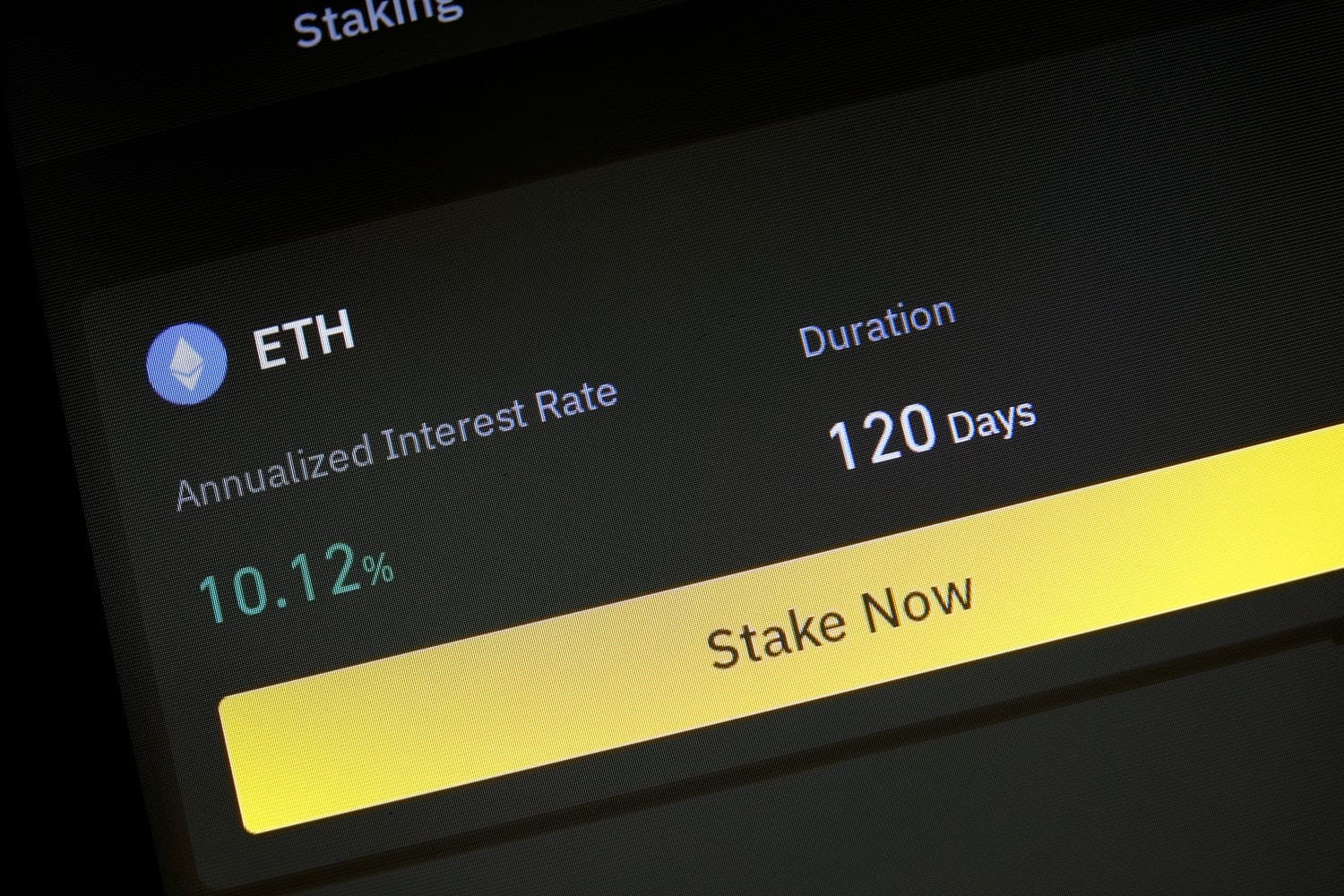 Coinbase release liquid wrapped token cbETH
The exchange starts trading today the first transferable token representing staked ETH on Coinbase.
With the Ethereum Merge on the horizon, Coinbase is allowing customers who stake ETH to receive an ERC20 utility token called Coinbase Wrapped Staked ETH ("cbETH") that represents Ethereum 2 (ETH2).
According to the product whitepaper, cbETH is "a liquid wrapped token following the ERC-20 standard on Ethereum representing staked ETH on Coinbase." cbETH supports liquid staking, where locked staked assets are wrapped into transferable tokens that represent ownership of the underlying staked assets, and any rewards earned. The resulting tokens are fully transferable and can be unwrapped to claim the underlying staked assets.
Coinbase will add support for Coinbase Wrapped Staked ETH (cbETH) on the Ethereum network (ERC-20 token). Do not send this asset over other networks or your funds will be lost.

What is cbETH? Let's dive in 🧵👇 pic.twitter.com/n3Dp4OA6HO

— Coinbase Assets (@CoinbaseAssets) August 24, 2022
Minted exclusively by Coinbase, cbETH is the first token built on the Coinbase wrapping token contract and can be sold or sent off-platform, while ETH2 will remain locked-up until a future protocol upgrade. The token can also be used in DeFi and other dapps. The price of cbETH will be determined by the market and is not pegged or in any other way maintained by Coinbase.
With cbETH, Coinbase "aims to contribute to the broader crypto ecosystem through creating high-utility wrapped tokens and open sourcing smart contracts. We believe that cbETH has the potential to achieve significant adoption and diversify the crypto ecosystem. Our hope is that cbETH will achieve robust adoption for trade, transfer, and use in DeFi applications."
Trading of cbETH will begin today on or after 9AM PT, if liquidity conditions are met, the exchange pointed out.
WHAT DO YOU THINK ABOUT THIS CONTENT?
COOL!
NOT BAD!
NOT COOL!