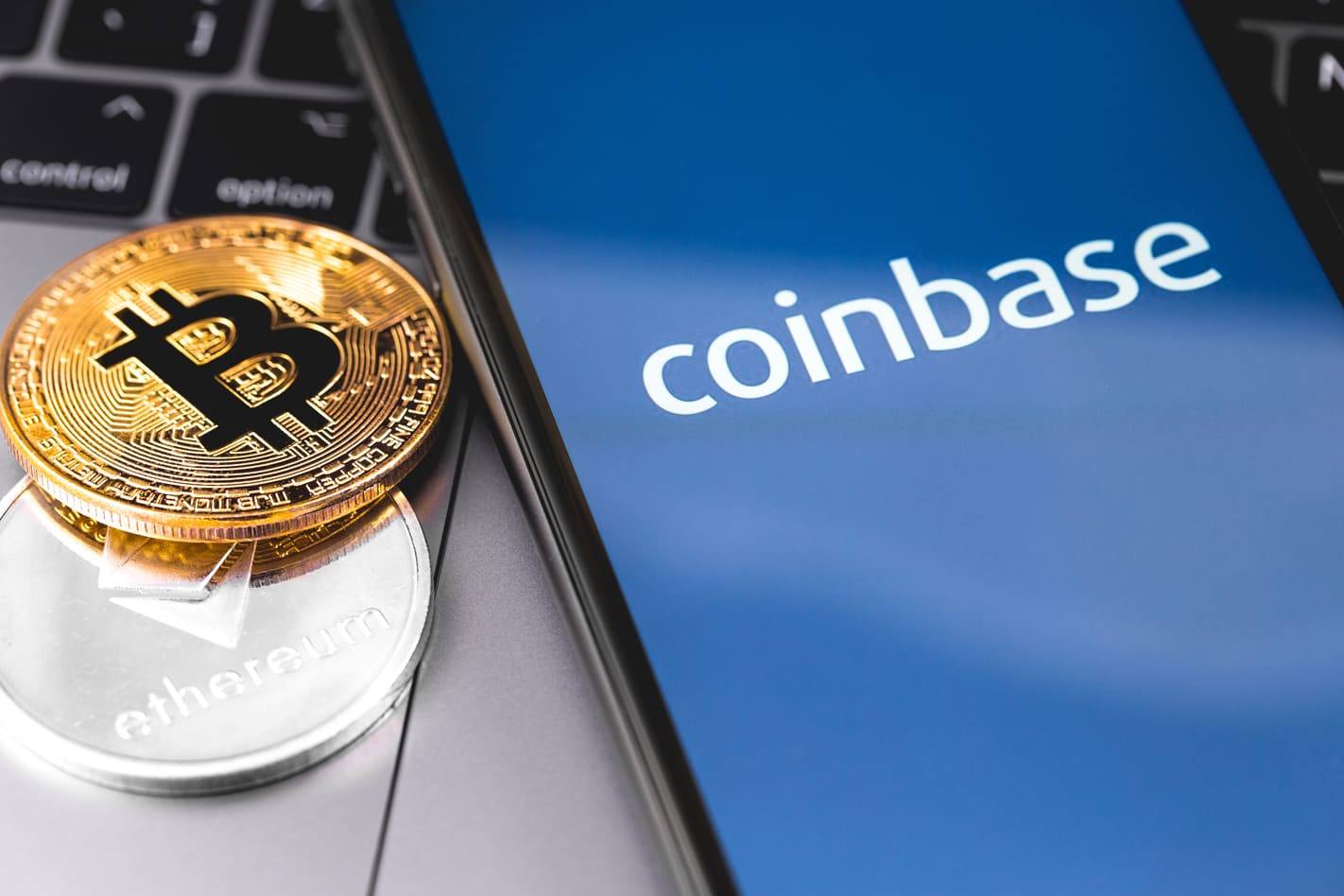 Coinbase resumes XRP trading following SEC lawsuit
The crypto exchange announced that it will relist the digital token after a judge decided that it is not a security.
Crypto exchanges Coinbase Global said on Thursday that it will relist XRP, the native token of Ripple Labs, after a U.S. District Court judge ruled that the digital asset is not a security.
"Coinbase will re-enable trading for XRP (XRP) on the XRP network. Do not send this asset over other networks or your funds may be lost. Transfers for this asset remain available on @Coinbase & @CoinbaseExch in the regions where trading is supported," Coinbase said in a tweet. The exchange added that trading is expected to start later on Thursday, if liquidity conditions are met. "Once sufficient supply of this asset is established trading on our XRP-USD, XRP-USDT and XRP-EUR trading pairs will launch in phases. Support for XRP may be restricted in some supported jurisdictions."
The exchange had suspended trading in XRP in January 2021, following a lawsuit by the Securities and Exchange Commission (SEC) against Ripple, alleging that the company had raised $1.3 billion through an unregistered securities offering. However, the judge in the case decided that XRP is not a security in terms of sales to the general public, clearing the way for Coinbase to resume trading.
The news was welcomed by crypto investors, who saw it as a sign that other altcoins may not be considered securities by the SEC. Coinbase Global also listed Litecoin (LTC), another popular cryptocurrency, on futures markets. After Coinbase's listing, LTC had a 5% response and XRP a 2% response.
Coinbase is not the only crypto exchange that has relisted XRP. Bitstamp, which has a minority stake from Ripple, has also resumed trading for the digital asset for its U.S. customers, offering XRP-USD, XRP-BTC and XRP-USDT pairs, according to a blog post.
WHAT DO YOU THINK ABOUT THIS CONTENT?
COOL!
NOT BAD!
NOT COOL!