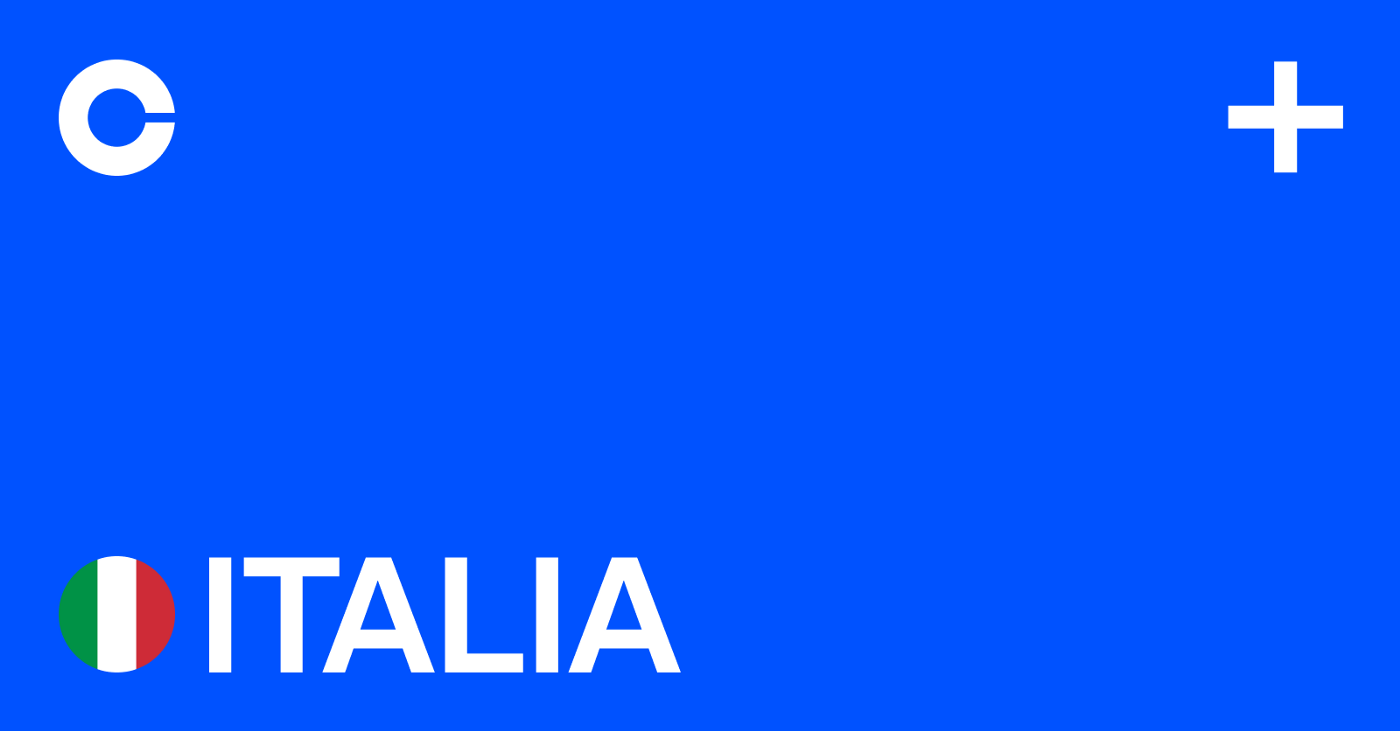 Coinbase secures Crypto Asset Service Provider approval in Italy
The exchange will continue to offer crypto services and bring new products and features in Italy.
San Francisco-based crypto exchange Coinbase announced it has secured approval from Italian regulators to provide ongoing crypto services and introduce new products and features to the local market.
Coinbase said it met the new set criteria implemented by the Organismo Agenti e Mediatori (OAM) – body that supervises financial agents and credit brokers in Italy and carries out anti-money laundering checks – mandated that all companies offering crypto trading, custody or other services. The announcement came after the inclusion in the OAM register of other competitors like Binance and Kraken.
"We're proud to be among the first companies to meet these benchmarks. Gaining this regulatory approval is a testament to our close collaboration and positive working relationship with the Italian financial regulators. As we continue to grow across Europe and other regions, maintaining our strong regulatory relationships will ensure that we will continue to bring to market the products that our customers want, through the most trusted and secure platform in the cryptoeconomy" said Nana Murugesan, Vice President, International and Business Development.
WHAT DO YOU THINK ABOUT THIS CONTENT?
COOL!
NOT BAD!
NOT COOL!