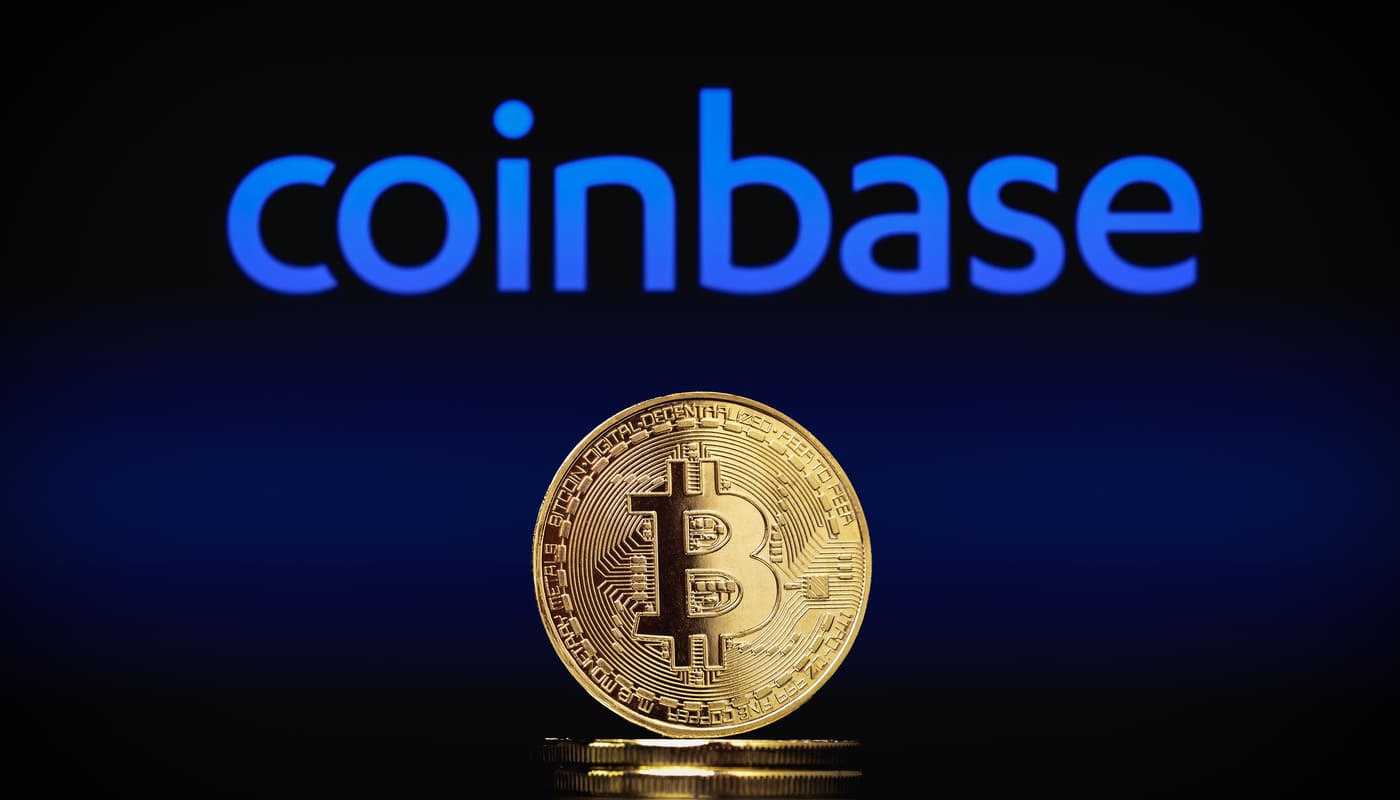 Coinbase Streamlines Platform Liquidity Through Removal of Numerous Trading Pairs
The cryptocurrency exchange prioritizes market health with the elimination of 80 trading pairs.
In a strategic move aimed at bolstering liquidity on its platform, prominent United States-based cryptocurrency exchange Coinbase has initiated the removal of 80 trading pairs. These delistings encompass a wide array of trading combinations, including those involving cryptocurrencies like Bitcoin, stablecoins such as Tether, and fiat currencies like the euro.
Coinbase officially disclosed this development on October 16, emphasizing that the removal of these trading pairs is a deliberate effort to enhance the "overall market health" and to consolidate liquidity on the exchange. The elimination of these trading pairs took effect at 19:30 UTC on October 16, impacting not only the Coinbase exchange but also other platforms like Advanced Trade and Coinbase Prime.
These latest removals align with Coinbase's previously announced plans to suspend certain markets, a strategy unveiled at the beginning of October. Coinbase sought to reassure users of the affected platforms by affirming that they can continue trading these markets within its "more liquid USD order books" by utilizing the exchange's USD Coin balances. It's worth noting that these eliminated markets represent only a negligible fraction of Coinbase Exchange's total trading volume, as stated by the exchange itself.
Coinbase's efforts to optimize liquidity through trading pair removals have been an ongoing process. In mid-September, the exchange took similar action by removing 41 non-USD markets, citing the same rationale for their removal. Notably, while Coinbase removed several trading pairs involving USDT, none of the suspended markets included USDC, a stablecoin that Coinbase co-developed in partnership with Circle.
These measures undertaken by Coinbase to bolster liquidity come at a time when the exchange has seen a decline in trading volumes this year. Data from the cryptocurrency market data provider CCData reveals that Coinbase's spot trading volumes for the third quarter have dropped by 52% since 2022.
It is important to note that Coinbase is not alone in experiencing a decline in spot market share dominance. Other major cryptocurrency exchanges, such as Binance, have witnessed a similar trend this year. According to CCData, Binance's spot market share has seen a continuous decline for the seventh consecutive month, plummeting from 55% in early 2023 to 34% in September 2023. These developments reflect the evolving landscape of the cryptocurrency market, with exchanges taking proactive steps to adapt and maintain market health and efficiency.
WHAT DO YOU THINK ABOUT THIS CONTENT?
COOL!
NOT BAD!
NOT COOL!