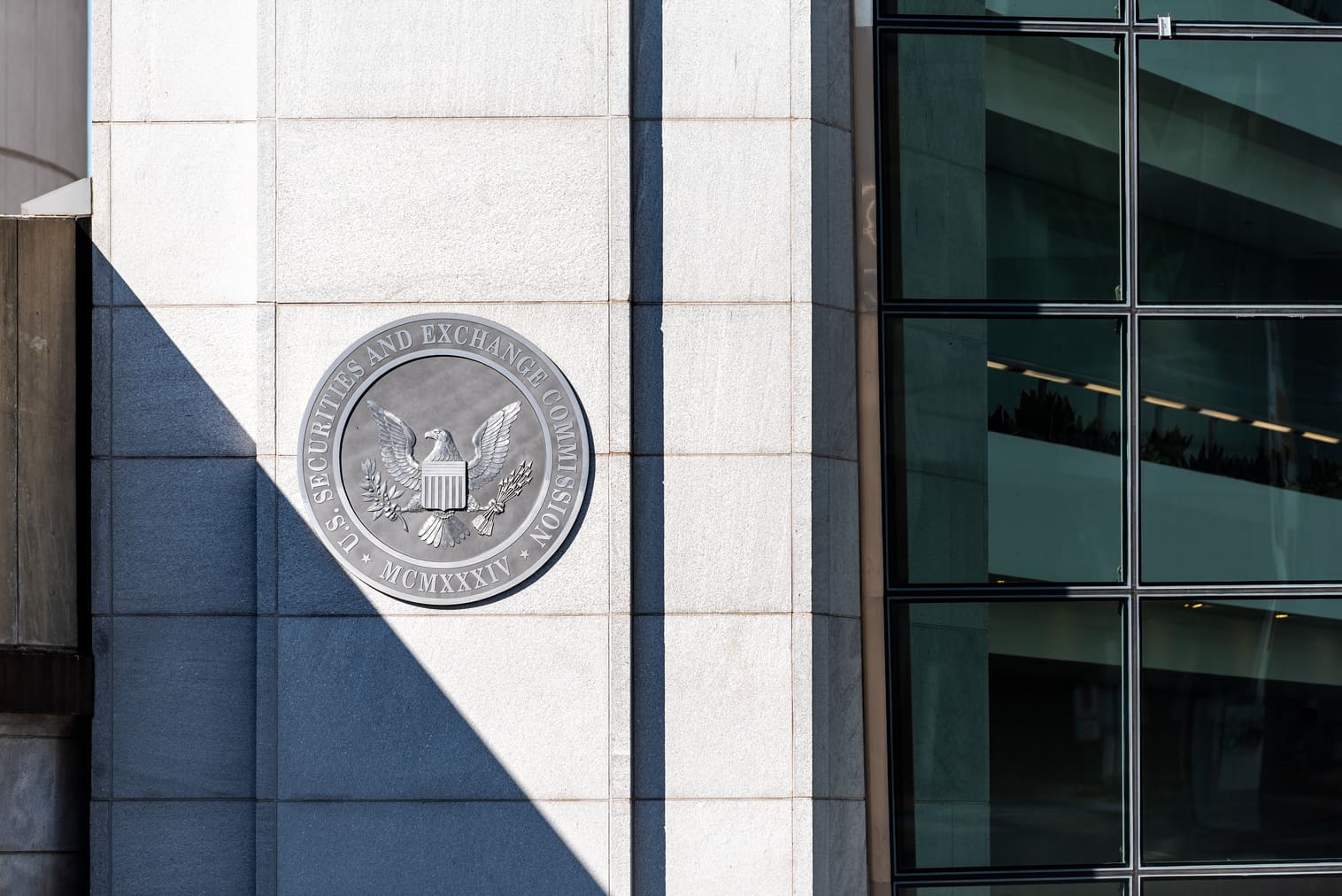 Coinbase Under SEC Investigation Over Cryptocurrency Listings
The probe by the SEC predates its investigation into an alleged insider trading scheme that was revealed last week.
The U.S. Securities and Exchange Commission (SEC) is investigating whether cryptocurrency exchange Coinbase Global Inc improperly permitted Americans to trade digital assets that should have been registered as securities, Bloomberg News reported on Monday.
According to the report, three people familiar with the matter revealed that the SEC's enforcement unit is looking into whether Coinbase wrongfully listed tokens that should have been registered as securities. If those products were deemed securities, the firm could need to register as an exchange with the SEC. In response, Coinbase put out an entry on its blog titled: "Coinbase does not list securities. End of story." Speaking in its defence, the exchange claim that "the US doesn't have a clear or workable regulatory framework for digital asset securities. And instead of crafting tailored rules in an inclusive and transparent way, the SEC is relying on these types of one-off enforcement actions to try to bring all digital assets into its jurisdiction, even those assets that are not securities."
Last week, SEC announced insider trading charges against former Coinbase product manager Ishan Wahi, his brother, and his friend for perpetrating a scheme to trade ahead of multiple announcements regarding certain crypto assets that would be made available for trading on the Coinbase platform. According to the complaint, the long-running insider trading scheme generated illicit profits totaling more than $1.1 million. While the agency didn't allege wrongdoing by Coinbase, the SEC said it had determined that nine out of 25 digital tokens the men traded were securities, and seven of the nine assets included in the SEC's charges are listed on Coinbase's platform, although "none of these assets are securities" according the exchange.
WHAT DO YOU THINK ABOUT THIS CONTENT?
COOL!
NOT BAD!
NOT COOL!