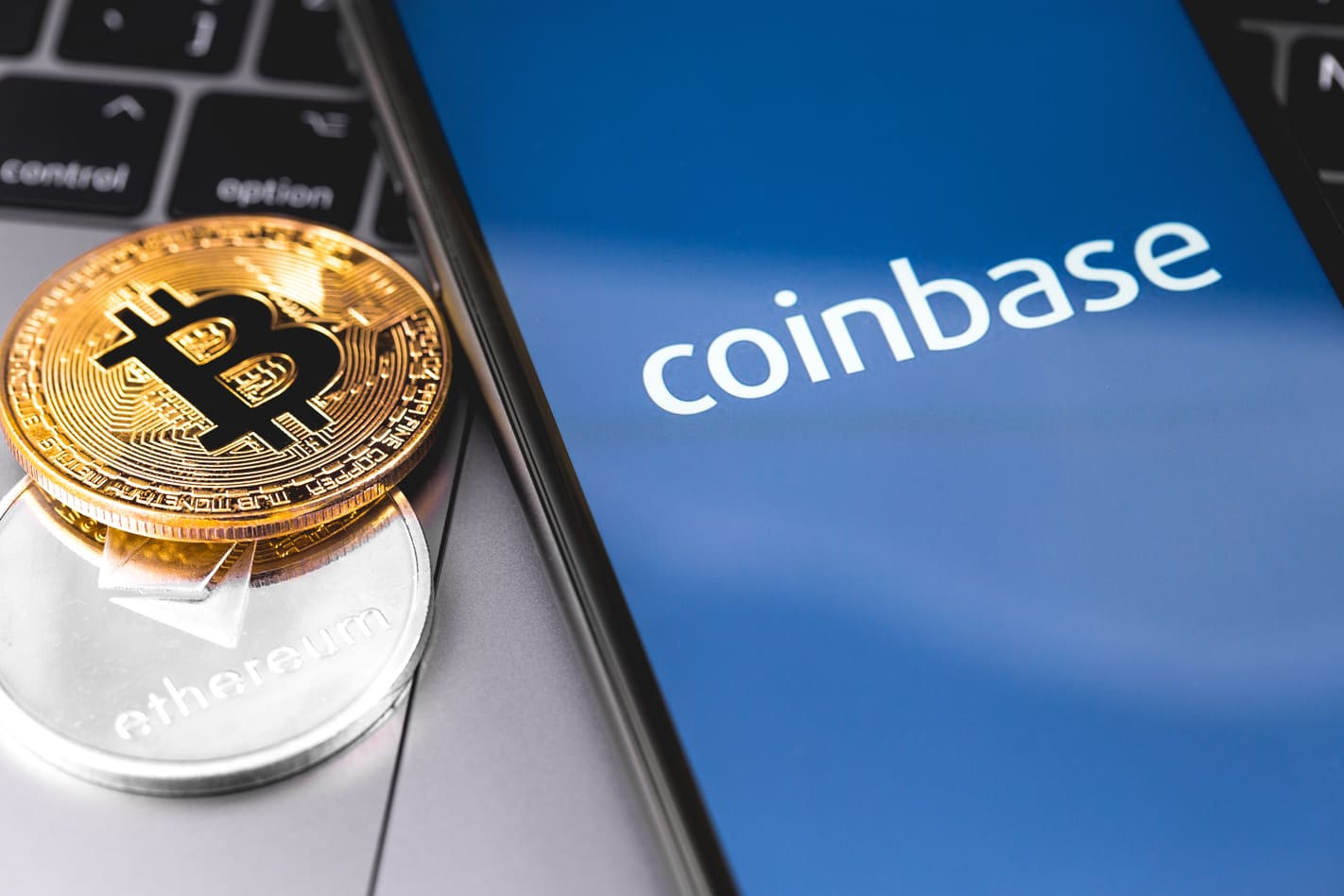 Coinbase Warns Russian Users Their Accounts May be Blocked
The platform notified users that some of their accounts could be blocked at the end of the month.
Coinbase, the leading American crypto exchange, has notified some of its Russian customers this week that their accounts will be suspended at the end of the month. However, the exchange has also reportedly given these users a chance to withdraw their funds from their wallets before the end of the month, or provide the platform with documents proving that they have individually not been subjected to the Western sanctions imposed after Russia's invasion of Ukraine in late February 2022.
The news of this notification comes on the heels of the platform's Chief Legal Officer, Paul Grewal, tweeting that Coinbase could no longer be able to provide services to certain Russian exponents registered within the European Union, also indicating however that they would also be given the chance to demonstrate that they are not under the umbrella of Western sanctions.
After May 31st, the funds of those Russians found to be under sanctions will be frozen, and any future transaction towards those accounts will be blocked likewise. Coinbase is not the first platform to target Russian nationals: in April, Binance decided to limit its current services for Russian nationals and corporations that have crypto assets exceeding a value of 10,000 Euros.
WHAT DO YOU THINK ABOUT THIS CONTENT?
COOL!
NOT BAD!
NOT COOL!