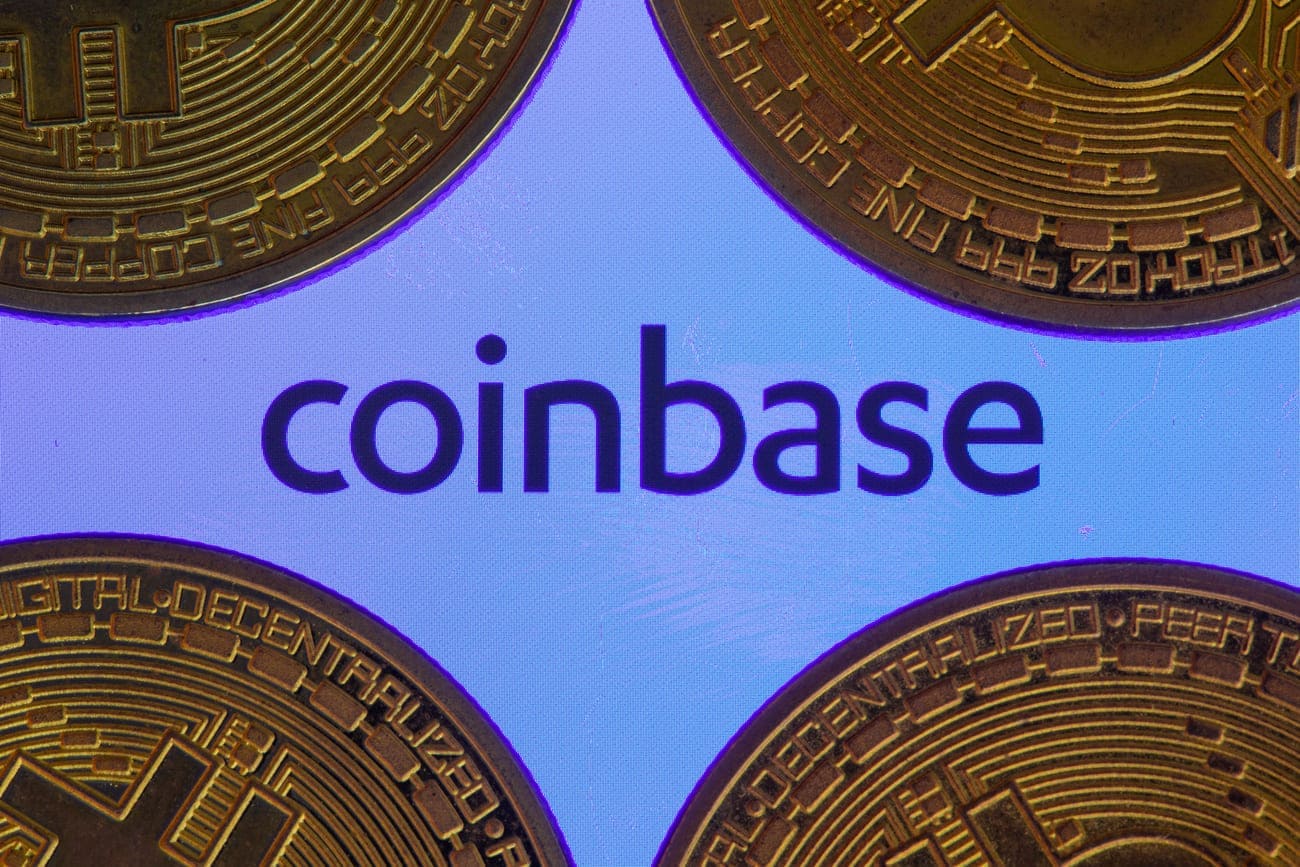 Coinbase's Q3 Earnings Report Reveals Revenue Dip and Positive Outlook
While the company faced challenges in the third quarter, it remains optimistic and committed to its mission.
Cryptocurrency exchange Coinbase recently released its Q3 earnings report in a shareholder letter published on November 2, 2023.
The report revealed a decline in total revenue from $736 million in the second quarter to $674 million, with the company attributing this decrease to lower crypto asset volatility and declining global spot trading volumes. Notably, transaction revenue, which constitutes a significant portion of the company's income, saw a sequential drop of 12% to $289 million.
Coinbase pointed out that the overall crypto market capitalization fell by 9% when comparing the end of Q3 to the end of Q2, and the average crypto market cap decreased by 3% over the same period. Furthermore, the price of Bitcoin (BTC), which accounts for approximately half of the crypto market cap, declined by 12% during this time frame.
In contrast, subscription and services revenue remained relatively stable at $334 million, similar to the previous quarter. Stablecoin revenue exhibited a positive trend, increasing by 14% to $172 million, driven by higher interest rates. However, blockchain rewards revenue decreased by 15%, and interest income saw a drop of 21%. Coinbase also disclosed a 4% sequential decrease in operating expenses, totaling $754 million.
Within the expenses, technology and development, sales and marketing, and general and administrative costs collectively declined by 1%. As of the end of the third quarter, Coinbase had $5.5 billion in available liquid resources, marking an increase of $20 million compared to the previous quarter. Notably, the company repurchased $263 million worth of its bonds at a 33% discount during the period.
Looking ahead to the fourth quarter, Coinbase reported generating approximately $105 million in transaction revenue in October. It anticipates that subscription and services revenue will remain relatively flat sequentially and expects expenses to trend lower due to reduced stock-based compensation. Over the past five days, Coinbase shares have risen more than 10%, and they have shown a growth of over 13% in the last month.
Coinbase also expressed its anticipation of achieving positive adjusted EBITDA for the full year 2023, revising its previous goal of improving full-year 2023 adjusted EBITDA in absolute dollar terms compared to full-year 2022.
The cryptocurrency exchange underscored its commitment to product development and international expansion despite the uncertain market conditions. It highlighted its progress in introducing regulated crypto derivatives to the U.S. and overseas markets. On the regulatory front, Coinbase reaffirmed its dedication to advocating for clear and comprehensive legislation in the United States.
Coinbase's ongoing legal battle with the U.S. Securities and Exchange Commission (SEC) is advancing, with oral arguments scheduled for January 2024. Globally, Coinbase pointed out that 83% of G20 nations have implemented crypto regulations, a development the U.S. is urged to follow, according to the shareholder letter.
WHAT DO YOU THINK ABOUT THIS CONTENT?
COOL!
NOT BAD!
NOT COOL!