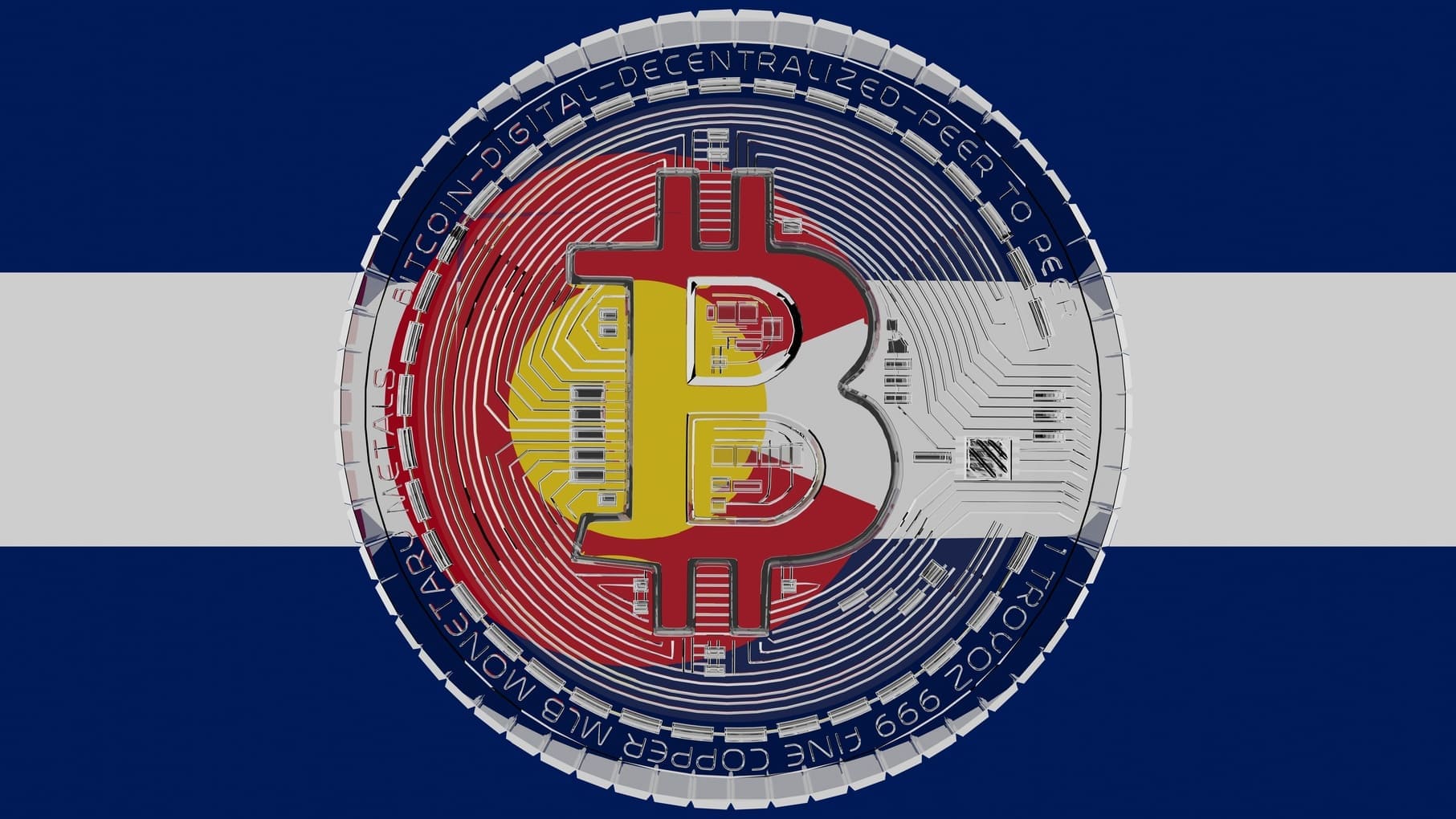 Colorado Now Accept Crypto For All State Tax Payments
The state introduced tax payments in crypto through PayPal for an additional fee.
The Colorado Department of Revenue (DOR) announced that cryptocurrency has been introduced as an additional payment option for taxpayers who are ready to complete an online transaction to pay for their state taxes.
Starting September 1, 2022, the state accept cryptocurrency as an additional form of payment for all taxpayers. This includes individual income tax, business income tax, sales and use tax, withholding tax, severance tax and excise fuel tax.
Cryptocurrency payment can be made through the PayPal Cryptocurrencies Hub, where a sufficient amount of cryptocurrency to cover the tax, obligation and fees is converted to dollars and remitted to DOR to complete the online transaction. Taxpayers using crypto will pay an additional $1.00 service fees plus 1.83% of the payment amount.
For now, tax payments are accepted only in Bitcoin, Bitcoin Cash, Ether, and Litecoin and only PayPal Personal accounts – and not PayPal Business accounts – are allowed to pay Colorado taxes using cryptocurrency. The DOR also higlights that tax refunds will not be issued in crypto currencies.
WHAT DO YOU THINK ABOUT THIS CONTENT?
COOL!
NOT BAD!
NOT COOL!