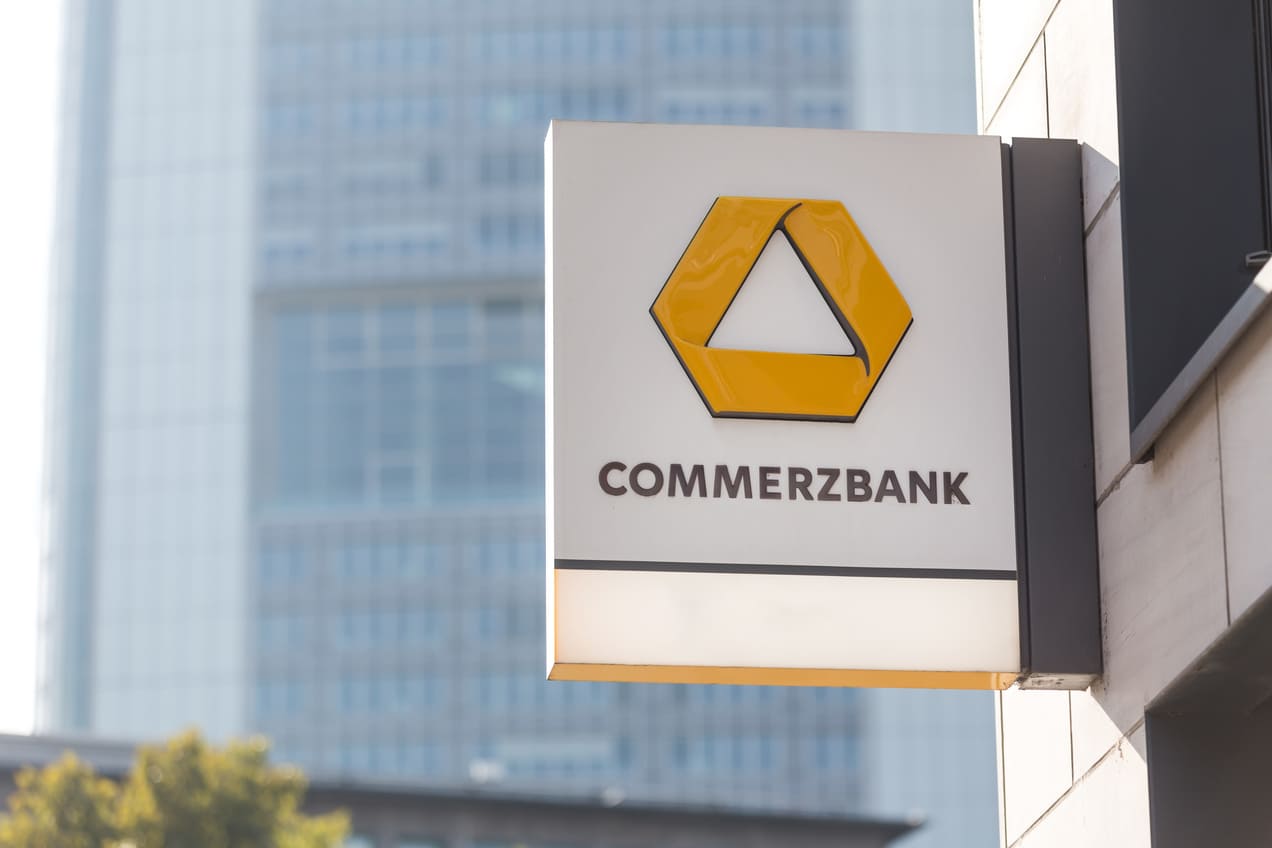 Commerzbank AG Secures Crypto Custody License in Germany
Following the acquisition of its new license, the bank is set to launch a wide array of digital asset services, particularly for crypto assets.
Germany's fourth-largest bank Commerzbank AG has been granted a Crypto Custody License, nearly two years after it first announced plans to venture into digital asset safekeeping. This makes Commerzbank the first full-service bank in Germany to receive such a license.
According to a press release issued on Wednesday, the newly acquired license will enable the bank to introduce a "broad range" of new digital asset services, with a particular focus on crypto assets. The bank's primary objective is to establish a reliable, regulatory-compliant platform for its institutional clients to manage their crypto assets.
Jörg Oliveri del Castillo-Schulz, the bank's Chief Operating Officer, stated that obtaining the license represents an "important milestone" for the bank's entry into the industry. "This underscores our ongoing commitment to leveraging the latest technologies and innovations, and it lays the groundwork for supporting our customers in the realm of digital assets," he said.
Commerzbank provides services to approximately 26,000 corporate client groups and nearly 11 million private and small business customers in Germany. It handles about 30% of the country's foreign trade and reported assets worth €510 billion ($553 billion) as of the third quarter of this year.
The bank first disclosed its intensive work on crypto asset safekeeping and trading in December 2021, shortly after the German Savings Bank Association (Sparkasse) showed interest in launching a crypto wallet for its clients. The bank also collaborated with Deutsche Bank earlier that year to create a marketplace for tokenized art and real estate.
Commerzbank's foray into crypto custody continues the trend of European banks cautiously exploring digital asset management. In July, Societe Generale, a French bank, received its Digital Asset Service Provider (DASP) license, enabling customers to store and trade crypto on its platform.
Earlier this month, British financial giant HSBC announced a partnership with Swiss crypto firm Metaco to offer crypto custody in 2024, complementing its digital asset issuance service, HSBC Orion.
In a recent interview with CNBC, MicroStrategy executive chairman Michael Saylor stated that "big banks" would need to enter the crypto industry for Bitcoin (BTC) to fully mature as an asset. "For the industry to advance to the next level, we need to transition to adult supervision," Saylor said. "We're going to need big banks to become the crypto custodians – we're going to need Wall Street to play a role."
WHAT DO YOU THINK ABOUT THIS CONTENT?
COOL!
NOT BAD!
NOT COOL!