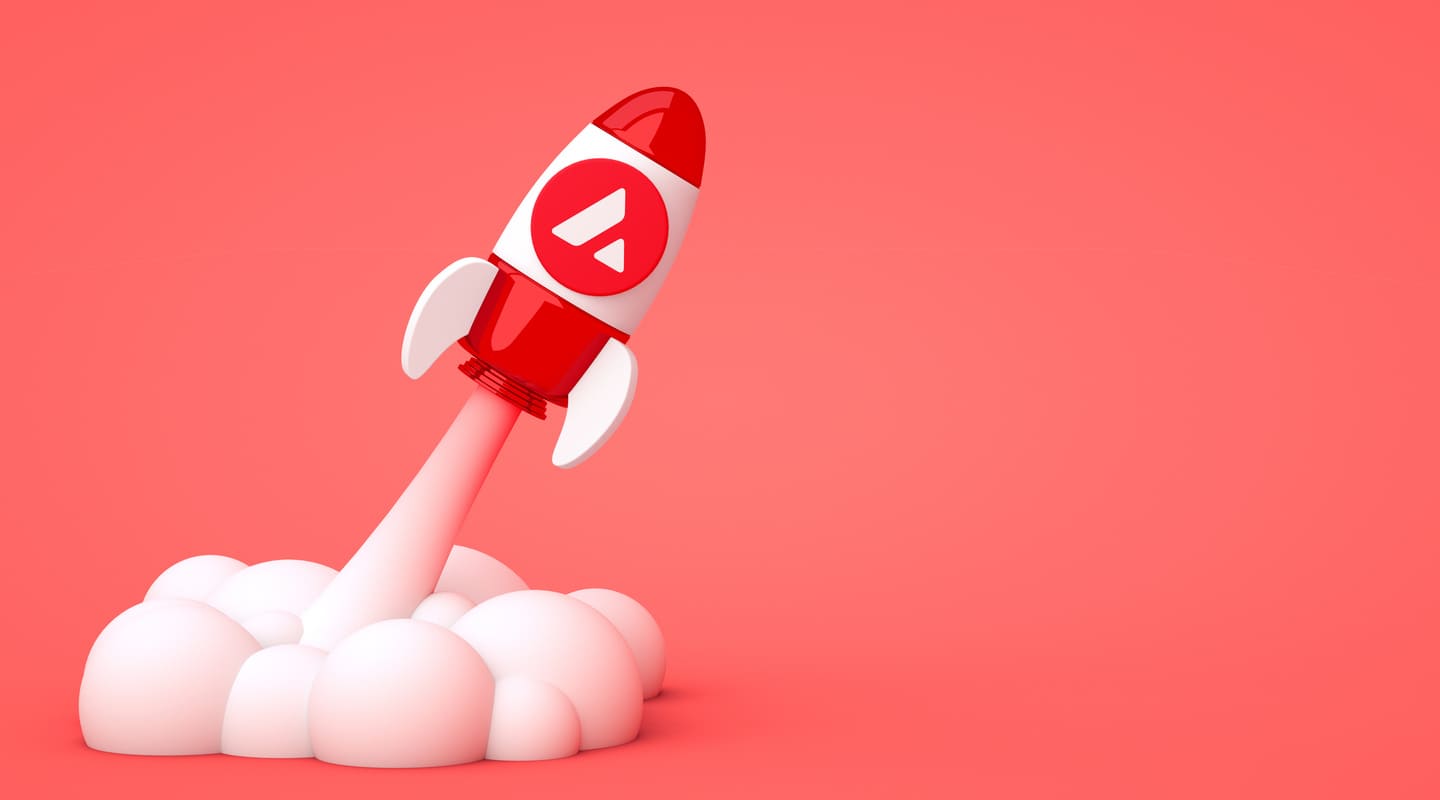 Cortina Upgrade Boosts Avalanche Network's Performance and Value
The layer 1 protocol's AVAX token gains after its Cortina upgrade goes live on its testnet.
The Layer 1 protocol's AVAX token gained 2% over the past day after its Cortina upgrade was launched on its testnet on Thursday.
Avalanche's share price has reacted well to the Cortina upgrade, rising almost 2% in the last day, almost 5% in the last week and almost 10% in the last month. This has increased Avalanche's market value by 2% to around $5.89 billion at the time of writing and secured AVAX's position at number 16 in CoinMarketCap's ranking of digital assets by market capitalisation.
On the 6th of April, the Avalanche network launched its Cortina upgrade, which prepared the network for a change from X-Chain to Snowman++ consensus. This change was made to enable the network to use Avalanche Warp Messaging and to allow X-Chain to access different exchanges. The upgrade was carried out by AvalancheGo, who was praised by network members who wanted faster and cheaper transactions that the upgrade would provide.
Cortina makes it easier for exchanges to support Avalanche's X-chain, which the protocol uses to send and receive funds. The upgrade will also allow for faster development, among other benefits, according to Avalanche. The upgrade also marked the network's move to a single consensus engine, allowing for faster and more innovative development of different applications and use cases. Essentially, the switch reduces the size of the trusted computing base, making it easier to focus on research and development.
The Cortina upgrade also offered batched delegator rewards and a higher gas limit for the C-chain. A higher gas limit would help developers who want to deploy their decentralised applications (dApps) on the network. The higher gas limit would also improve the performance of complex transactions.
Cortina is not the only news from the Avalanche ecosystem this week. Avalanche has also launched 'Evergreen Subnets', a set of tools designed for financial institutions, particularly those that require permissions and controls usually only found in private, corporate blockchains.
WHAT DO YOU THINK ABOUT THIS CONTENT?
COOL!
NOT BAD!
NOT COOL!