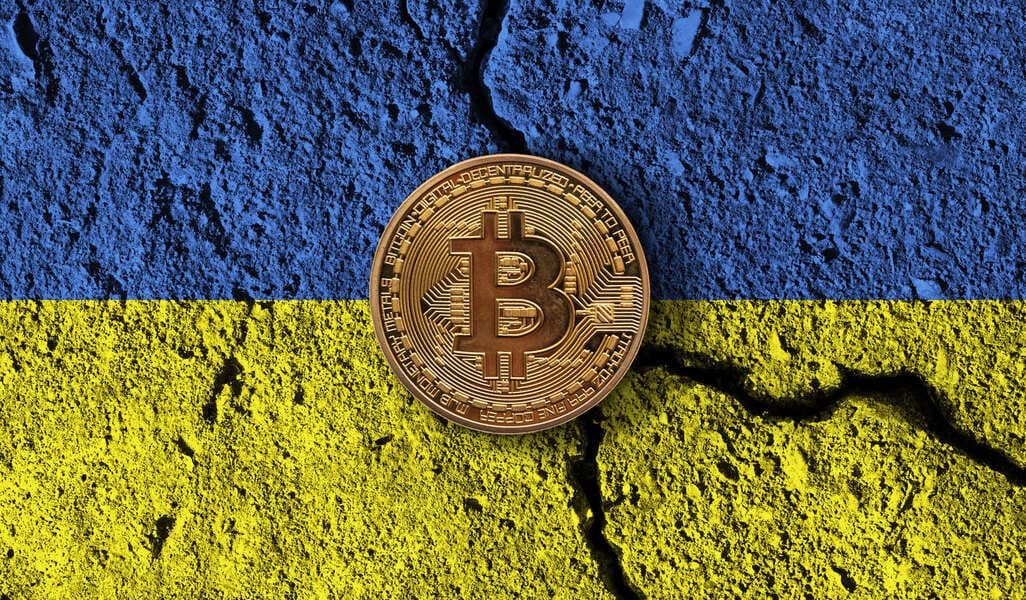 Crypto Activists Launch Ukrainian Rescue Token
Enthusiasts have launched the Ukan Token designed for humanitarian purposes with regards to Ukraine's recovery.
A group of activists have launched Ukan Token (UKAN), designed as a decentralized community for humanitarian purposes. It will aim towards supporting the Ukrainian government's recovery from the destruction wrought by Russian troops especially in the country's Eastern and Kiev regions. The Ukan Token is based on the Ethereum network, and its founders are trying to engineer the delivery of circa 50% of the tokens directly to Ukrainian president Volodymyr Zelensky.
As of today, UKAN has hundreds of holders and a total value locked of over $6 million. Cryptoassets have already begun flowing into Ukraine, with well over $100 million raised during the first month of the invasion, with government entities alone having received over $50 million in donations. The Deputy Minister of Digital Transformation of Ukraine has stated that "cryptoassets have been extremely useful in the facilitation of funds in the country," with a large quantity going towards the purchase of valuable equipment for the Ukrainian army.
However, even if the war ended today, the token's mission to rebuild Ukrainian infrastructure and livelihoods would remain a relevant endeavor for years to come to the amount of devastation the war has already brought: the United Nations, in fact, estimates that Russian aggression up to now has already inflicted over $100 million in damages to Ukraine's infrastructure alone.
WHAT DO YOU THINK ABOUT THIS CONTENT?
COOL!
NOT BAD!
NOT COOL!