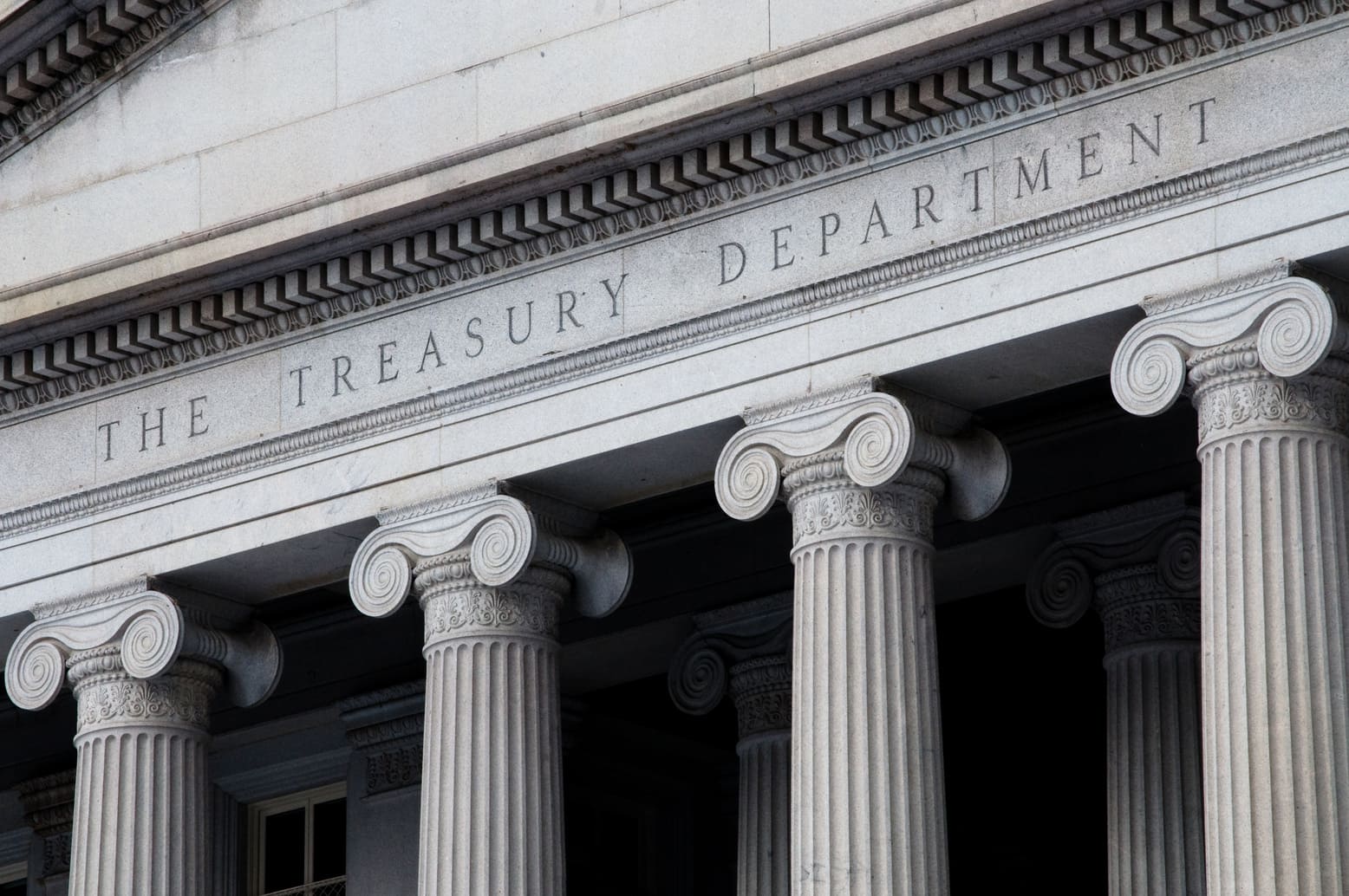 Crypto Exchange Bittrex Fined for $53 Million by U.S. Treasury for Violating Sanctions
The company allowed its services in different sanctioned countries and did not maintain effective anti-money-laundering and suspicious activity report programs.
The U.S. Treasury announced settlements for over $53 million – the biggest fine on a crypto business by the Treasury Department to date – with the crypto exchange Bittrex for violations of multiple sanctions programs and fails obligations under the Bank Secrecy Act's (BSA's) anti-money laundering (AML) and suspicious activity report (SAR) reporting requirements.
According to the Treasury's Office of Foreign Assets Control (OFAC), Bittrex failed to prevent users located in different sanctioned countries around the world – the Crimea region of Ukraine, Cuba, Iran, Sudan, and Syria – from using its platform to engage in over $263 million worth of virtual currency-related transactions between March 2014 and December 2017. This is OFAC's largest virtual currency enforcement action to date.
On the other hand, FinCEN's investigation found that, from February 2014 through December 2018, Bittrex failed to maintain an effective AML program – deploying inadequate and ineffective transaction monitoring on its platform resulting in significant exposure to illicit finance – and failed to file any SARs between February 2014 and May 2017, a period of over three years.
The exchange agreed to remit $29,2 milion for its willful violations of the BSA's AML program and SAR requirements and others $24,2 million to OFAC to settle its potential civil liability for 116,421 apparent violations of multiple sanctions programs.
WHAT DO YOU THINK ABOUT THIS CONTENT?
COOL!
NOT BAD!
NOT COOL!