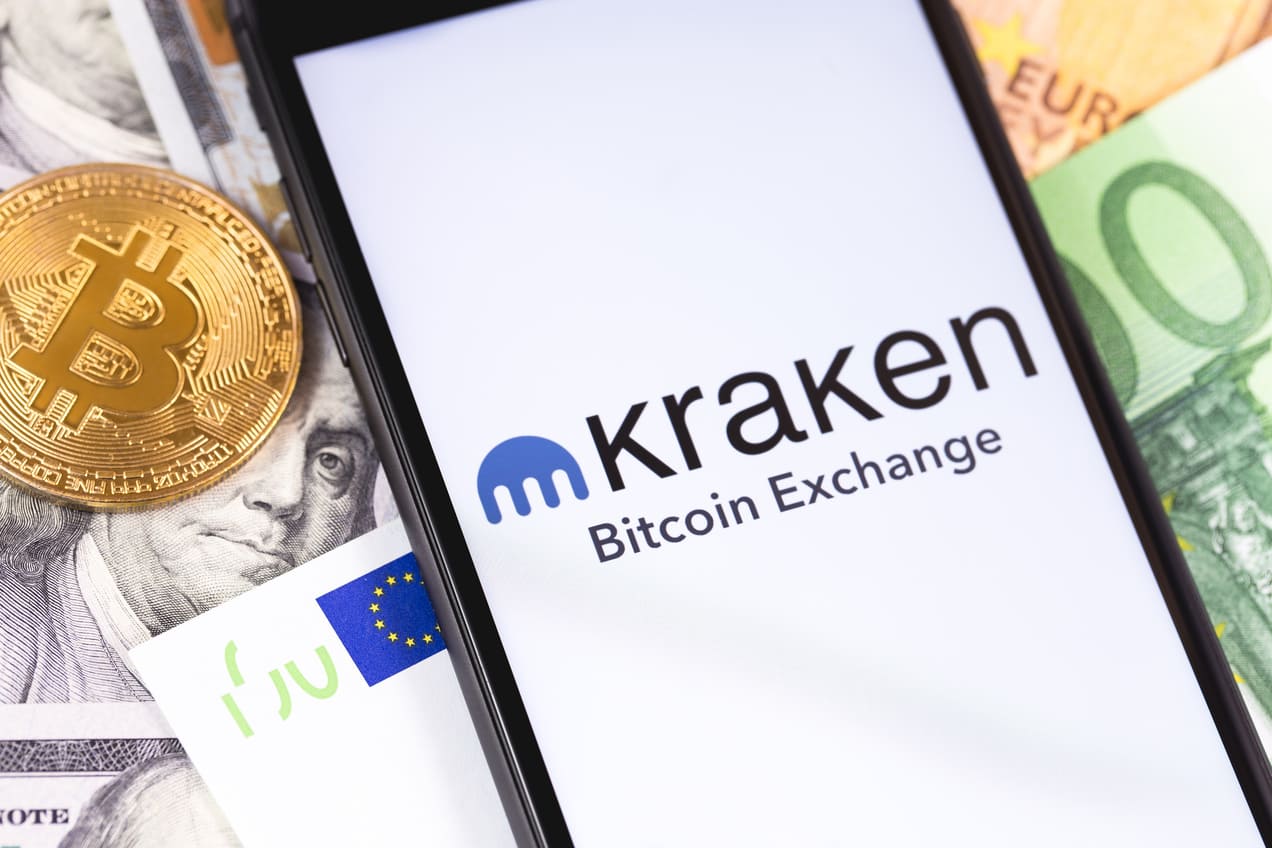 Crypto Exchange Kraken to Close US Staking Service and Pay $30 Million Fine in SEC Settlement
Commissioner Hester Peirce expressed her disagreement with the SEC's enforcement action.
Crypto exchange Kraken will immediately cease offering or selling securities through crypto asset staking services or staking programs for U.S. customers and pay $30 million in disgorgement, prejudgment interest, and civil penalties after the Securities and Exchange Commission (SEC) has charged the firm with failing to register the offer and sale of their crypto asset staking-as-a-service program.
"The complaint alleges that Kraken touts that its staking investment program offers an easy-to-use platform and benefits that derive from Kraken's efforts on behalf of investors, including Kraken's strategies to obtain regular investment returns and payouts," the SEC said in a press release. According to the SEC's complaint, since 2019, Kraken has offered and sold its crypto asset "staking services" to its customers, whereby investors transfer crypto assets to Kraken for staking in exchange for an advertised annual investment returns of as much as 21%. The SEC alleged that Kraken had failed to register its staking-as-a-service with the regulator.
"Whether it's through staking-as-a-service, lending, or other means, crypto intermediaries, when offering investment contracts in exchange for investors' tokens, need to provide the proper disclosures and safeguards required by our securities laws," said SEC Chair Gary Gensler.
However, Commissioner Hester Peirce expressed her disagreement with the recent move against Kraken, arguing that the industry requires clear regulations instead of ad hoc enforcement measures.
"Using enforcement actions to tell people what the law is in an emerging industry is not an efficient or fair way of regulating," she pointed out in a statement. "Moreover, staking services are not uniform, so one-off enforcement actions and cookie-cutter analysis does not cut it. Most concerning, though, is that our solution to a registration violation is to shut down entirely a program that has served people well. The customers earned returns, and the company earned a fee."
"A paternalistic and lazy regulator settles on a solution like the one in this settlement: do not initiate a public process to develop a workable registration process that provides valuable information to investors, just shut it down," she added. "More transparency around crypto-staking programs like Kraken's might well be a good thing. However, whether we need a uniform regulatory solution and if that regulatory solution is best provided by a regulator that is hostile to crypto, in the form of an enforcement action, is less clear."
WHAT DO YOU THINK ABOUT THIS CONTENT?
COOL!
NOT BAD!
NOT COOL!