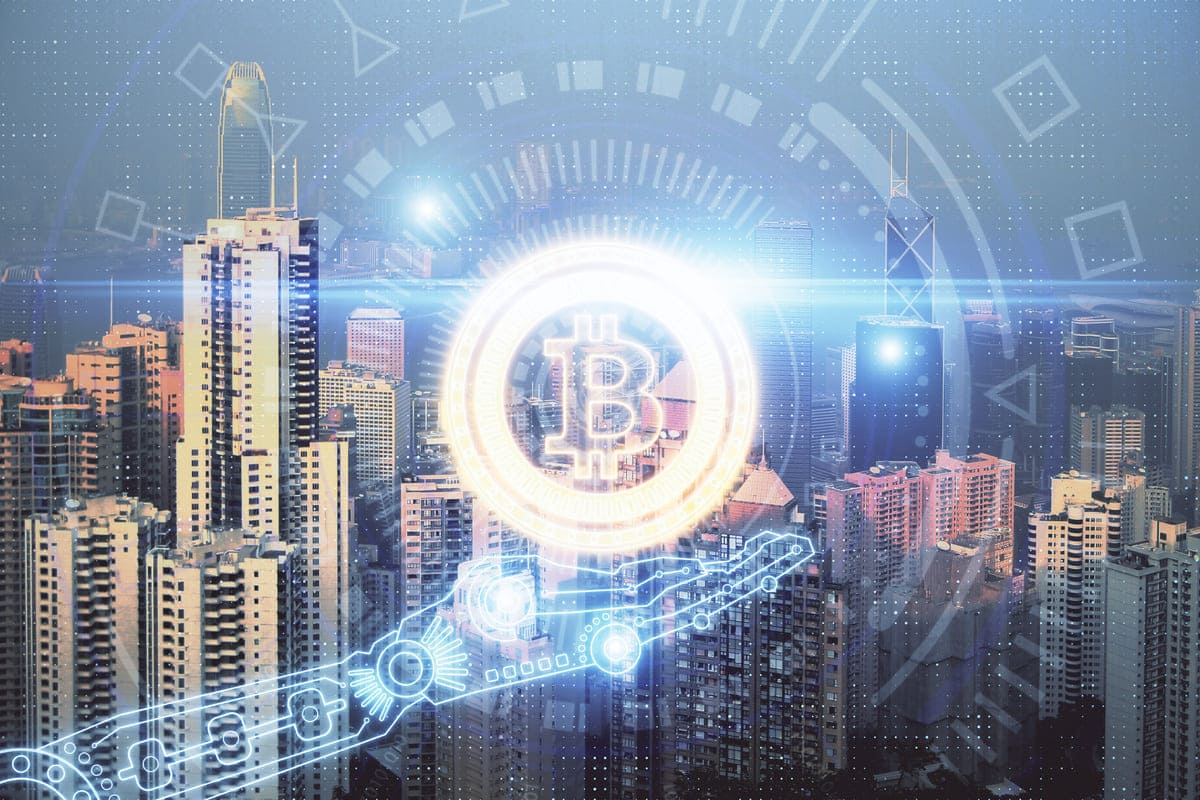 Crypto Exchange Licensing Regime Coming to Hong Kong
New guidelines for virtual asset service providers will take effect from June 1, according to Hong Kong's securities regulator.
Hong Kong is preparing to release its licensing framework for cryptocurrency exchanges in May, according to Julia Leung, chief executive of the Securities and Futures Commission (SFC).
The new guidelines will apply to all digital asset service providers and operators who want to offer trading services to retail investors. The licensing framework is based on a policy statement issued by the government in October last year, which called for regulating virtual assets, including sectors such as DeFi and NFTs. The SFC conducted a consultation process that received over 150 responses from various stakeholders.
The new regulations will require crypto-related firms to comply with anti-money laundering and investor protection rules, and to disclose how they plan to manage risks. The licensing regime will take effect from June 1.
Hong Kong aims to become a leading crypto-friendly jurisdiction in Asia, and has seen a surge in the number of firms interested in applying for a crypto license. However, some platforms have decided to exit the market due to the new regulations.
The SFC's licensing framework is expected to bring more clarity and standards to the crypto industry in Hong Kong, which could benefit both investors and service providers. The European Union has also recently approved the Markets in Crypto Act, MiCA regulation, which will provide a harmonized legal framework for crypto across the bloc by 2024.
WHAT DO YOU THINK ABOUT THIS CONTENT?
COOL!
NOT BAD!
NOT COOL!