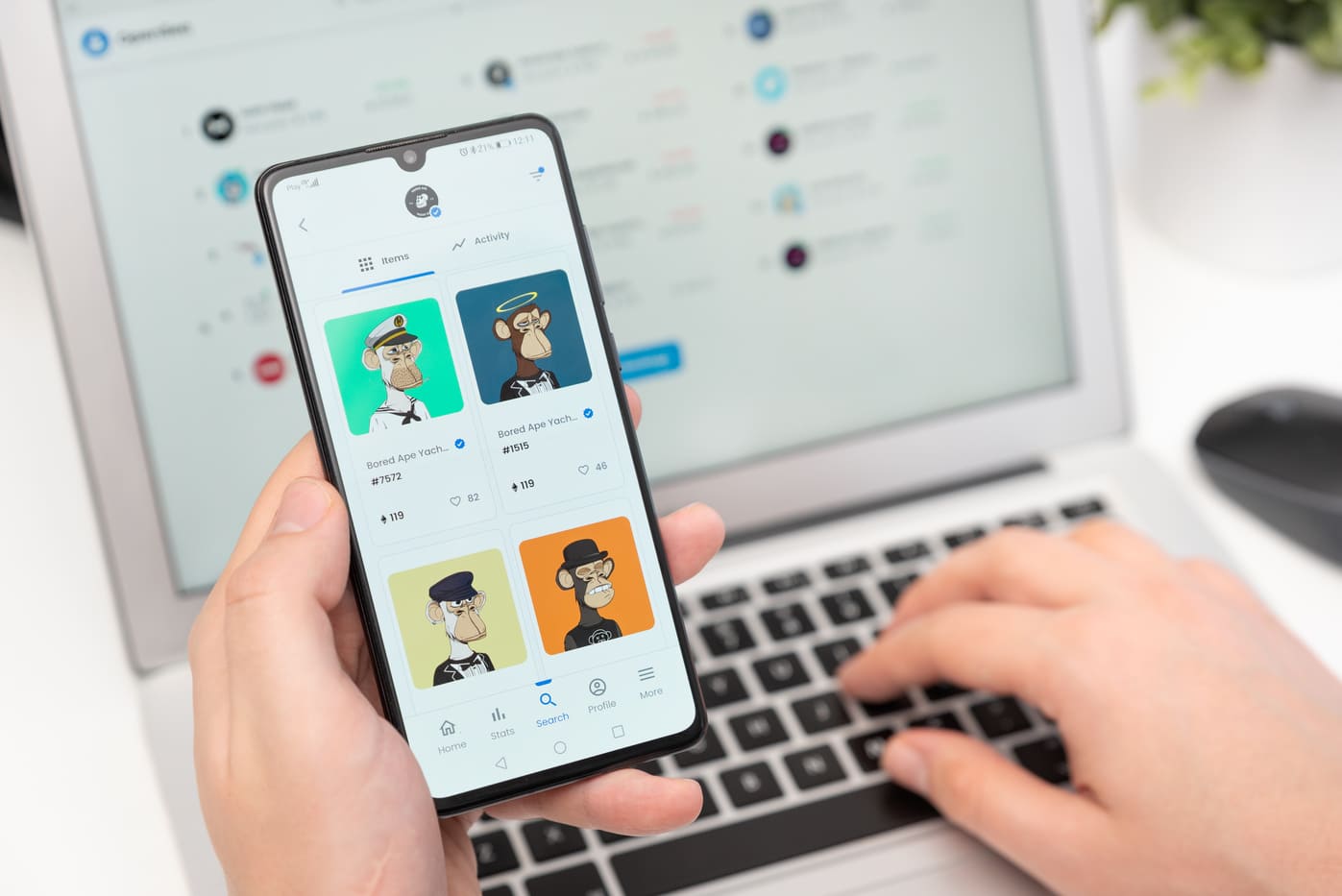 Crypto Exchange Okcoin Launches NFT Marketplace
The marketplace launched by the exchange will be the first one without a cap on creator royalties.
The crypto exchange Okcoin, backed by Randi Zuckerberg, sister of Meta chief executive Mark Zuckerberg, has announced on Tuesday that it will headline the launch of an non-fungible token marketplace alongside Bored Ape and Crypto Punk NFTs, among others, thereby adding its name in the ever-growing digital collectibles context alongside other companies like OpenSea, Rarible and Axie Marketplace.
The innovative feature of the marketplace, Okcoin NFT, that was announced by CEO Hong Fang is that, unlike in other ones, it will feature zero transaction fees for retail investors. On the other hand, NFT royalty rates can reach as high as 10% in other similar marketplaces. As the CEO stated at a conference this week, "We're launching a free market for NFTs where prices and profits will be determined by supply and demand, more so than anywhere else."
Rand Zuckerberg followed up the CEO's statement by saying that "Okcoin's work in making crypto more accessible is vital, and I'm thrilled to be working with them to elevate more projects led by underrepresented groups, through my work advising on Okcoin NFT."
WHAT DO YOU THINK ABOUT THIS CONTENT?
COOL!
NOT BAD!
NOT COOL!