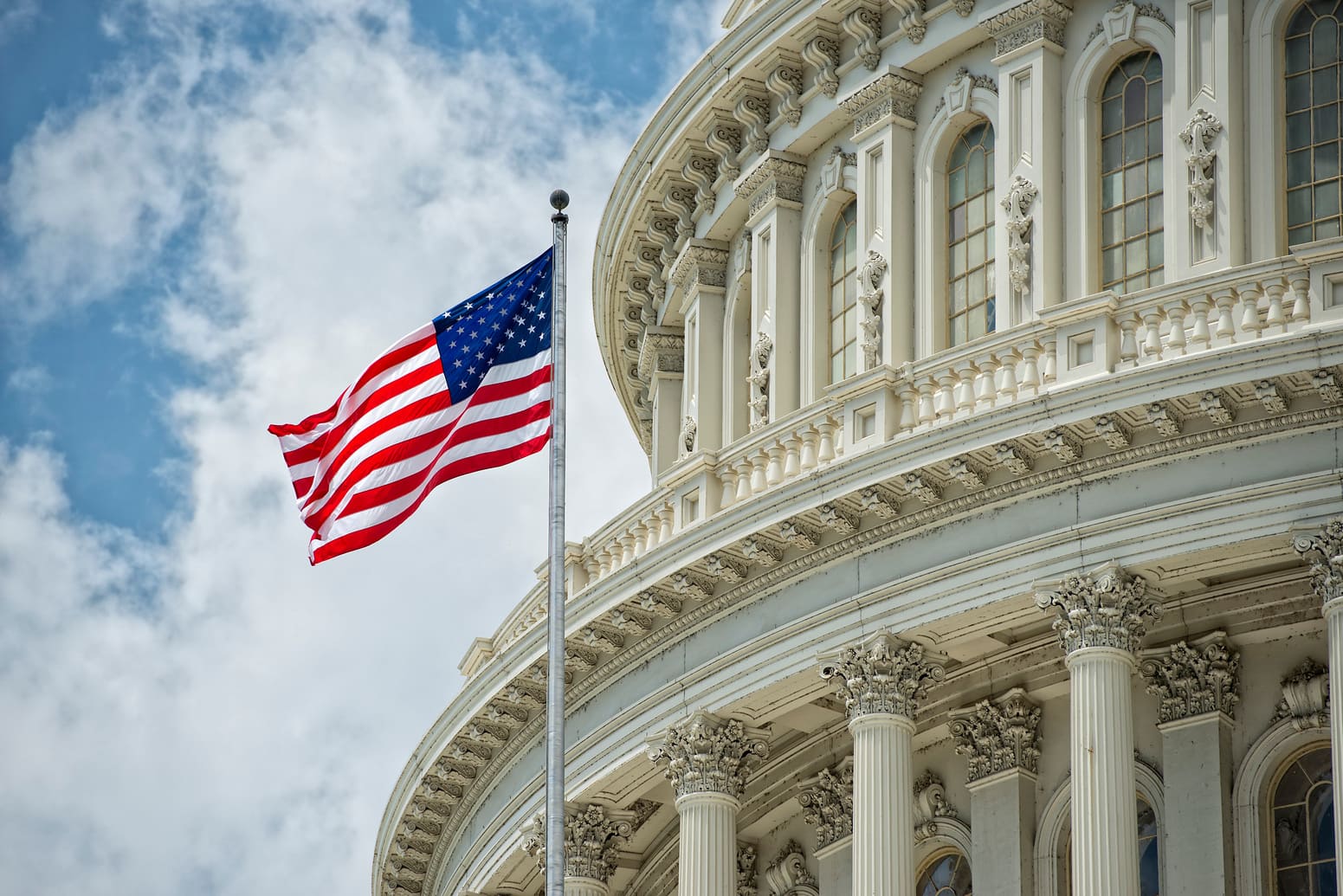 Crypto Exchanges get inquiries from US Congress over measures adopted against crypto scams
Coinbase, Binance, FTX, Kraken, and KuCoin must provide information on their efforts to combat fraud and scams.
In a series of letters sent Tuesday morning, the US House Committee on Oversight and Reform is asking five major cryptocurrency exchanges (Coinbase, FTX, Binance.US, Kraken and KuCoin) and four government agencies (the Department of the Treasury, the Federal Trade Commission, the Commodity Futures Trading Commission, and the Securities and Exchange Commission) for informations and documents on the state of consumer protection measures adopted against crypto scams and fraud.
The letters ask that the federal agencies and crypto exchanges to provide pertinent information and documents – dating back through Jan. 1, 2009 – which display efforts made to "identify, investigate, and remove or flag potentially fraudulent digital assets or accounts," and demonstrate what they are doing to protect consumers. The committee says that these responses could be used to and inform legislative solutions to bring stability to the digital asset industry and highlight discussions around "whether to adopt more stringent policies."
"As stories of skyrocketing prices and overnight riches have attracted both professional and amateur investors to cryptocurrencies, scammers have cashed in. The lack of a central authority to flag suspicious transactions in many situations, the irreversibility of transactions, and the limited understanding many consumers and investors have of the underlying technology make cryptocurrency a preferred transaction method for scammers," wrote Raja Krishnamoorthi, Chair of the Subcommittee on Economic and Consumer Policy. "For all these reasons, I am concerned about the growth of fraud and consumer abuse linked to cryptocurrencies."
The committee's letters cite data from the Federal Trade Commission (FTC) indicating that since the start of 2021, more than 46,000 people in the US have reported losing over $1 billion in crypto to scams, with a median individual reported loss of $2,600.
Exchanges and government agencies have until September 12, 2022 to respond.
WHAT DO YOU THINK ABOUT THIS CONTENT?
COOL!
NOT BAD!
NOT COOL!