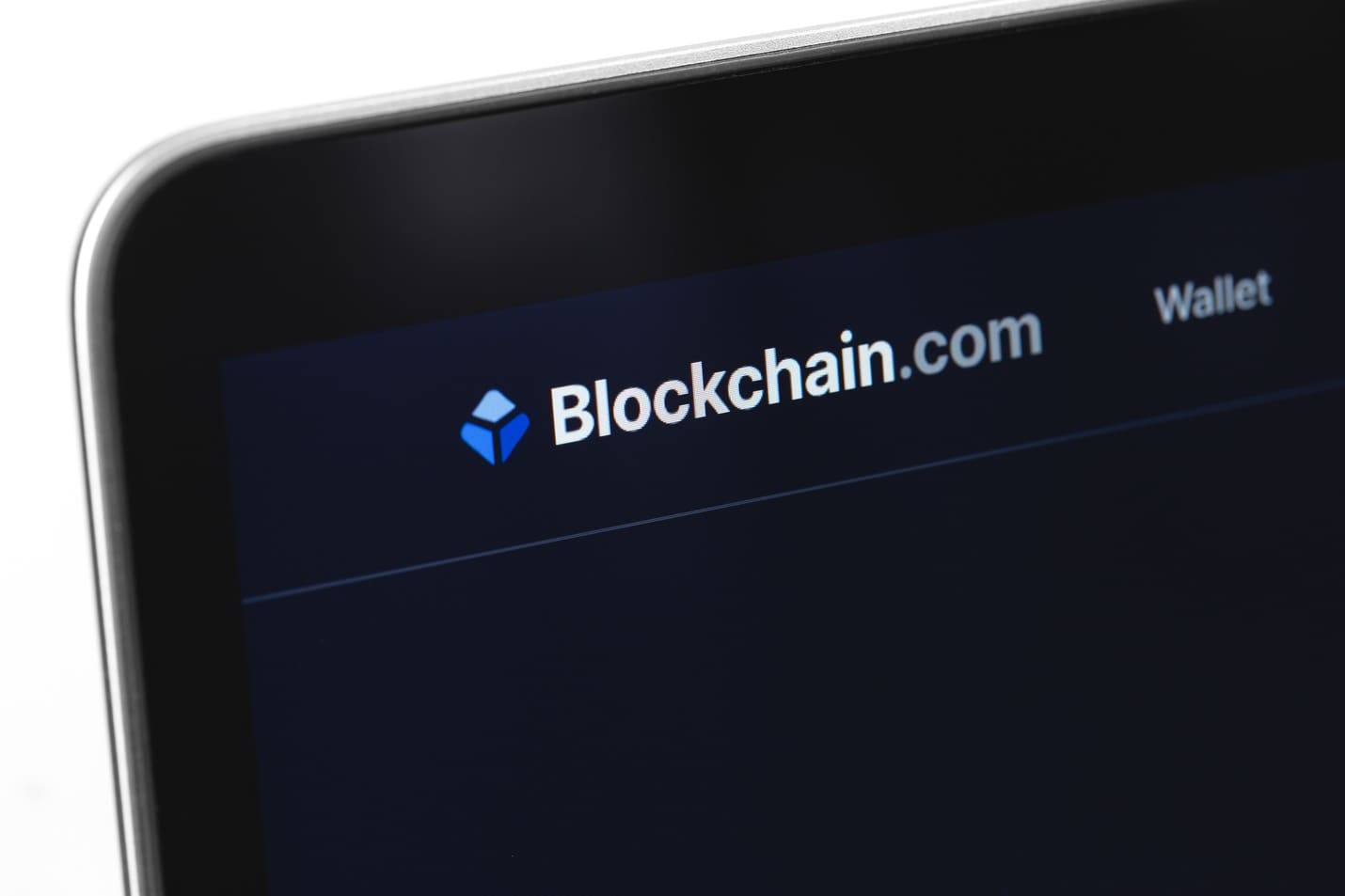 Crypto firm Blockchain.com is planning IPO in 2022
The exchange may launch an IPO to go public by the end of the year.
London-based cryptocurrency exchange Blockchain.com is rumored to be conducting an initial public offering (IPO), which could take place as early as this year, with the aim of going public in the United States.
According to a Bloomberg report, the cryptocurrency wallet provider is having conversations with multiple banks about the proposed IPO, to choose an intermediary. If the rumours of the listing are confirmed, Blockchain.com will join an exclusive roster of publicly traded cryptocurrency firms such as Coinbase Global – which listed on 14 April last year on Nasdaq – and Block Inc, among others.
Headquartered in London, Blockchain.com – which counts 37 million verified users worldwide, 82 million wallets created and more than $1 trillion transacted – was launched in 2011 and is one of the oldest firms in the crypto space. It was co-founded by CEO Peter Smith to enable users to buy and store digital tokens like bitcoin.
Last month, Blockchain.com closed a $300 million Series C funding round that saw its valuation double from $ 5.2 billion to $ 14 billion. The funding round was led by Lightspeed Venture Partners and Baillie Gifford & Co., which put $100 million into leading to speculation of an imminent IPO.
The platform recently announced the acquisition of Altonomy's over-the-counter trading desk (OTC) for about $250 million and a deal with the Dallas Cowboys as the team's first crypto sponsorship. It also launched an asset management platform in partnership with Altis Partners aimed at institutional and high net worth investors.
WHAT DO YOU THINK ABOUT THIS CONTENT?
COOL!
NOT BAD!
NOT COOL!