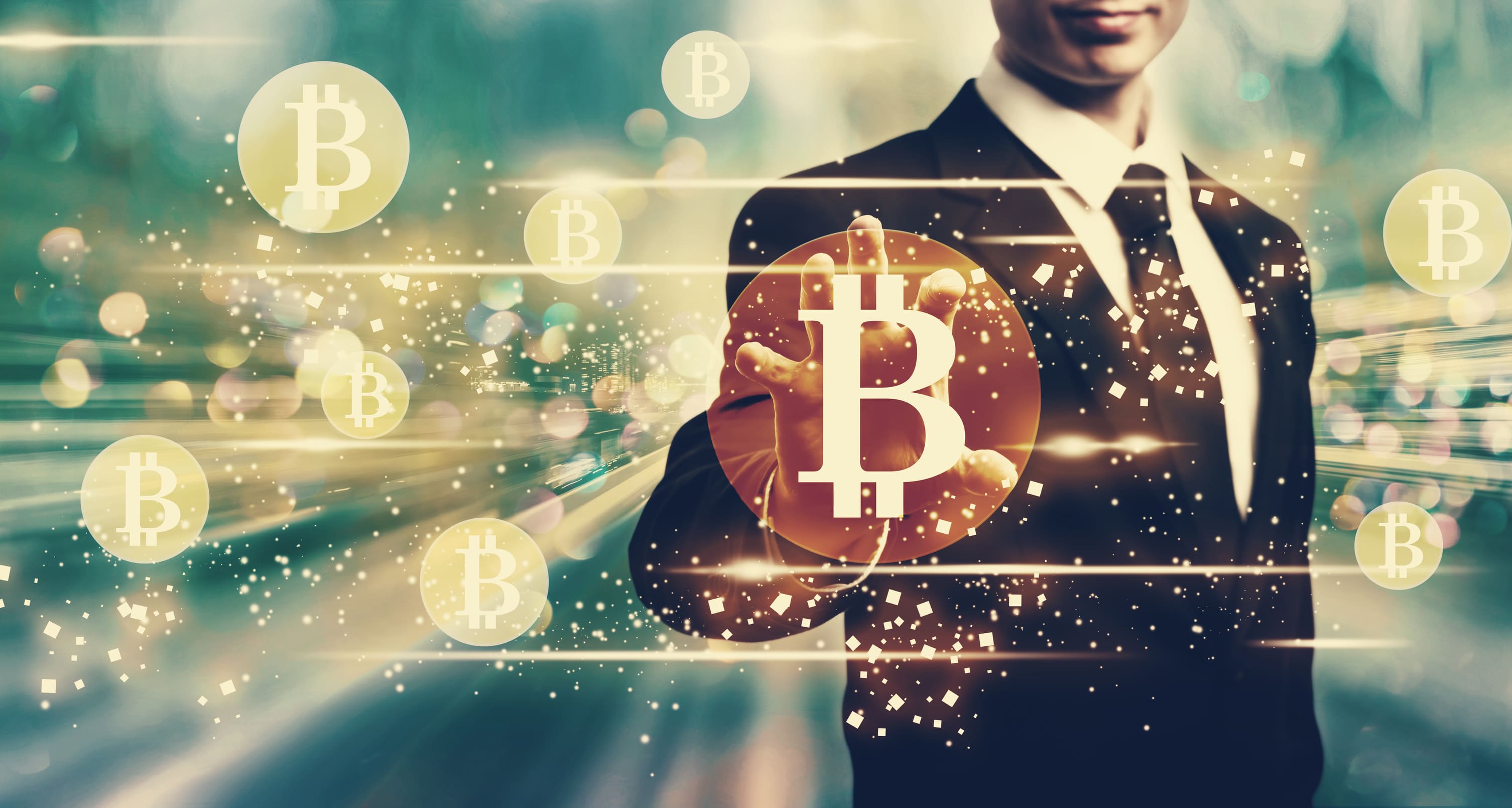 Crypto Firms Launch a Coalition Committed to a Safe and Sensibly-Regulated Industry
The Crypto Market Integrity Coalition (CMIC), co-founded by 17 leading crypto exchanges, trading firms and industry associations, introduces a pledge of commitment to safer markets and working with regulators.
A group of 17 crypto companies formed an advocacy group in order to "cultivate a fair digital asset marketplace" by guaranteeing the integrity of the market, increasing confidence in digital assets and counteracting any "market manipulation and abuse".
The Crypto Market Integrity Coalition (CMIC) has been initiated by Solidus Labs, a a leading crypto-native risk management firm and category-definer for crypto trade surveillance technology and include among its members Coinbase, Circle and Huobi Global, along with Anchorage Digital, CrossTower, BitMex, GSR, Bitstamp, Elwood, CryptoCompare, Securrency, MV Index Solutions, Chamber of Digital Commerce, Global Digital Finance and CryptoUK.
"The crypto industry has made enormous strides to improve market integrity in the past few years – is written in the CMIC announcement – At the same time, crypto firms are keenly aware of the concerns that still need to be addressed, and are committed to engaging with regulators to advance solutions to crypto's unique challenges."
The Market Integrity Pledge introduced by the coalition is focused on a commitment to continuously strive towards higher standards of market integrity, risk monitoring, consumer protection and compliance, in order to maintain fair and orderly digital asset markets and prevent market abuse. The pledge identifies key forms of market manipulation and provides transparency into the kinds of abusive trading behaviors the signatories are striving to root out of markets, to enable a safe and fair environment.
CMIC will continue to engage with more leaders in the digital asset community to encourage more firms to take the pledge and demonstrate commitment to market integrity. Over time, the coalition will take further steps, including advancing training programs, sharing insights and research, dialoguing with regulators, and considering data-sharing and shared-surveillance frameworks that can address crypto and decentralized finance's unique cross-market supervision challenges.
WHAT DO YOU THINK ABOUT THIS CONTENT?
COOL!
NOT BAD!
NOT COOL!