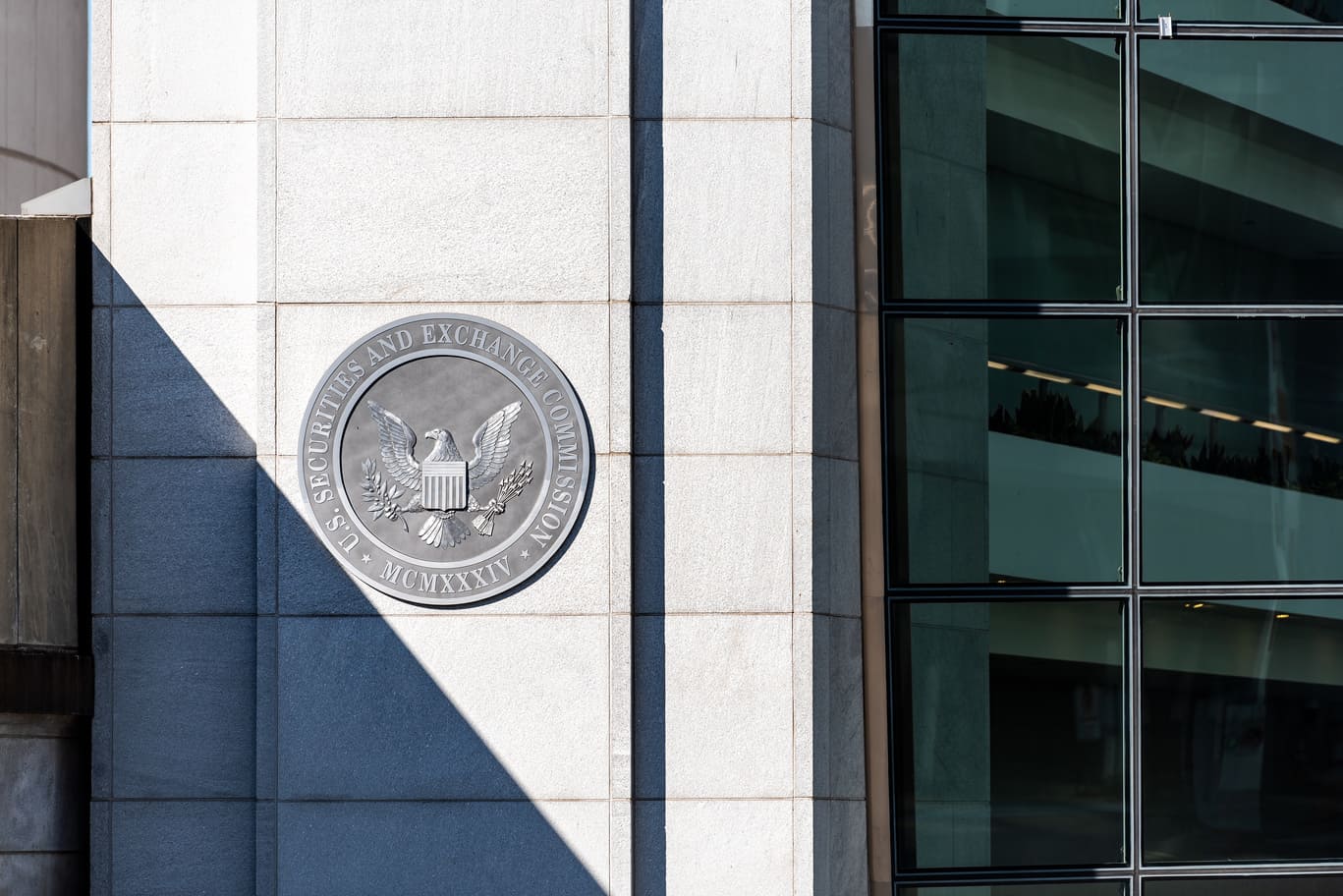 Crypto-Friendly Congressmen Introduce SEC Stabilization Act
Congressmen Warren Davidson and Tom Emmer seek to address abuse of power within the agency and protect US capital markets.
Congressman Warren Davidson, who is known for being crypto-friendly, has introduced a new piece of legislation called the "SEC Stabilization Act" in order to reform the SEC and remove its current Chairman, Gary Gensler, who Davidson refers to as "tyrannical."
According to Fox News, Davidson and another pro-crypto congressman, Tom Emmer, have teamed up to draft the legislation, which seeks to remove Gensler from his position. In addition, their bill aims to restructure the agency by redistributing power between the SEC chairman and commissioners. It would also add a sixth commissioner to the agency and ensure that no party holds a majority on the commission. Finally, the bill would create the position of executive director.
In a statement on Twitter, Davidson has stated that the ultimate goal of the bill is to protect US capital markets by addressing the abuse of power within the agency.:
"The US capital markets must be protected from a tyrannical chairman, including the current one. That is why I am introducing a bill to address the ongoing abuse of power and ensure protection that is in the best interest of the market for years to come. It is time for real reform and to fire Gary Gensler from the chairmanship of the SEC."
🚨 NEWS - Today I filed the SEC Stabilization Act to restructure the @SECGov and #FireGaryGensler.

U.S. capital markets must be protected from a tyrannical Chairman, including the current one. It's time for real reform and to fire @GaryGensler as Chair of the SEC. Statement ⬇️ pic.twitter.com/0VUHxUAhtB

— Warren Davidson 🇺🇸 (@WarrenDavidson) June 12, 2023
Emmer, who serves as the House Majority Whip, has been openly critical of Gensler and his ability to govern the crypto market. Emmer believes that Gensler's methods stifle innovation. Regarding the new bill, Emmer stated that it will help the SEC to focus on its priorities, which should be investor protection rather than satisfying the ego of its Chairman.
It appears that Emmer and Davidson's grievances are shared by many others. The crypto industry has expressed similar concerns. For example, Coinbase recently accused the SEC of not caring about creating clear rules for digital assets and instead focusing on enforcement actions. Binance.US also accused the Gensler-led agency of using fear tactics against the American digital asset industry.
Even within the SEC itself, there is criticism of Gensler's approach. SEC Commissioner Hester Peirce disagrees with the commission's attempts to regulate crypto using existing financial industry rules.
WHAT DO YOU THINK ABOUT THIS CONTENT?
COOL!
NOT BAD!
NOT COOL!