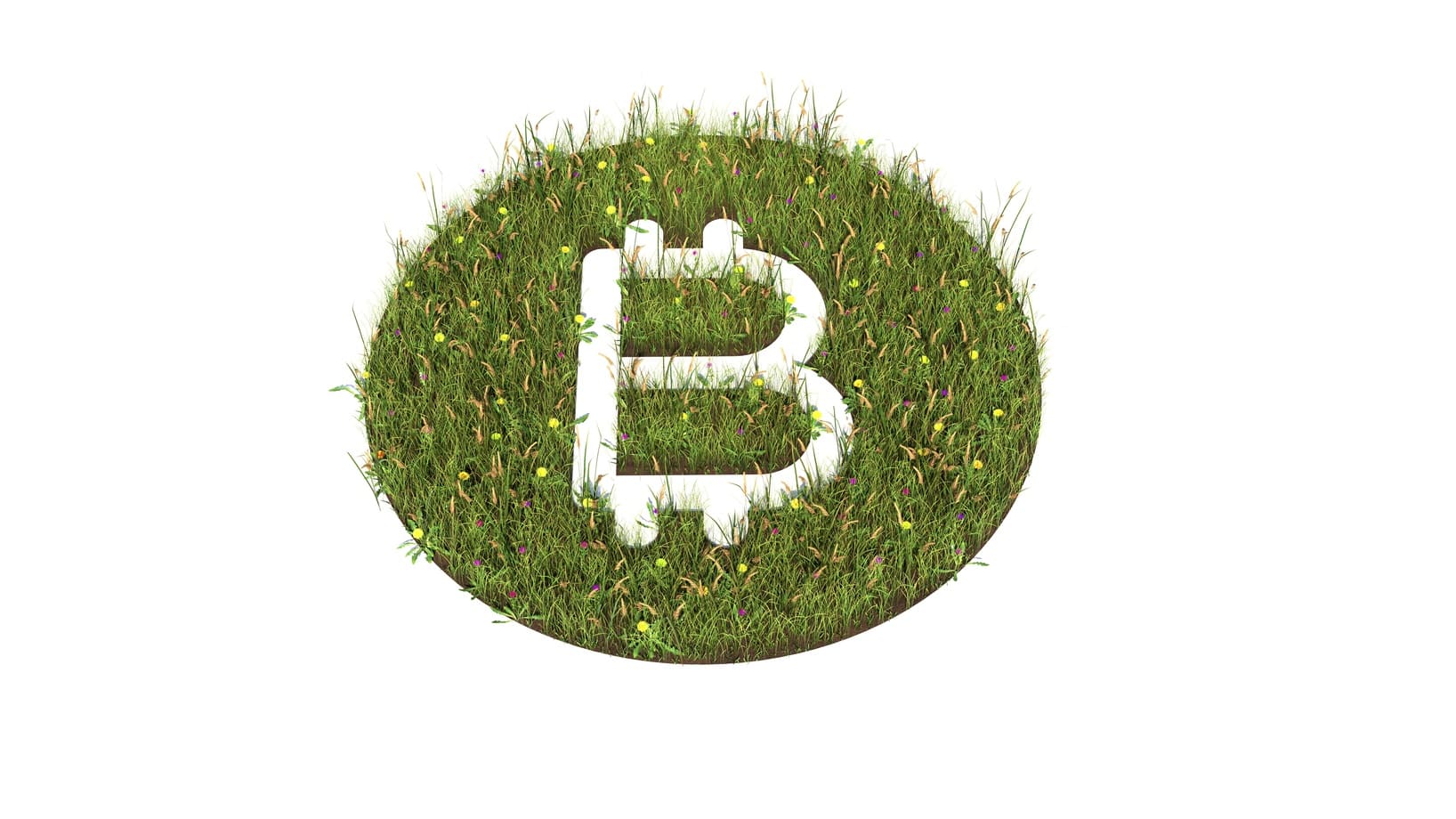 Crypto Fundraising Platform Pledge Announces Carbon Offset Project
The move was made by the platform as an apparent bid to commemorate World Earth Day.
Earlier this week, Pledge, a crypto fundraising platform for non-profits announced the launch of its patent-pending carbon offset initiative in an apparent bid to commemorate this year's World Earth Day. The initiative will progress in this manner: every crypto transaction made on the platform will go towards supporting verified carbon offset projects. This is one of the first major projects launched by a crypto fundraising platform which goes towards directly addressing the climate problem as linked to the advent of digital assets.
The CEO of Pledge, James Citron, stated in a report that: "At Pledge, we fundamentally believe that unlocking crypto donations will provide an abundant new source of funding for non-profits around the globe, but the process needs to be done in a sustainable way." The fundraising platform as a result decided to commission the award-winning environmental consulting firm, Three Squares Inc, to conduct a crypto impact assessment.
The assessment has the goal of quantifying the carbon emissions of cryptocurrency transactions that are carried out on the PledgeCrypto platform. However, while the final emissions tally will eventually vary on the quantity of energy used, as well as the currency being donated, Pledge has finally estimated that roughly every 100 donations will generate approximately 2.6 tons of CO2 emissions.
WHAT DO YOU THINK ABOUT THIS CONTENT?
COOL!
NOT BAD!
NOT COOL!