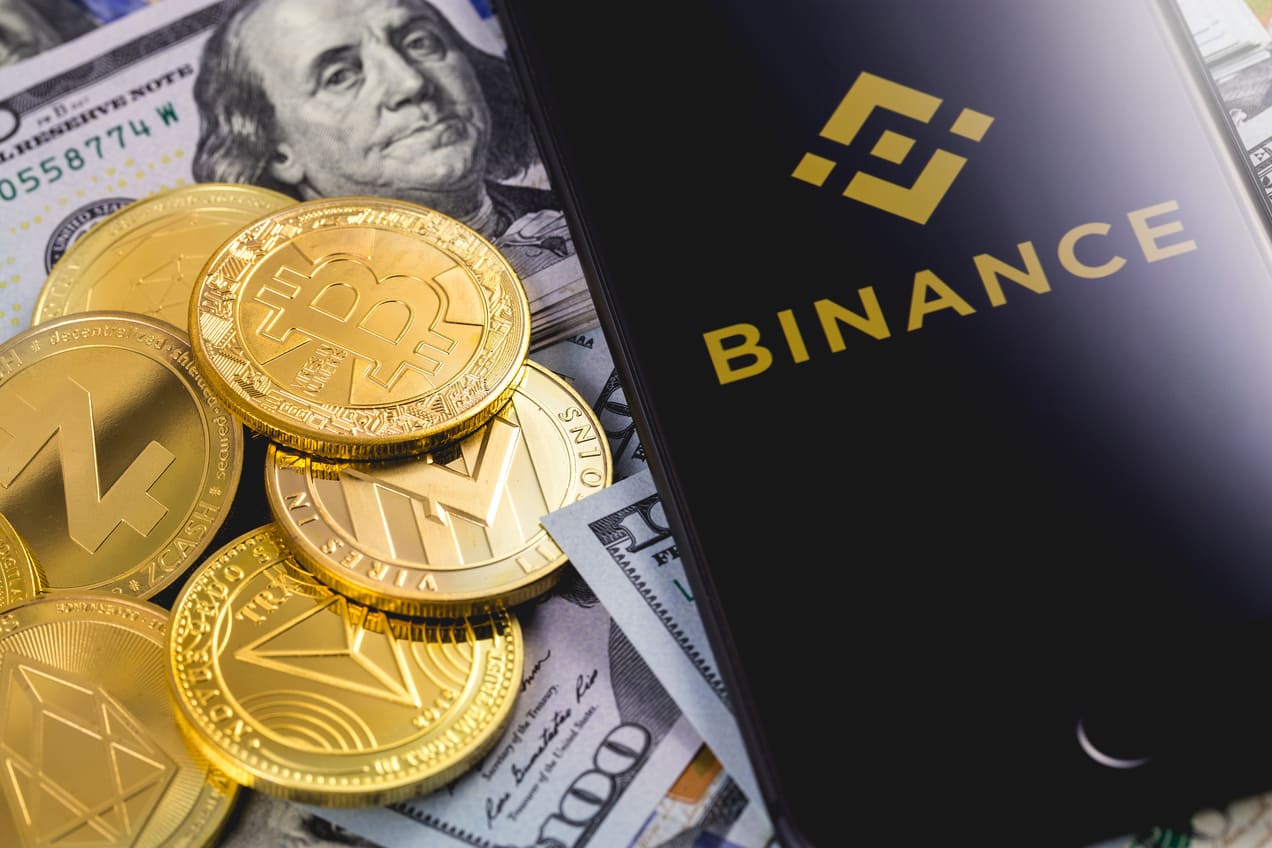 Crypto Giant Binance Nears Record-Breaking Settlement
A potential resolution to the lengthy DOJ investigation could be made by the end of November.
The U.S. Department of Justice (DOJ) has proposed a hefty $4 billion settlement to conclude its extensive probe into Binance, the world's largest cryptocurrency exchange. The settlement discussions also encompass potential criminal charges against Binance CEO Changpeng Zhao (CZ), which could include allegations of money laundering, bank fraud, and sanctions violations.
A public announcement regarding the settlement could be made by the end of November, according to Bloomberg. If Binance agrees to the terms, this would mark one of the most substantial penalties ever imposed in a cryptocurrency-related case.
The proposed agreement aims to penalize Binance adequately while ensuring its continued operation and preventing a potential crash in the cryptocurrency markets. Following the news, Binance Coin (BNB) experienced a 4% increase, reaching $257.
Sources, who wished to remain anonymous due to the sensitive nature of the topic, suggested that a settlement with a monitoring provision could be a compromise that safeguards investors and allows Binance to transition towards a more institutional and compliant future.
Despite the significant settlement amount, some market observers believe that this could be a positive development for the cryptocurrency markets. As one commentator noted, "The payment will be settled and the bull market can get going. Binance was the last bit of FUD bears had in their chamber".
In July, several Binance executives resigned, allegedly due to CZ's handling of the DOJ's investigation. However, CZ and one of the departed executives maintained that the departures were amicable and due to personal reasons.
WHAT DO YOU THINK ABOUT THIS CONTENT?
COOL!
NOT BAD!
NOT COOL!