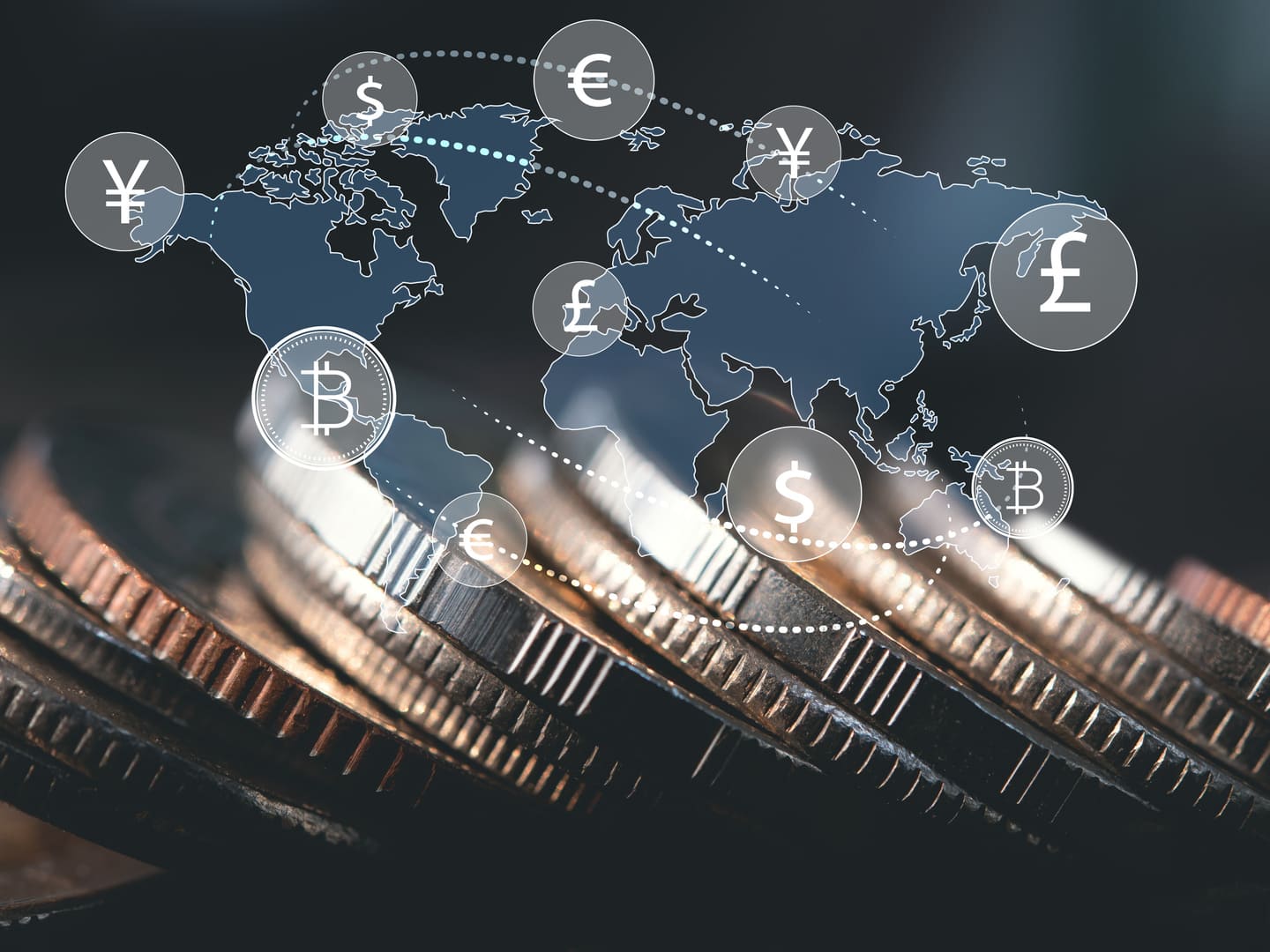 Crypto Industry Booms with 10,000 Companies and 200,000 Employees Worldwide
420 million users globally own or have owned crypto, with Nigeria emerging as a new crypto powerhouse.
According to a new report by K33 Research - previously known as Arcane Research - the crypto industry is worth $180 billion and comprises 10,000 companies across the globe.
The report estimates that around 200,000 people work in the crypto industry worldwide, with exchanges and brokerages employing 62,000 of them. Another 40,000 are involved in blockchain protocols, analytics and mining, while the emerging NFT sector has 12,000 artists, game developers and other workers.
The report claims that 420 million users globally have owned or currently own crypto, with the US hosting 30% of the crypto workforce at 60,000 people. Southeast Asia and India have 65,000 workers despite China's apparent ban on bitcoin mining and trading, while Europe has 44,000. Africa and South America each have about 8,400 people working in the crypto industry, with Nigeria becoming the new crypto leader in the region. Nigeria has overtaken South Africa, which used to be more aligned with Europe in terms of crypto awareness, but in the last three years Nigeria has gained more momentum with its pro-Western attitude, strong growth, and large diaspora, some of whom return home.
The report depicts an industry that has moved past the uncertain early stages of startups, has found a niche in the market, and is progressing towards becoming a mature industry. The number of 10,000 companies is somewhat unexpected as this is the first time we have seen an estimate of the number of entities in the crypto industry. The number implies that this industry is now too big to ignore with 10,000 companies employing 200,000 people and serving 420 million users showing a clear picture of a very serious industry.
Some, like Coinbase, aspire to reach one billion users. While others question whether crypto is better off without the mainstream and the bureaucratic interference that comes with it. On the other hand, it supports a lot of research and innovation in advanced computer science, from data replication and consistency to custom chips in mining machines. It is also transforming finance, challenging their complacency and revisiting the old theories to see whether it can be done better with code.
WHAT DO YOU THINK ABOUT THIS CONTENT?
COOL!
NOT BAD!
NOT COOL!