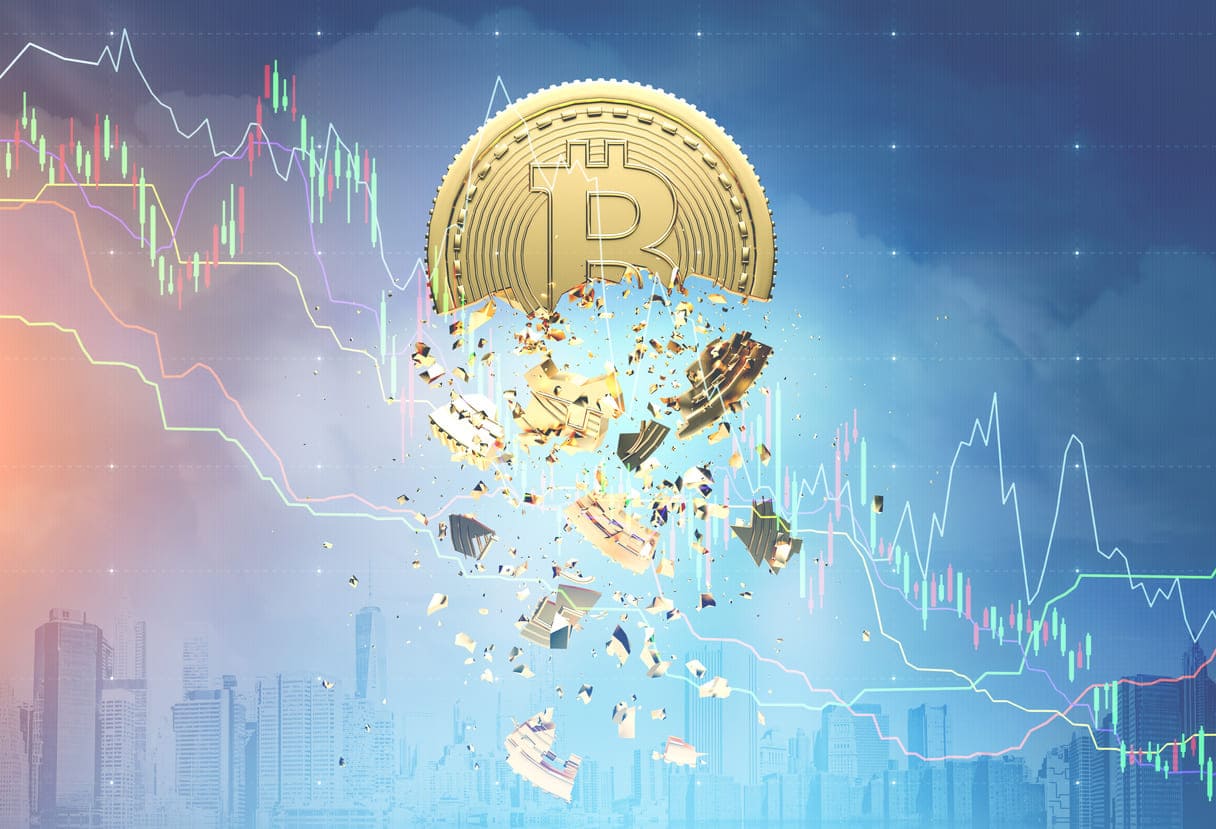 Crypto Investment Products Experience Fifth Consecutive Week of Outflows
Despite the promising start to 2023, crypto investment products have seen a consistent decline over the past five weeks.
Crypto investment products managed by asset managers such as Grayscale, 21Shares, Bitwise, and ProShares experienced outflows totaling $53.5 million last week. This marks the fifth consecutive week of declines.
The outflows were slightly less than the previous week's $59.3 million. However, with outflows recorded in eight of the last nine weeks, the total outflows for this period have reached $455 million, as pointed out by James Butterfill, the head of research at CoinShares, in their latest report.
The net inflows for the year have dwindled to a mere $51 million following this outflow streak, despite a promising start to 2023. The U.S. market was the main contributor to this negative trend, accounting for 77% of the outflows. Germany, Canada, and Sweden also saw significant outflows last week.
Blockchain equities weren't immune either, marking their sixth week of consecutive outflows totaling $9.6 million last week. On a positive note, trading volume increased by 42% to over $1 billion, up from $754 million in the previous week.
Bitcoin funds were hit hardest last week, with outflows amounting to $45 million — 85% of the total. Even short bitcoin funds, which had their largest single-week inflows since March in the previous week, saw outflows of $3.8 million. Despite this, they remain the most popular digital asset investment product for the month.
Ether also saw outflows of $4.8 million despite what Butterfill describes as attractive investment fundamentals and high demand for its staking yield. BNB and Polygon products also experienced minor outflows of $0.3 million each.
However, not all was gloomy in the digital asset space. Solana, Cardano and XRP funds went against the trend and saw inflows of $0.7 million, $0.4 million and $0.1 million respectively — signaling potential areas of optimism.
WHAT DO YOU THINK ABOUT THIS CONTENT?
COOL!
NOT BAD!
NOT COOL!