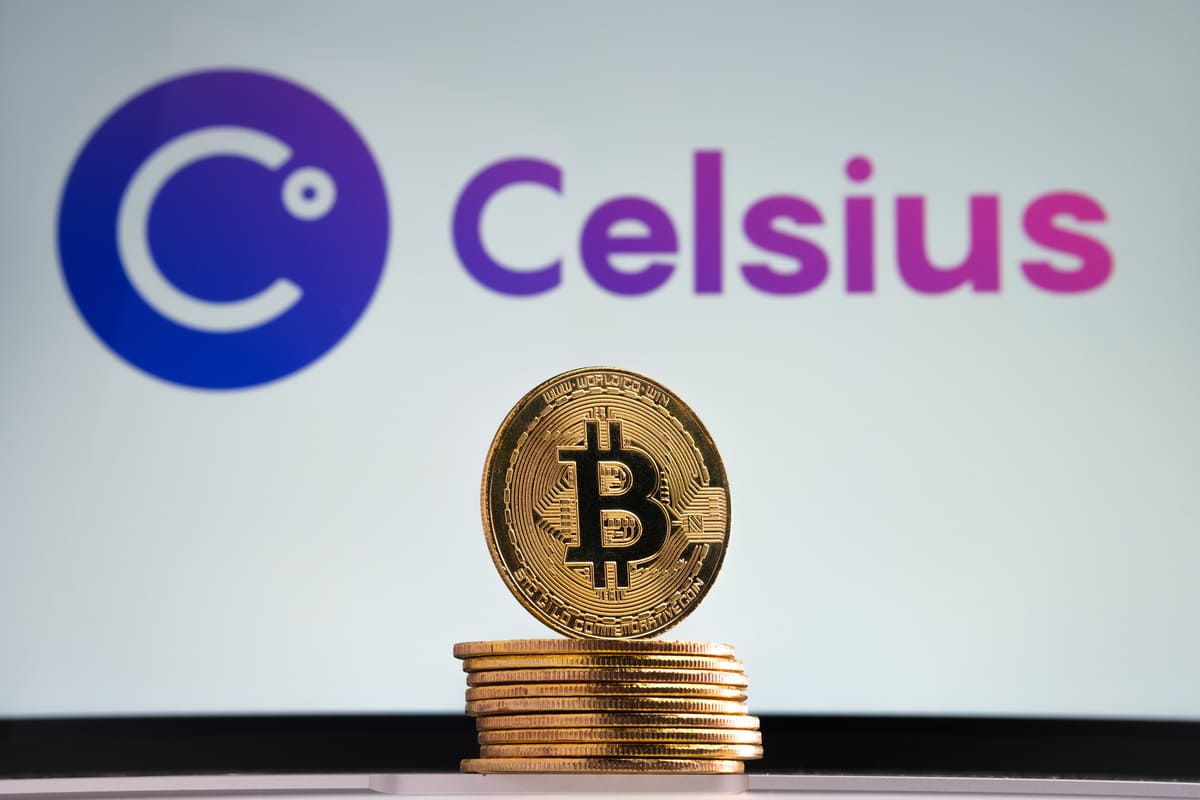 Crypto Lender Celsius Successfully Navigates Bankruptcy Proceedings, Sets Course for Restructuring
The company anticipates completing the process by early 2024, marking a pivotal step after a $4.7 billion settlement and legal challenges.
Cryptocurrency lending platform Celsius has received the green light for its reorganization plan from a bankruptcy court, signaling the conclusion of a process initiated in July of the previous year. The restructuring, expected to be finalized by early 2024, follows the company's $4.7 billion settlement with U.S. authorities over fraud allegations.
Chief Judge Martin Glenn of the United States Southern District of New York Bankruptcy Court has confirmed a modified plan, ratified by Celsius' creditors in late September. The approved plan promises to return 67%-85% of holdings to creditors, with Celsius account holders set to receive approximately $0.25 per CEL token. The CEL token's value was tied to the utilities it provided on the Celsius Network, functioning as a utility token.
In compliance with the court order, Celsius plans to return around $2 billion in cryptocurrency to account holders, as reported by Reuters. The implementation of the reorganization has been entrusted to Fahrenheit Holdings, a consortium featuring Arrington Capital and crypto miner U.S. Bitcoin Corp, which successfully acquired the insolvent lender in May 2023.
The restructuring plan outlines the establishment of a new company registered in Delaware, currently referred to as NewCo in filings. NewCo, focused on mining and staking, is expected to have a $1.25 billion balance sheet. The filing details NewCo's intention to stake a portion or all of its Liquid Cryptocurrency to earn staking yields on the Ethereum network, potentially generating annual returns ranging from $10 to $20 million. This strategic shift reflects Celsius' commitment to a new chapter post-restructuring, emphasizing mining and staking activities.
Former CEO Alex Mashinsky, who resigned in September 2022, faced legal troubles in connection with alleged manipulation of the CEL token's price. Despite being arrested on fraud charges, Mashinsky, released on a $40 million bond, vehemently denies the allegations. His trial is scheduled for September 2024, and a recent court order has frozen his banking and real estate assets.
WHAT DO YOU THINK ABOUT THIS CONTENT?
COOL!
NOT BAD!
NOT COOL!