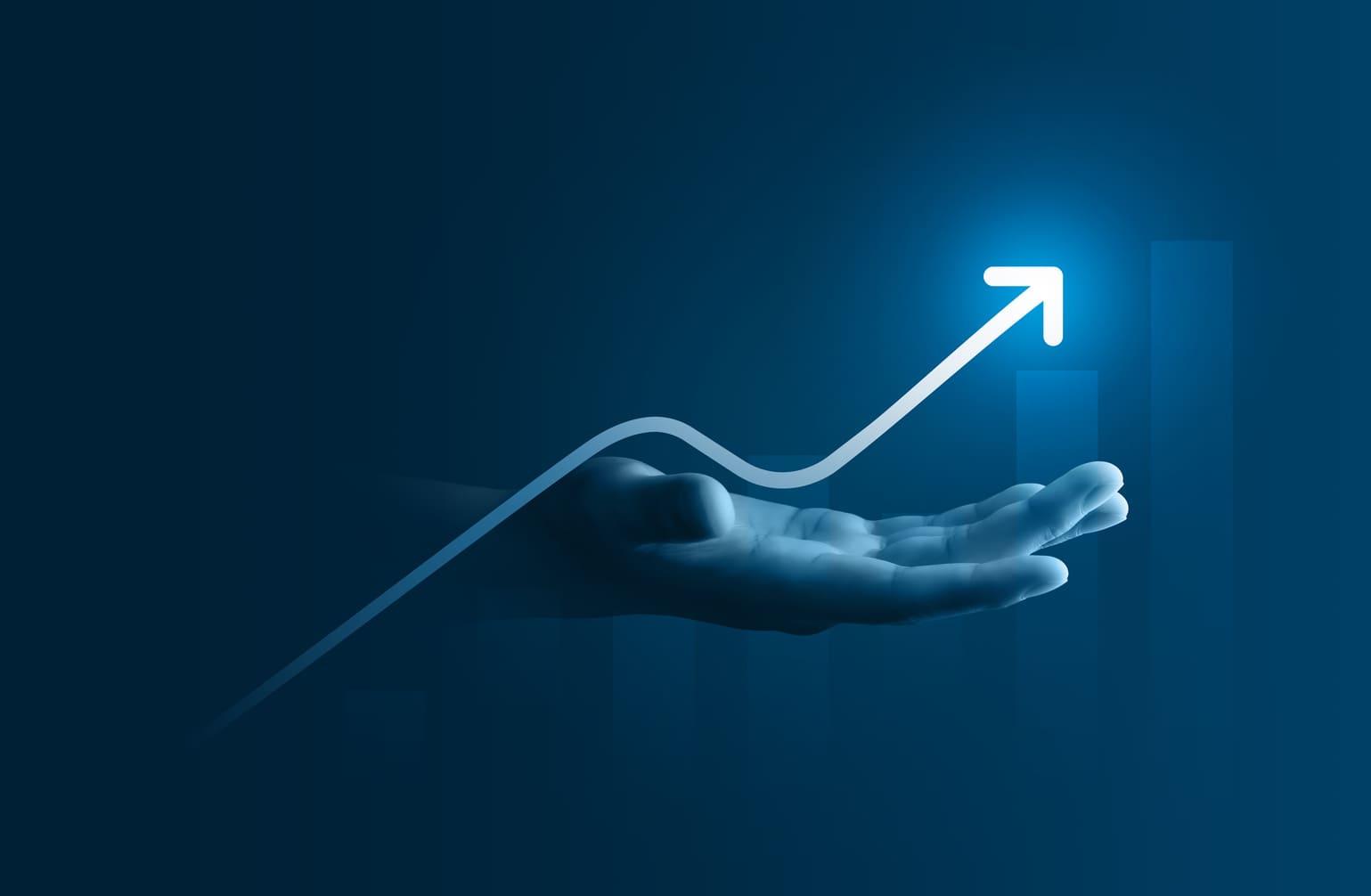 Crypto Market gains $100 Billion Ahead of the Fed Interest Rate Increase
Cryptocurrencies benefited from the fed's interest rate hike, but new volatility is expected.
Bitcoin and other cryptocurrencies climbed up following the announcement that the U.S. Federal Reserve raised a key U.S. interest rate by another 0.75 percentage points, the single biggest rate hike since 1994.
The price of Bitcoin has risen 8% over the past 24 hours to around $23,000, while Ethereum (+6.98%) jumped above $1,600 and similar gains come from Cardano, Ripple, Solana, Dogecoin, MATIC, Shiba Inu, Polkadot and Avalanche. The overall crypto market jumped to $1 trillion once again after a massive $94 billion daily increase, which makes a +51%.
The central bank voted unanimously to raise its benchmark rate for the fourth time this year to a range of 2.25% and 2.5% to bring down inflation moving at its fastest pace going back to December 1981. And signals tells that more rate hikes are coming even as the economy softens, with benchmark rate expected to end the year at 3.4%.
Experts largely agree that investors should expect new volatility this week following the Fed's rate increase announcement.
WHAT DO YOU THINK ABOUT THIS CONTENT?
COOL!
NOT BAD!
NOT COOL!