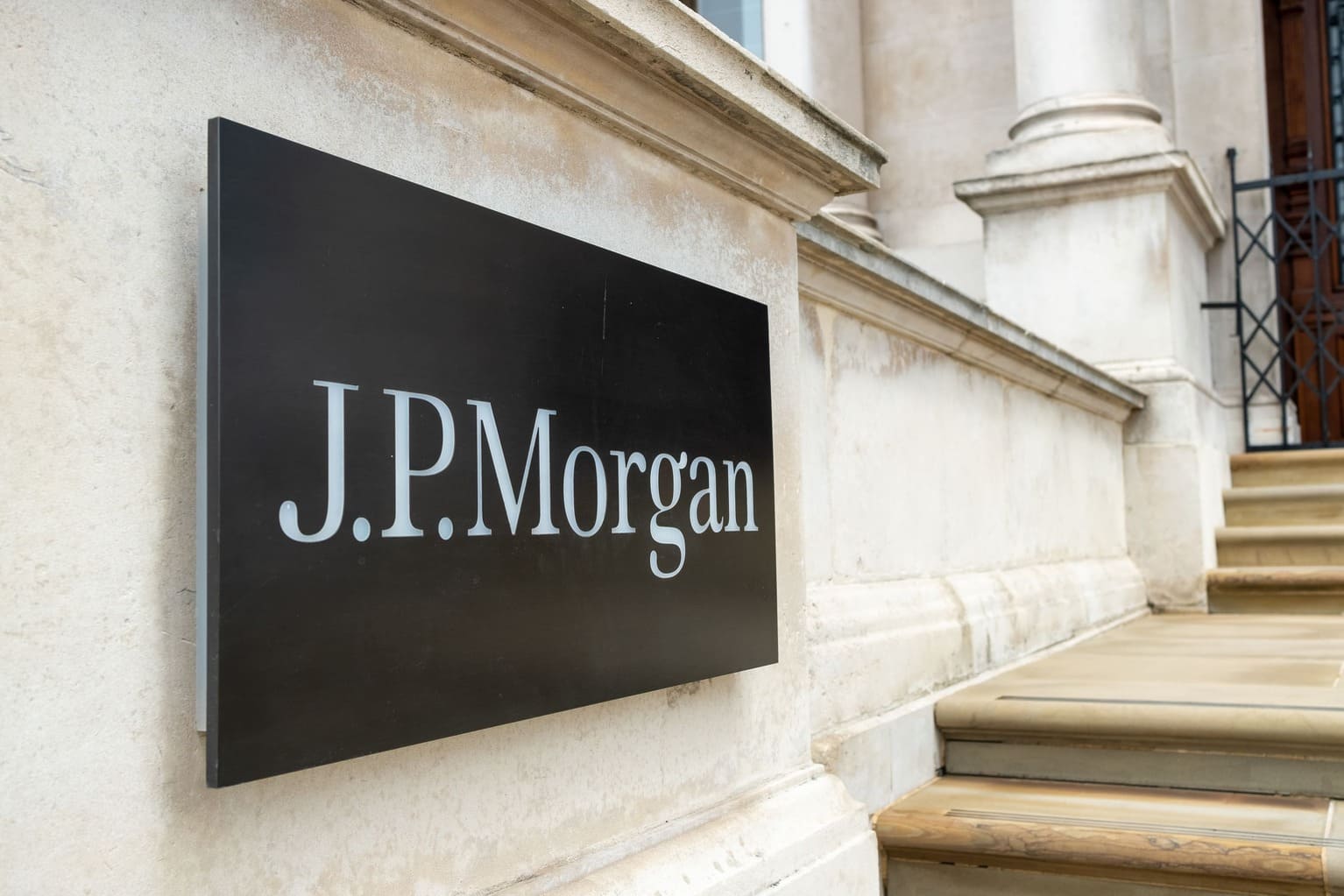 Crypto Market May Stop Deleveraging According to JP Morgan
This comes after $2 trillion in crypto value has been lost since November 2021's skyrocketing prices.
According to JP Morgan Chase's Nikolaos Panigiritzoglu, the deleveraging that made the crypto market lose billions in value likely does not have much further to run. Recent difficulties had only been exacerbated by skyrocketing inflation and the downturn of markets, which not only hit the crypto industry hard in terms of losses, but the whole global economy as well.
The note published by the bank last week stated that the current deleveraging cycle may not have much more to go, as various crypto platforms with stronger balance sheets are taking measures to help stop the slide. In addition, the fact that venture capital funding in the crypto industry has continued in these uncertain moments for the market is also a demonstration that the market may be bottoming out.
As well as JP Morgan, Fundstrat technical strategist Mark Newton has also indicated that a change in trajectory may be around the corner, adding "Bitcoin has had good success over the last dozen years at making cyclical lows every 90 weeks. Lows should be right around the corner according to this cycle composite, and one should be on alert in the month of July."
WHAT DO YOU THINK ABOUT THIS CONTENT?
COOL!
NOT BAD!
NOT COOL!