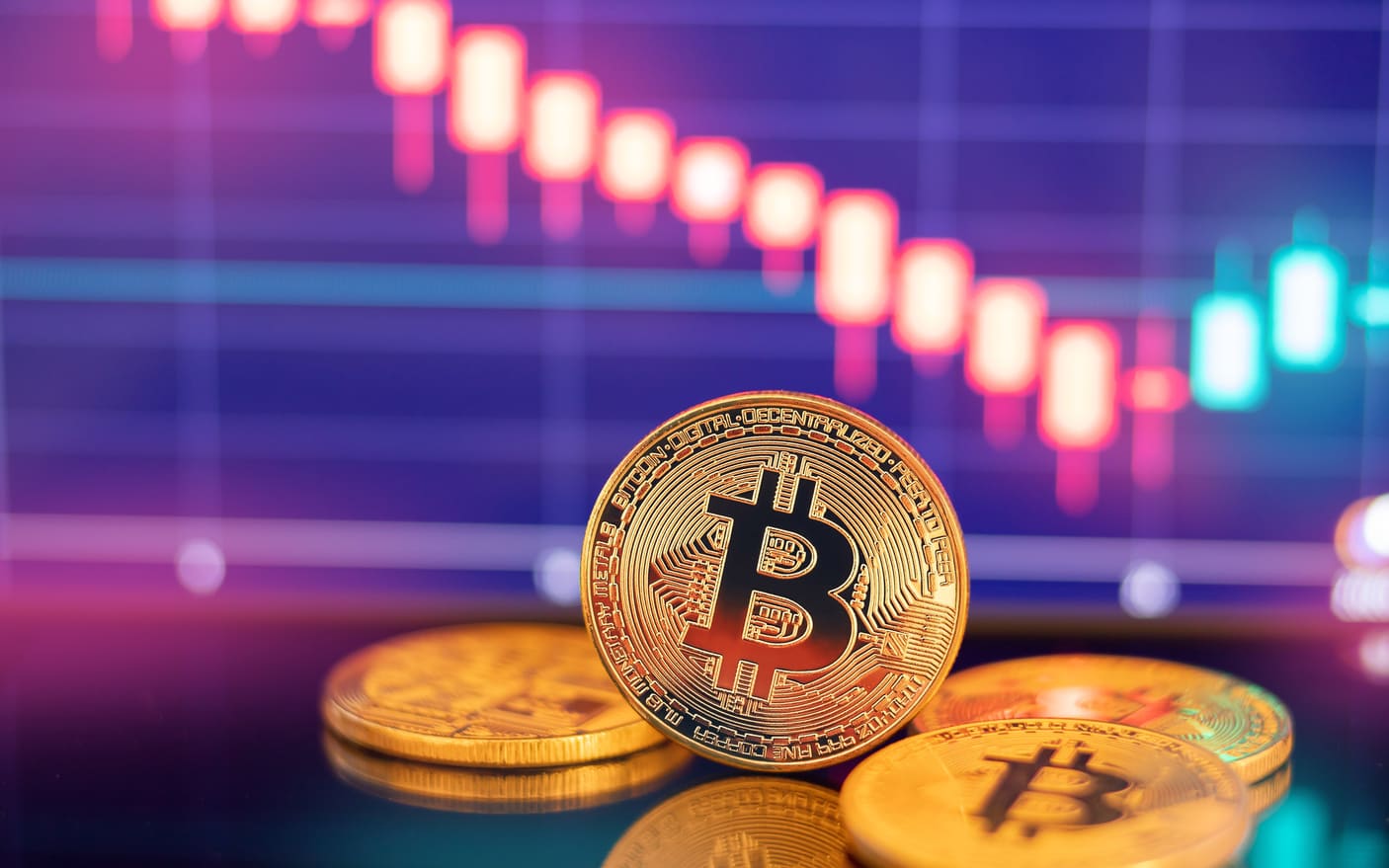 Crypto Market Rises Amid U.S. Inflation Slowdown
Bitcoin and Ethereum recover some losses after the U.S. CPI report showed a lower-than-expected inflation rate in April.
Cryptocurrencies gained some ground on Wednesday as the U.S. inflation data for April came in below market expectations, easing some of the pressure on the Federal Reserve to tighten its monetary policy.
According to the Bureau of Labor Statistics (BLS), the Consumer Price Index (CPI) increased by 4.9% year-over-year in April, slightly lower than the consensus estimate of 5%. The CPI measures the changes in the prices of a basket of goods and services that consumers buy. A higher CPI indicates a higher inflation rate, which erodes the purchasing power of money.
Bitcoin (BTC) rose by 1.4% over the past 24 hours, trading at around $27,900 as of 10 a.m. ET, according to CoinGecko. The digital coin was still down by 1.8% over the past week, after dropping below $40,000 earlier this month. Ethereum (ETH) also bounced back from its recent slump, increasing by 1.6% over the past day and trading at $1,870 as of 10 a.m. ET. The native token of the Ethereum blockchain was up by 0.4% over the past week, after reaching a record high of $2,041 on May 4.
The total market capitalization of all cryptocurrencies was at $1.2 trillion as of 10 a.m. ET, up by 0.8% from Tuesday, according to CoinGecko.
The U.S. inflation rate has been a major factor influencing the crypto market sentiment in recent months, as investors fear that the Fed may raise interest rates or taper its bond-buying program to combat rising prices. Higher interest rates tend to reduce the demand for riskier assets like cryptocurrencies, as they offer higher returns on safer investments like bonds.
However, the latest CPI report showed that inflation has moderated somewhat from its peak in June 2022, when it reached 9.1%. The Fed has maintained that inflation is transitory and largely driven by supply chain disruptions and pent-up demand due to the pandemic. The central bank has also reiterated that it will keep its accommodative stance until it sees substantial progress towards its goals of maximum employment and stable prices.
Fed Chair Jerome Powell hinted last week that the Fed may consider slowing down its asset purchases if the economy continues to improve, but he also said that it was too soon to make a decision and that the Fed would communicate its plans well in advance. The Fed's next policy meeting is scheduled for June 14-15.
WHAT DO YOU THINK ABOUT THIS CONTENT?
COOL!
NOT BAD!
NOT COOL!