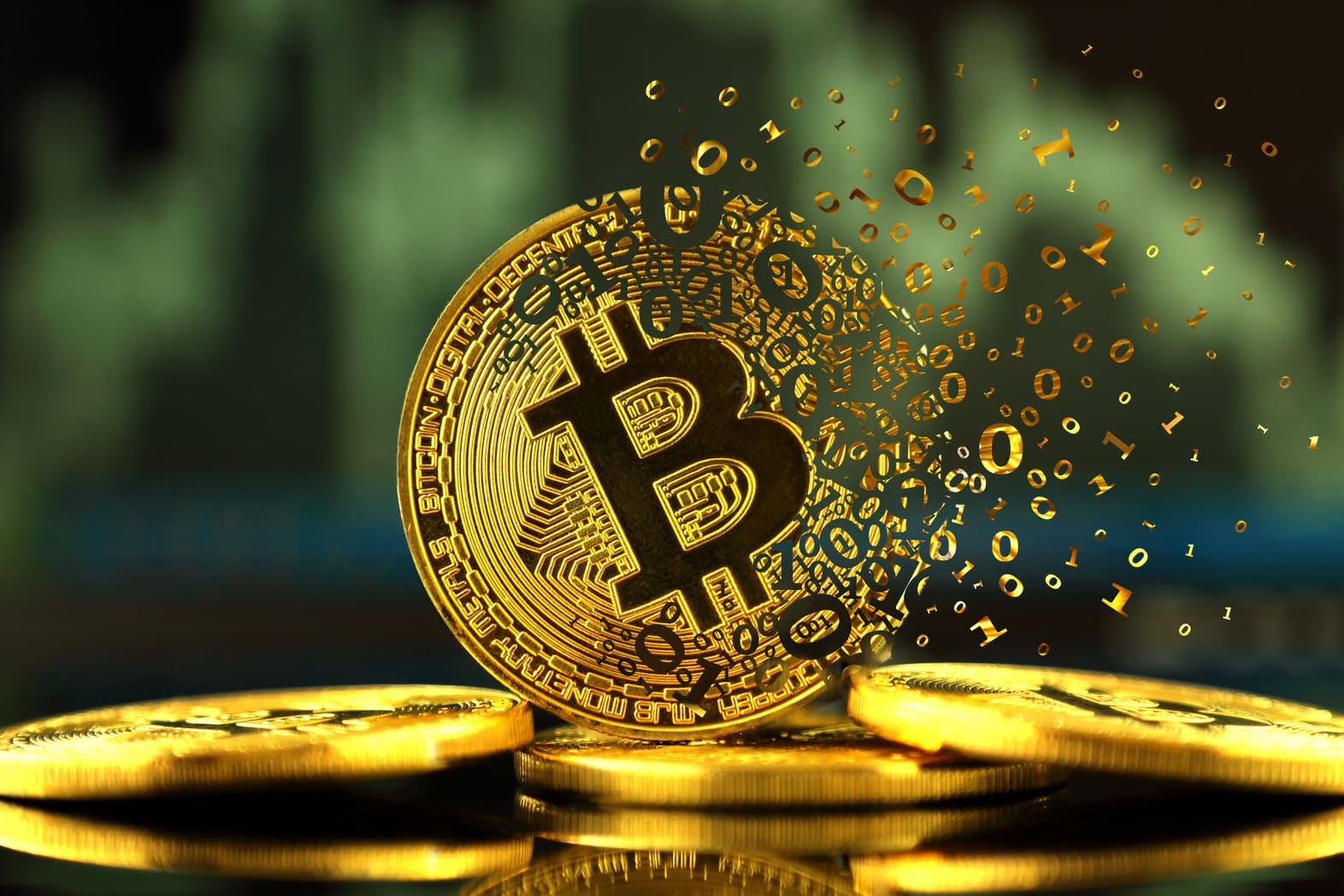 Crypto Miner Core Scientific Forced to Sell BTC to Repay Debts
The company sold bitcoins for $167 million in June and "will continue to sell".
Core Scientific – one of the largest cryptocurrency mining companies in North America – has been forced selling most of its Bitcoin holdings to survive the struggling crypto market as the price of Bitcoin plunged.
During the month of June, the company sold 7,202 bitcoins at an average price of approximately $23,000 per bitcoin for a total proceeds of approximately $167 million. As of June 30, 2022, the Company held 1,959 bitcoins and approximately $132 million in cash on its balance sheet, as reported in the company's production and operational updates for June 2022.
The firm revealed that proceeds were primarily used for payments for ASIC servers, capital investments in additional data center capacity and scheduled repayment of debt and that they "will continue to sell self-mined bitcoins to pay operating expenses, fund growth, retire debt and maintain liquidity."
WHAT DO YOU THINK ABOUT THIS CONTENT?
COOL!
NOT BAD!
NOT COOL!