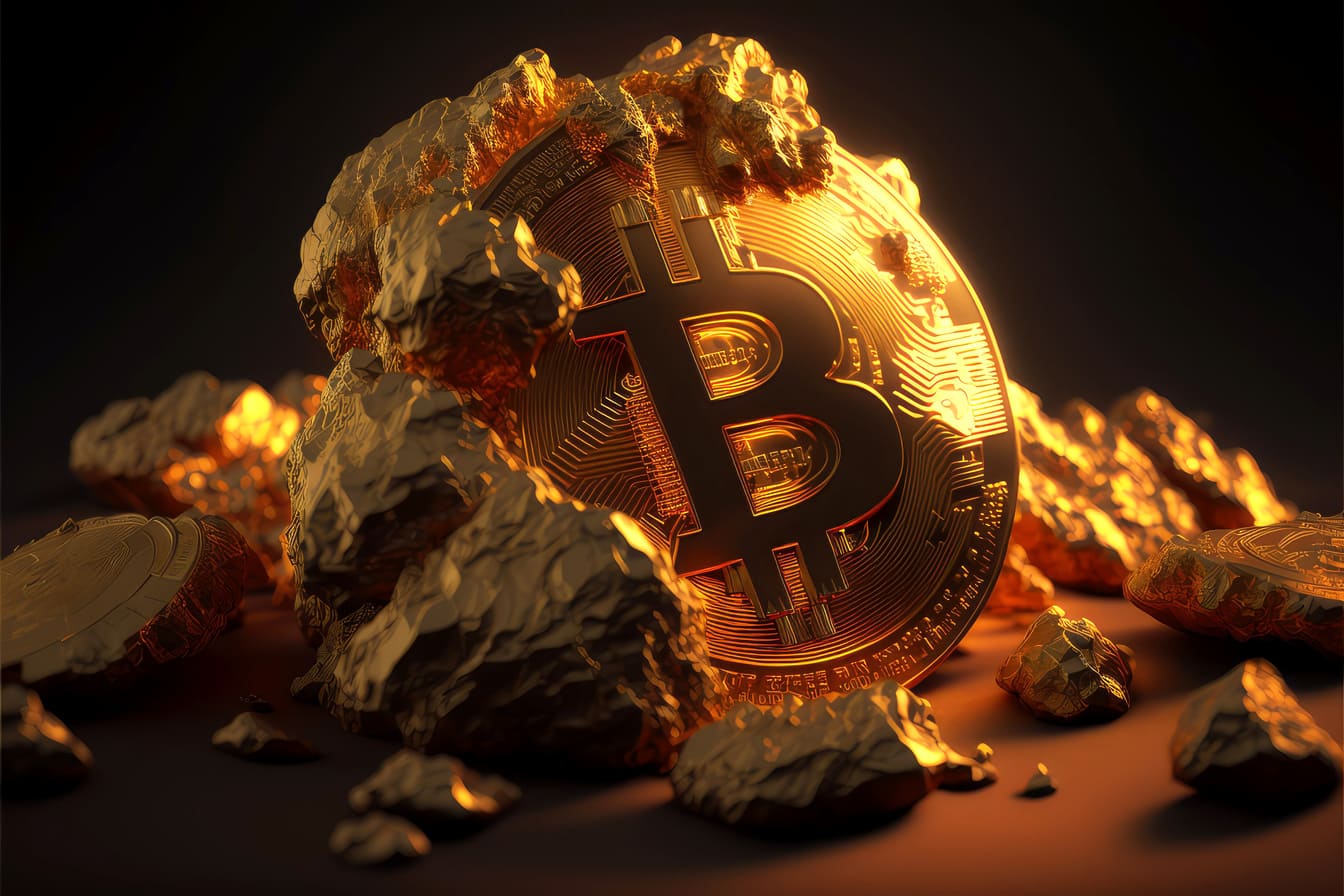 Crypto Miners To Face 30% Energy Tax from Biden Administration
The White House Council of Economic Advisers proposes a new tax on crypto mining operations to address the environmental and social costs of the industry.
The White House Council of Economic Advisers has announced its intention to tax crypto-mining operations, charging them 30% of their electricity costs, in order to address the "negative impacts" of crypto-mining on the environment, society and power grids.
According to a blog post by the Council of Economic Advisers, crypto mining has "negative spillovers on the environment, quality of life, and electricity grids where these firms locate across the country." The post also argues that crypto mining does not generate significant economic benefits for the local and national communities, unlike other industries that use similar amounts of electricity. The post cites a report by The New York Times that estimated the electricity consumption of 34 large-scale Bitcoin miners in the US to be equivalent to that of three million households.
The DAME tax would be phased in over three years, starting at 10% in the first year, 20% in the second year, and 30% thereafter. The tax would apply to both on-grid and off-grid electricity sources, and would raise an estimated $3.5 billion over 10 years, according to the Treasury Department. The tax would be effective for taxable years beginning after December 31, 2023.
The crypto mining industry has criticized the proposal as unfair and harmful to innovation. Some have suggested that taxing the greenhouse gas emissions of crypto mining would be a more effective and equitable way to address the environmental concerns. Others have warned that the tax could drive crypto and blockchain technology out of the US, as miners seek more favorable jurisdictions.
WHAT DO YOU THINK ABOUT THIS CONTENT?
COOL!
NOT BAD!
NOT COOL!