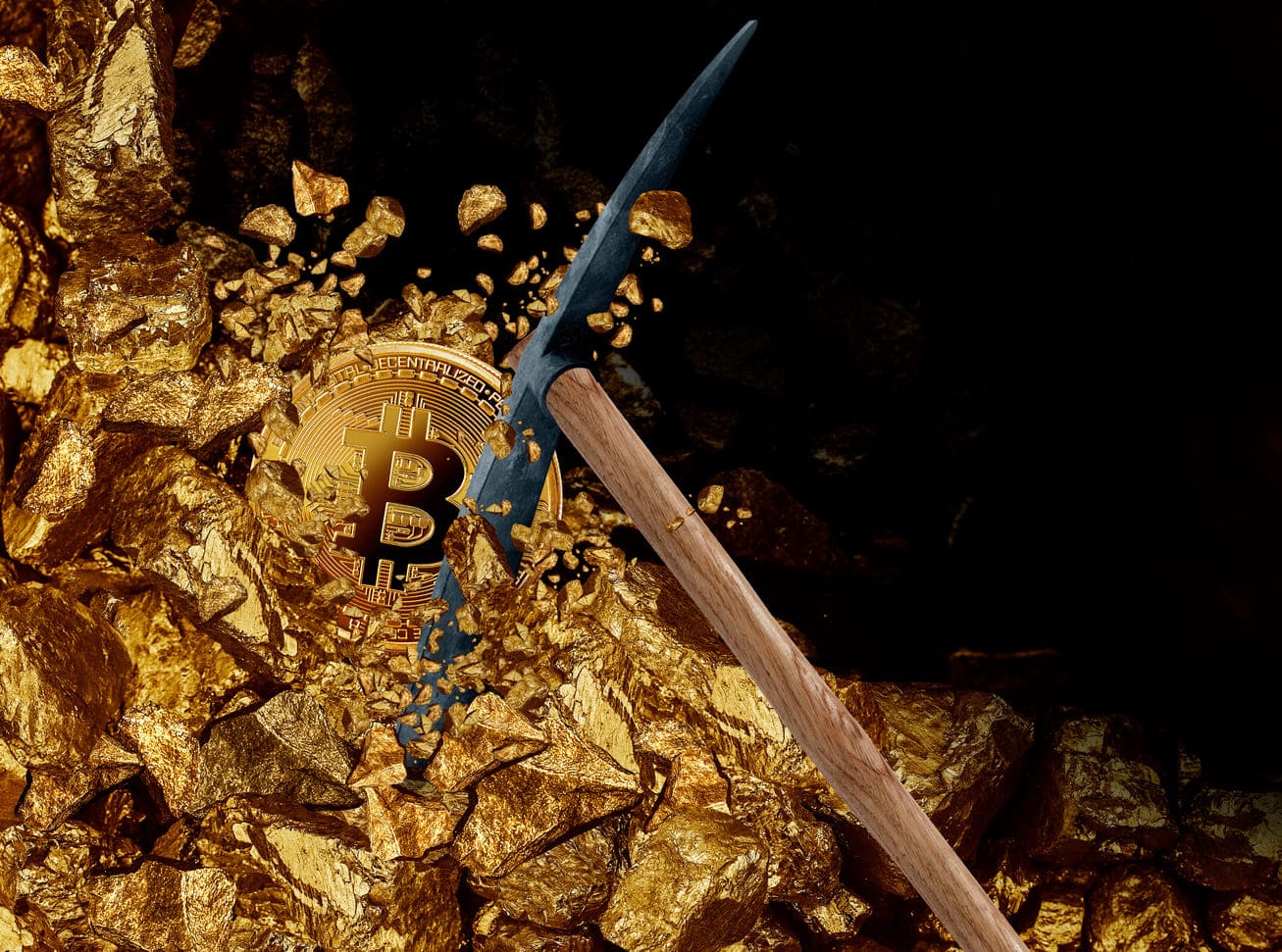 Crypto mining firms Hut 8 and US Bitcoin to merge into a new company
The formation of the new corporation is waiting for approval from courts and regulatory authorities in the US and Canada.
Hut 8 Mining, a Canadian cryptocurrency mining company, has announced plans to merge with US Bitcoin to form a new company called Hut 8 Corp, also known as "New Hut."
According to the companies, the merger between Hut 8 Mining and US Bitcoin is expected to create a large-scale, publicly traded Bitcoin miner, with strong financial and operational performance. The new company will focus on efficient mining, diversified revenue streams, and environmentally and socially responsible practices (ESG) and will be governed by a joint Board of Directors and management team, made up of experienced Bitcoin miners, energy specialists, and business leaders. The goal of the combination is to combine the strengths and cultures of both companies to create a strong and effective organization.
"Bringing together Hut 8's operational track record and diversified revenue streams with US Bitcoin's scalable mining sites, sizeable hosting business, and industry-leading managed infrastructure operations not only accelerates our diversified strategy and positions us for near-term growth, but also establishes us as a strong, U.S.-based player that is ready and able to seize additional opportunities as they arise," said Jaime Leverton, CEO, Hut 8.
"We believe that New Hut will challenge industry paradigms and set the standard for operating rigor and team culture," said Asher Genoot, co-founder and President of USBTC. "We are laser-focused on identifying opportunities to capture untapped value across the mining ecosystem. Together, we will become an exceptional self-mining operator, hosting provider, strategic operator of managed infrastructure, purveyor of high performance computing infrastructure, and industry-leading ASIC repair and sales hub, underpinned by world-class operating technology and IP to drive growth."
New Hut will have access to approximately 825 MW of gross energy across all six sites with self-mining, hosting, and managed infrastructure operations. It will have 5.6 EH/s of installed self-mining capacity and 244 MW of total energy available at five sites with current self-mining operations. The Combined Company will manage 680 MW of infrastructure operations powered by energy from a mix of sources including renewable and zero-emission.
The merger between Hut 8 and US Bitcoin is pending court and regulatory approval by U.S. and Canadian authorities. Hut 8 also noted that US Bitcoin is involved in a legal dispute with the City of Niagara Falls in New York, where residents have raised concerns about noise pollution from the mining operations.
WHAT DO YOU THINK ABOUT THIS CONTENT?
COOL!
NOT BAD!
NOT COOL!