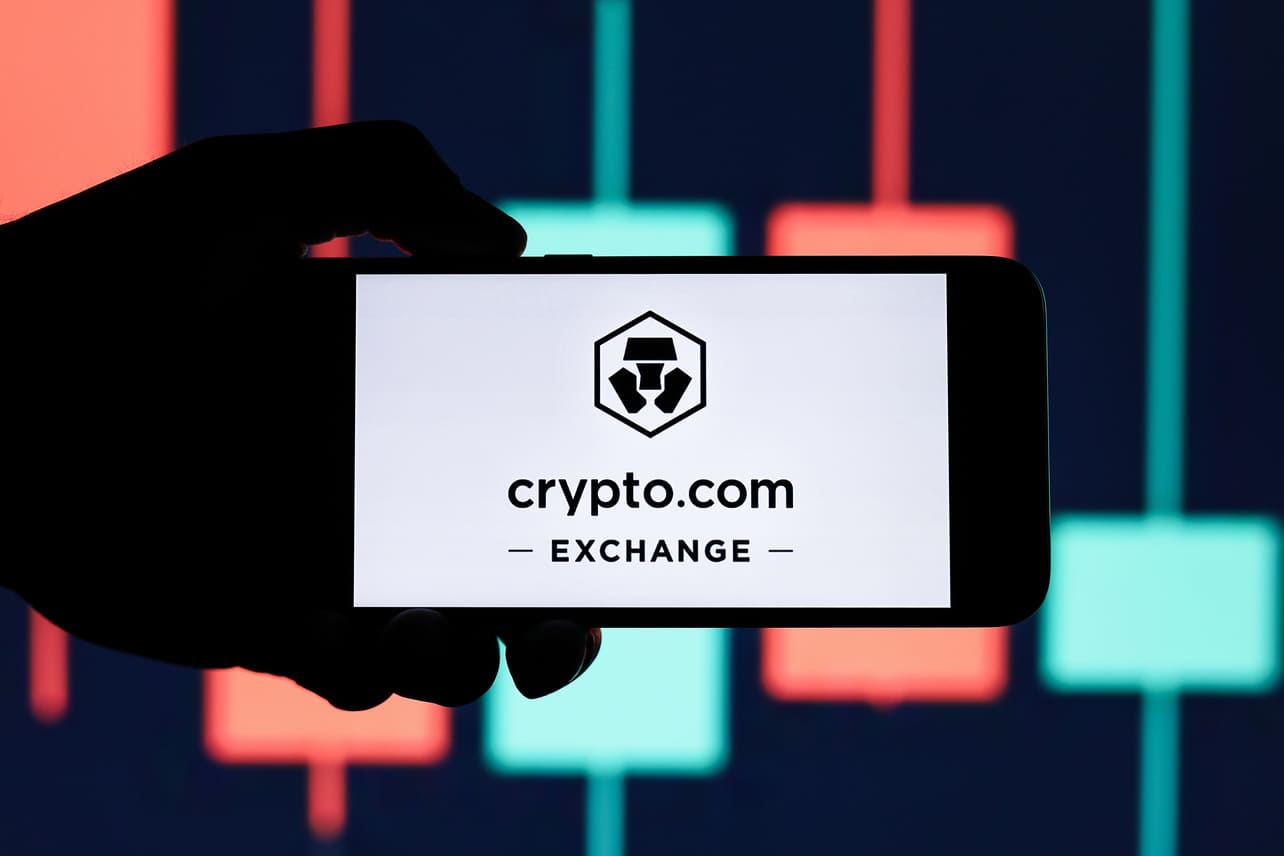 Crypto.Com to Reduce Its Global Workforce by 20%
With the economic crisis and the FTX case flamming, the company forced to reduce its global workforce by approximately 20%.
The new year 2023 is off to an uphill start for the entire cryptocurrency industry. After the layoff of 950 Coinbase employees that took place just three days ago, today Crypto.com has announced a staff cuts that will affect 20% of all company employees.
Crypto.com co-founder and CEO Kris Marszalek made the announcement through a statement released on the company's blog, explaining that reducing the number of employees on a global scale were in no way related to performance and was a "difficult decision".
"Several factors played into our decision to reduce headcount," Marszalek stated. "While we continue to perform well, growing to more than 70 million users worldwide and maintaining a strong balance sheet, we've had to navigate ongoing economic headwinds and unforeseeable industry events. We grew ambitiously at the start of 2022, building on our incredible momentum and aligning with the trajectory of the broader industry. That trajectory changed rapidly with a confluence of negative economic developments." Marszalek further explain that the recent collapse of FTX "significantly damaged trust in the industry. It's for this reason, as we continue to focus on prudent financial management, we made the difficult but necessary decision to make additional reductions in order to position the company for long-term success."
According to the statement, all impacted personnel have already been notified.
"The entire senior leadership team and I remain as confident as ever in our mission and vision at Crypto.com, along with our unique position within the industry as the leader in regulatory compliance, security and privacy. We have a significant year ahead of us as we continue to help restore trust in our industry and further mainstream our services in markets around the world," Marszalek concluded.
WHAT DO YOU THINK ABOUT THIS CONTENT?
COOL!
NOT BAD!
NOT COOL!