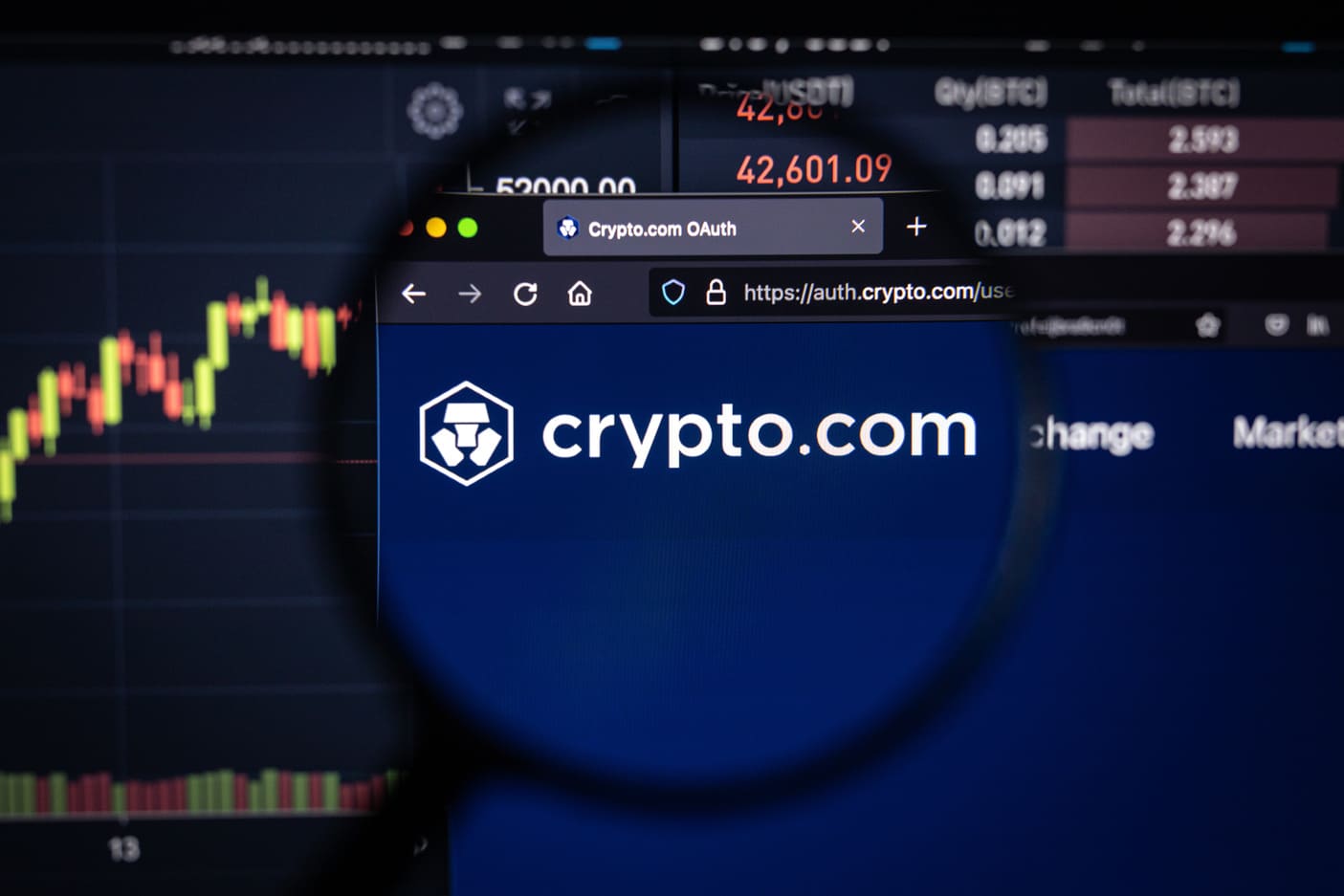 Crypto.com releases Proof of Reserves audited results
Attested by Mazars Group, the report allow users to verify that crypto assets are fully backed (1:1) on the platform.
Cryptocurrency exchange Crypto.com has announced the release of its Proof-of-Reserves audit and published the results to allow users to verify the availability and backing (1:1) of the customer balances.
The verification was conducted by Mazars Group, a leading international audit, tax and advisory firm and performed under ISRS 4400 as set forth by the International Auditing and Assurance Standards Board (IAASB) used advanced cryptographic procedures.
"It is now easy for our existing users to verify that Crypto.com has a 1:1 reserve of all customer crypto assets deposited on its platform, and users can confirm the assets in their account are responsibly backed and accessible, both for the Crypto.com App and Crypto.com Exchange," the company wrote in a statement. "This effort is an extension of our commitment to setting the highest standard for transparency and accountability."
https://t.co/vCNztABJoG releases Proof of Reserves audited results.

Mazars Group compared the assets held in on-chain addresses proven to be controlled by https://t.co/vCNztABJoG with customer balances through an auditor-overseen live query of a production database as of Dec 7. pic.twitter.com/sXgvIe4ZMV

— Crypto.com (@cryptocom) December 9, 2022
"Providing audited Proof of Reserves is an important step for the entire industry to increase transparency and begin the process of restoring trust," said Kris Marszalek, CEO of Crypto.com. "Crypto.com is fully committed to providing customers around the world a safe, secure, and compliant means of engaging with digital currencies."
The audit showed that Crypto.com holds 102% of Bitcoin (BTC), USD Coin (USDC) as well as Shiba Inu (SHIB) and Decentraland (MANA). The Reserve Ratio is instead 101% for Ethereum (ETH), Ripple (XRP), Dogecoin (DOGE) and Link. Only Tether (USDT) is 106% owned by the company.
Back in November, after the collapse of FTX and growing distrust in CEXs, Binance had called on all crypto exchanges to implement certified Proof of Reserves and later published its report for Bitcoin, promising to add the ones for Ether, USDT, USDC, BUSD and BNB 'soon'.
WHAT DO YOU THINK ABOUT THIS CONTENT?
COOL!
NOT BAD!
NOT COOL!