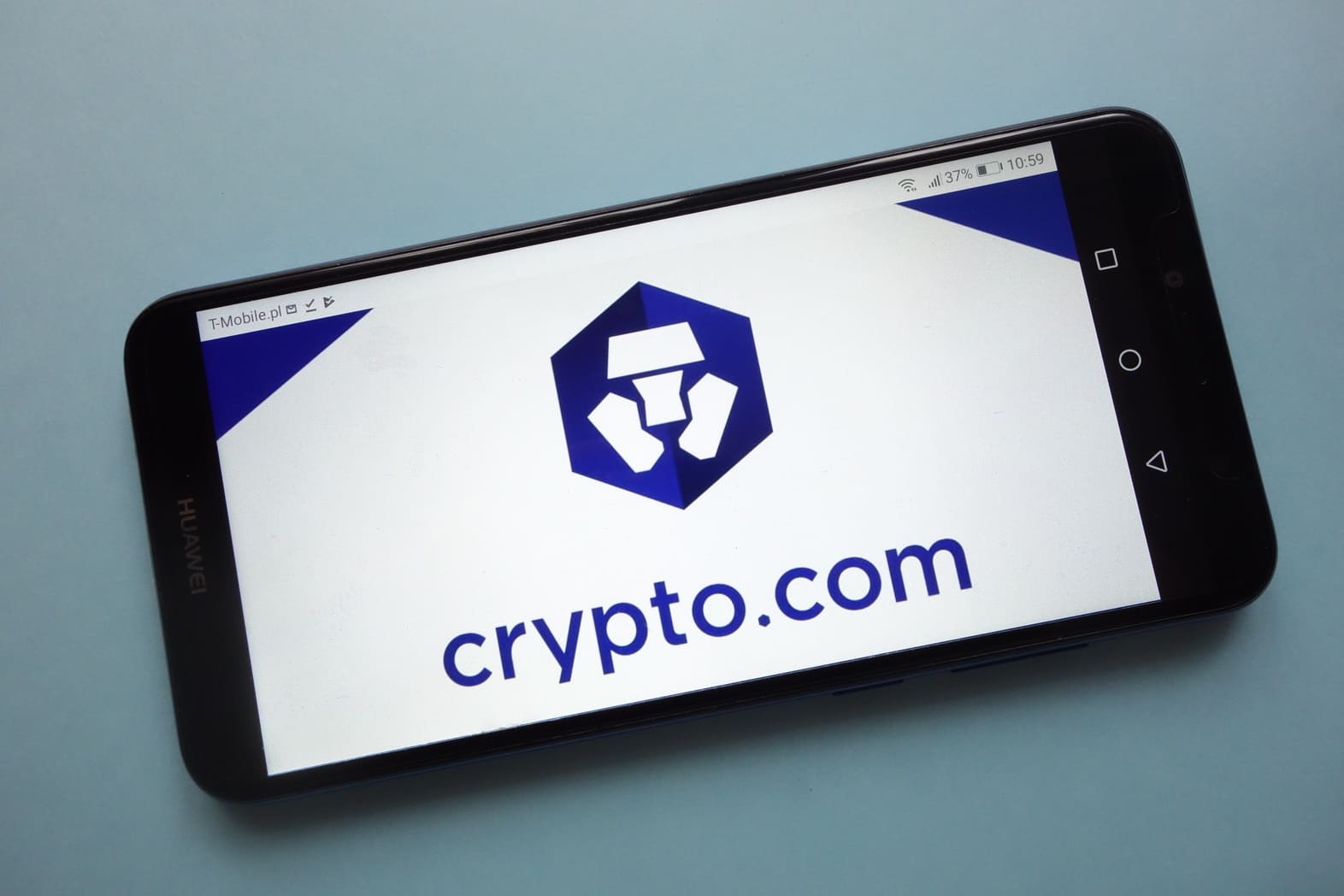 Crypto.com transfered $10.5m AUD to Australian woman by mistake
The company has launched legal action against the woman that already spent a portion of the money to buy a $1.35m million property.
Cryptocurrency trading platform Crypto.com accidentally transferred a whopping $10.5 million AUD (about $7.2 million USD) to a Melbourne woman attempting to get a refund of just $100.
The whole issue goes back to May 2021, but the error was discovered seven months on during an audit in December 2021. According to court documents, admin officials accidentally entered her account number into the payment field rather than the refund amount.
The company has finally launched legal action against Thevamanogari Manivel and her sister Thilagavathy Gangadory, a couple of sisters that had already transferred the money on other accounts and spent a portion of the money to buy a $1.35m million property.
Attempts to freeze the accounts in question have been unsuccessful as every attempts to get in contact with the woman have also fallen short. Without a clear response, Victoria's Supreme Court was forced to give default judgment in Crypto.com favour and ordered the luxury hoouse to be sold, and the money returned to the company, as well as interest in the amount of $27,369.64 and costs.
WHAT DO YOU THINK ABOUT THIS CONTENT?
COOL!
NOT BAD!
NOT COOL!