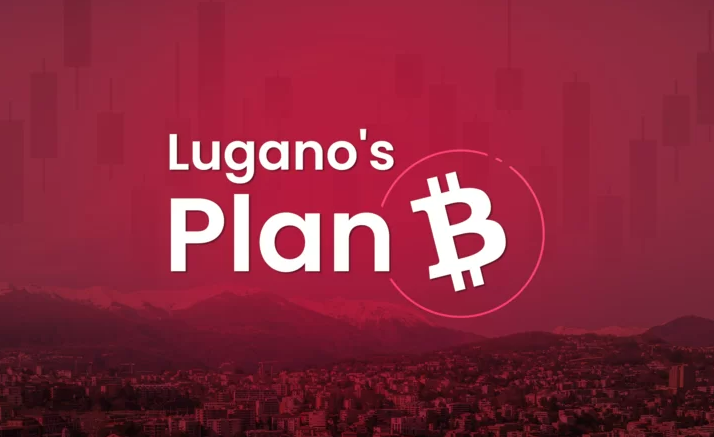 Cryptocurrency To Be Accepted As Currency In Swiss City Of Lugano
The city makes Bitcoin, Tether and Lvga legal currency and becomes a hub for cryptocurrencies and blockchain technology.
Swiss city of Lugano is adopting cryptocurrency to pay taxes, goods and services Bitcoin, after Bitcoin, Tether and LVGA token were approved as legal tender in the city. The announcement was made during the presentation of "Plan ₿", a project part of a new collaboration with the provider of the Tether (USDT) stablecoin that aim to develop Lugano into a hub for blockchain adoption in Europe, where to host companies and startups that want to grow and thrive.
Citizens will be able to pay local taxes, parking, university fees and all public services with their crypto assets, while more than 200 shops and businesses will soon accept cryptocurrencies for routine transactions. The project also includes over 100 million Swiss Francs in funding for startups wishing to focus on blockchain technology and 500 scholarships for university students to learn what Bitcoin is and how to use it to improve everyday life and beyond.
"Cryptocurrency industry is worth 2-3 trillion dollars, it has grown so much that it cannot be ignored – said Tether's CTO Paolo Ardoino – Bitcoin is at the forefront of this innovation, and today we are starting to understand how it could be beneficial for local communities. With Piano ₿ we pass from the abstract vision to the use of this new technology. Many people are not used to this technology, but with this project we want to show that cryptocurrencies can work in a lively environment like Lugano".
WHAT DO YOU THINK ABOUT THIS CONTENT?
COOL!
NOT BAD!
NOT COOL!