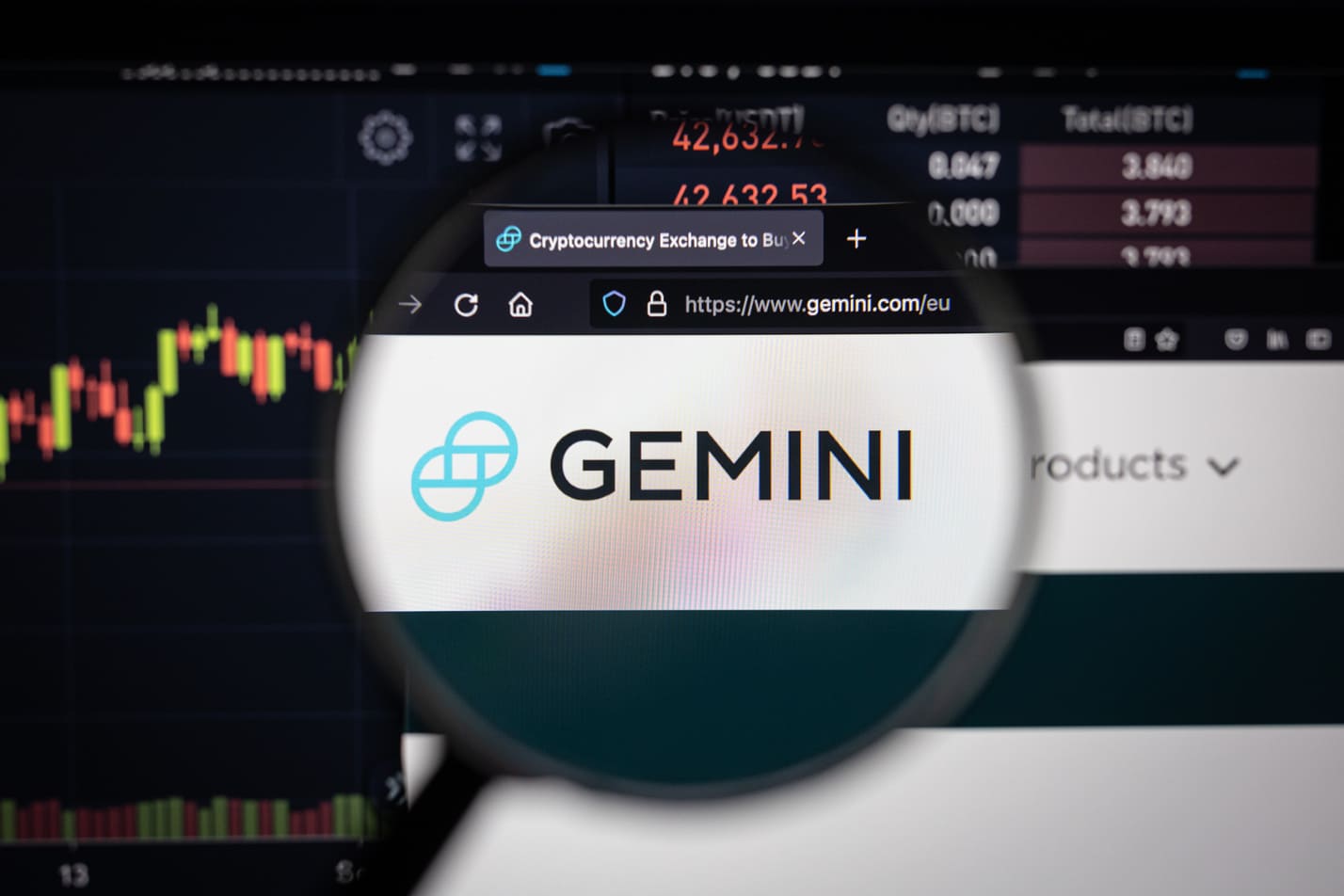 Cryptocurrency Exchange Gemini To Lay Off Another 10% Of Its Workforce
The troubled crypto exchange has announced it will deepen staffing cuts of another 10%, the third reduction since June.
Cryptocurrency exchange Gemini is slashing its workforce by a further 10% in its third round of layoffs in eight months, the Information reported on Monday, citing an internal message.
Despite a rebound in cryptocurrency prices in this early 2023, the company managed by Tayler and Cameron Winklevoss announced in a message a further reduction of its headcount after laiding off about 7% of its workforce in July and cutting another 10% a month earlier.
"It was our hope to avoid further reductions after this summer, however, persistent negative macroeconomic conditions and unprecedented fraud perpetuated by bad actors in our industry have left us with no other choice but to revise our outlook and further reduce headcount," Cameron Winklevoss wrote in a Slack message reported by The Information.
Gemini had about 1,000 employees in November.
Genesis and its two lending divisions filed for bankruptcy protection from creditors on Jan 19, two months after it stopped allowing customer withdrawals in the wake of Sam Bankman-FTX Fried's exchange collapsing. According to a report from the Financial Times, the company owes creditors more than $3bn, while Genesis owes $765.9 million to Gemini, its largest creditor, according to its bankruptcy filing from last week.
Also, on Jan 13 the U.S. Securities and Exchange Commission (SEC) charged Gemini and its crypto lender Genesis for the "unregistered offer and sale of securities to retail investors, bypassing disclosure requirements designed to protect investors".
WHAT DO YOU THINK ABOUT THIS CONTENT?
COOL!
NOT BAD!
NOT COOL!