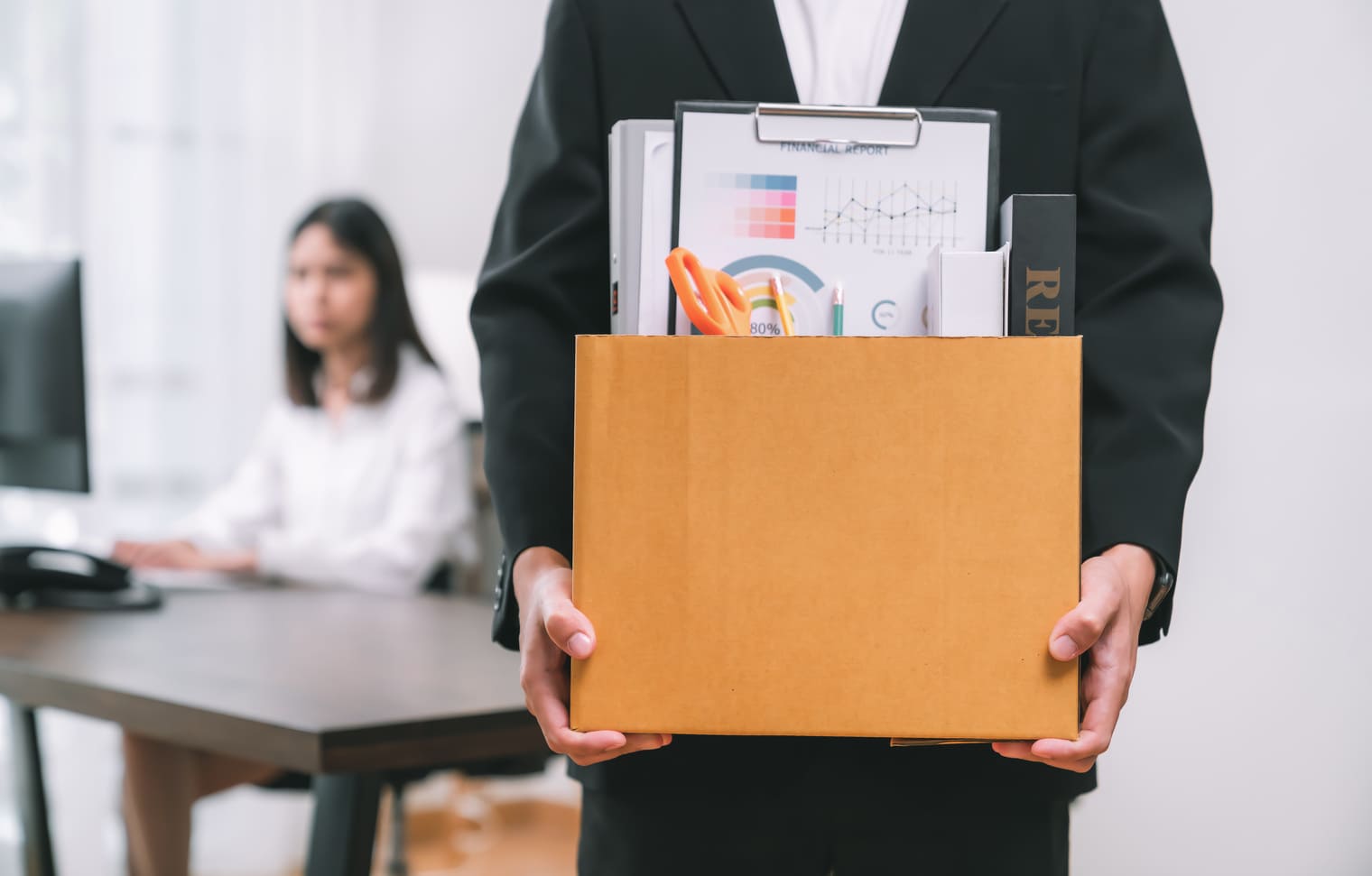 Cryptocurrency Exchange Swyftx Reduces 35% of Its Workforce, Blaming FTX Earthquake
The company that already laid off about a fifth of its workforce in August blamed "the potential for more black swan-type events".
Australian cryptocurrency exchange Swyftx has cut 90 jobs – approximately 35% of the company, which currently employs 235 people – citing the aftershocks of the collapse of global exchange FTX and a sharp fall in global trade.
According to a company statment, co-founder and CEO Alex Harper announced in a message to staff that "Swyftx has no direct exposure to FTX, but we are not immune to the fallout it has caused in the crypto markets. As a result, we have to prepare in advance for a worst-case scenario of further significant drops in global trade volumes during H1 next year and the potential for more black swan-type events," he said. The company had already laid off about a fifth of its workforce in August.
"We were genuinely hopeful in August that the revenue modelling we'd done would not require any further reduction in staff numbers, but the FTX situation has forced us to plan for a period of diminished trading activity. The truth is that Swyftx grew too fast and we are simply far larger than we need to be to operate and grow next year and beyond," Harper said.
The affected staff will be contacted directly via email for consultation and will get severance pay within seven days of this week, receive employee stock option plans for tenure plus six months and have job search support and EAP services available.
"I know many of us are nursing a very strong sense of injustice about the actions of FTX and its impact on our industry, its customers and now our own team. Cryptocurrency wasn't the villain in this story, it was all too familiar human greed and indifference. Nonetheless, I'm afraid only time and Swyftx continually demonstrating it is different, each and every day, will put FTX behind us," Harper added.
Swyftx has 630,000 customers in Australia. Recently, the company had run to market for a short-term capital injection, seeking to shore up its balance sheet and ability to fund longer-term growth plans.
WHAT DO YOU THINK ABOUT THIS CONTENT?
COOL!
NOT BAD!
NOT COOL!