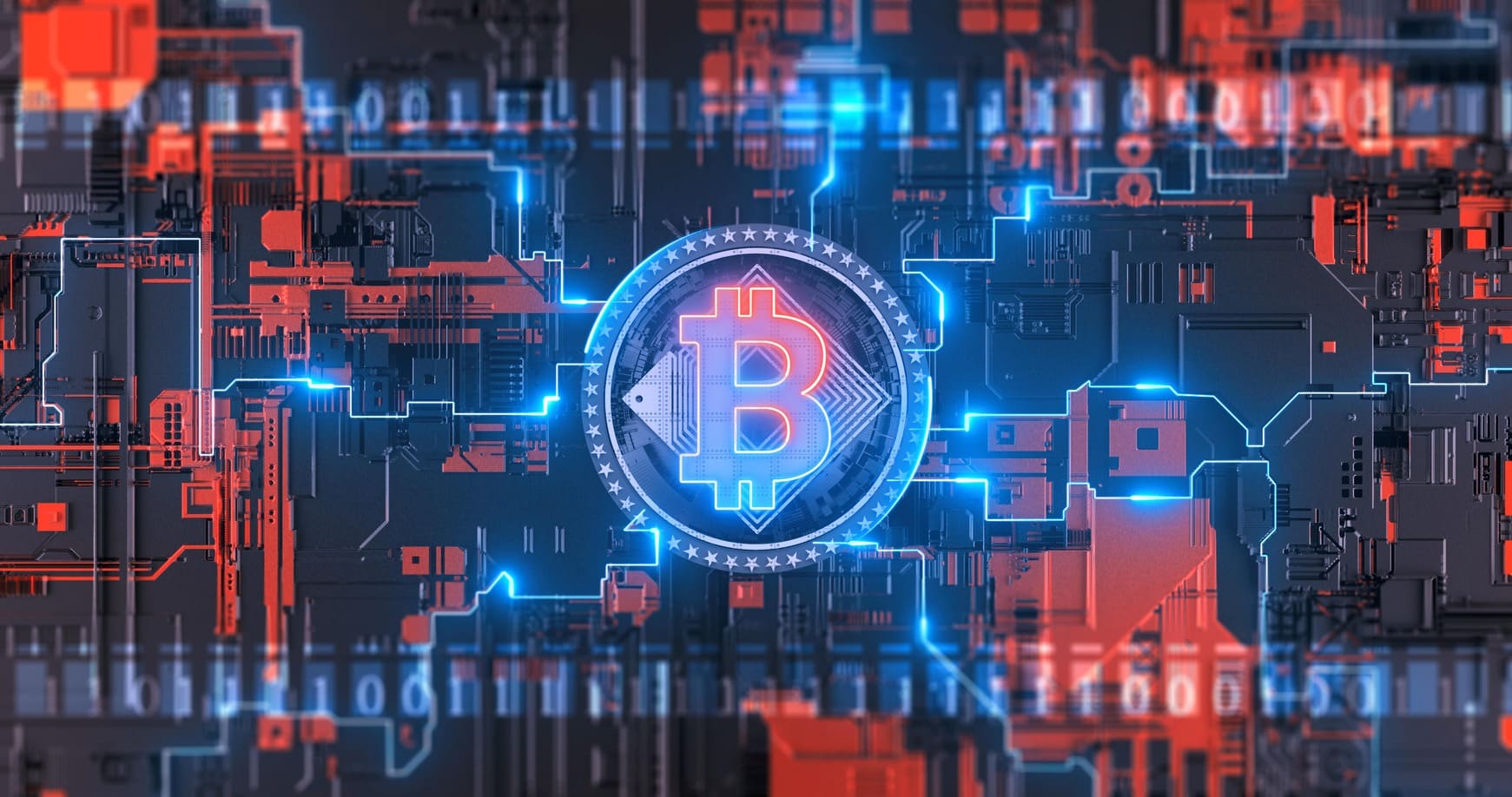 Cryptocurrency market reached a 2.5 trillion dollars capitalization in 2021
The global market exhibited a significant growth drove by altcoins and NFTs
Despite the fact that the increase from 2019 to 2020 was significantly higher at 806%, 2021 was a remarkable year for the crypto industry, with Bitcoin and its sister attracting huge amounts of money, reaching a capitalization of 2.5 trillion dollars.
The Crypto Market is maturing
While financial markets struggled with the volatility caused by the COVID-pandemic, blockchain technologies and cryptocurrency surged in popularity like never before with total assets under management (AuM) ending the year at $62.5bn in 2021 versus just $2.8bn at the end of 2019, while other digital assets – like NFTs, DeFi, Scaling solutions, meme currencies, Metaverse and Web3 – garnered interest from both retail and institutional investors.
According to CoinShares Annual Survey, digital asset investment in 2021 saw a 36% increase from 2020 (with inflows totalling $9.3bn), while the total number of coins in investment product form has expanded from 9 to 15 and 37 investment products were launched in 2021 versus 24 in 2020 (now total 132), indicative of the increasing demand and popularity of digital assets. Evidence shows that cryptocurrency business is becoming "a maturing industry", according to a prominent European digital asset investment firm.
Binance outperformed Bitcoin and Ethereum
According to another report by the blockchain data research firm Arcane Research, 2021 shows "a constant stream of capital trickling down into altcoins". While Bitcoin gained 73% – still outperforming the S&P 500 (+ 28%) and gold (-7%) – the top cryptocurrency by market capitalization is losing ground compared to the main rivals: Ethereum was up 455% jumping to $1.3 billion in 2021 from $920 million in 2020, while Binance Coin (the third-largest cryptocurrency that runs on Binance Smart Chain, the blockchain ecosystem that supports smart contracts for DeFi and NFTs and has witnessed enormous growth in 2021) gained 1,344% this year.
CoinShares report confirms that Bitcoin saw the lowest growth in inflows relative to other digital asset investment products with a total 2021 inflows of $6.3bn versus $5.4bn, a year-on-year increase of only 16%. On the other side, Ethereum saw inflows double from $920m in 2020 to $1.3bn in 2021, although the most recent round of negative sentiment has seen 4 weeks of outflows, totalling $161m.
WHAT DO YOU THINK ABOUT THIS CONTENT?
COOL!
NOT BAD!
NOT COOL!