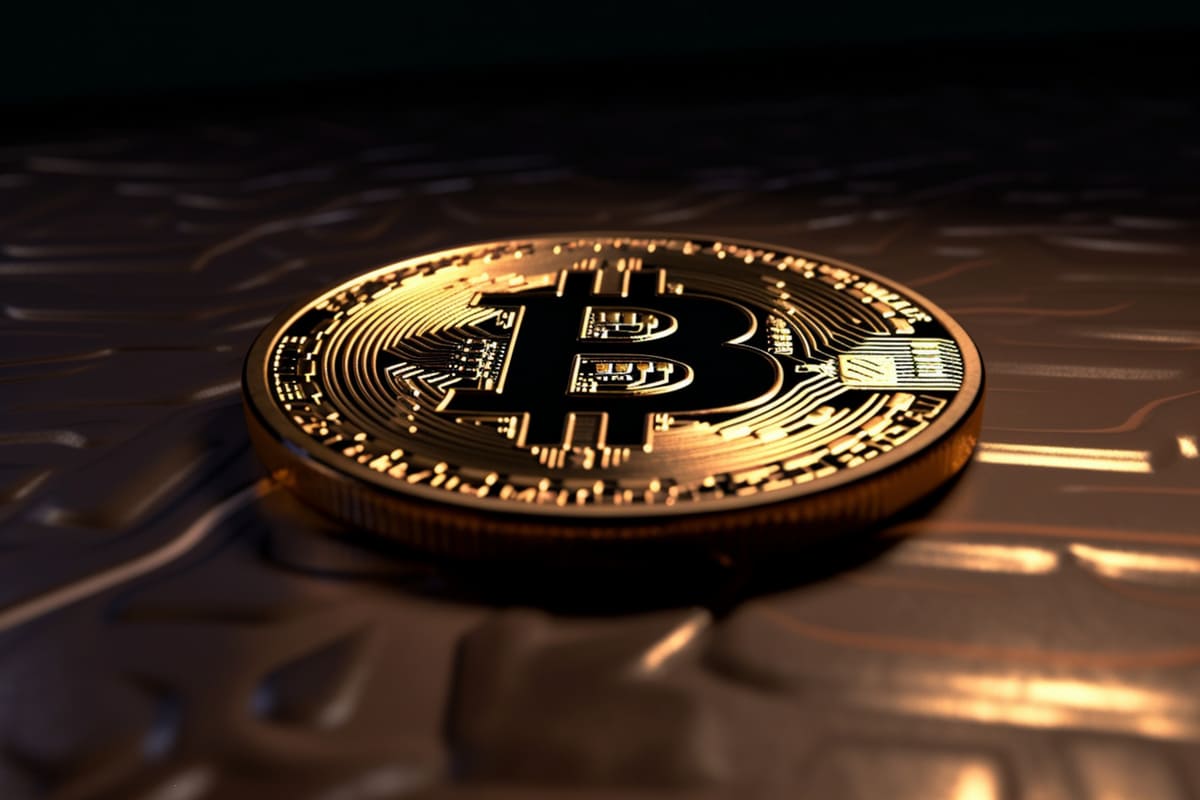 Cryptocurrency Market Witnesses Massive Liquidation Wave Driven by Bitcoin Surge
A $310 Million Liquidation Rollercoaster for Bitcoin over two volatile days.
The cryptocurrency market recently experienced a significant wave of liquidations, largely driven by the surge in the price of bitcoin. On October 23rd and 24th, bitcoin-specific liquidations reached a staggering total of $310 million.
On October 23rd alone, bitcoin-specific liquidations accounted for $160 million, resulting in total liquidations of $190 million for the day. The following day saw $70 million in short liquidations and $50 million in long liquidations.
This two-day event is one of the largest liquidation events of the year. It stands alongside other significant events such as the January surge, when the price of bitcoin jumped from $16,000 to $20,000, and the period following the SVB collapse in March, when bitcoin rebounded from $20,000 to $27,000, triggering numerous liquidations. Interestingly, the largest long liquidation event occurred in August, with long liquidations exceeding $210 million. This coincided with the price of bitcoin dropping from $30,000 to $25,000.
Despite these fluctuations, bitcoin has shown impressive growth this year, with an 87% increase even before the recent rally to $35,000. Market analysts see the consecutive rallies earlier this week as a breakthrough of key market resistance levels at $31,000 and $35,000, signaling a potential bullish trend.
WHAT DO YOU THINK ABOUT THIS CONTENT?
COOL!
NOT BAD!
NOT COOL!