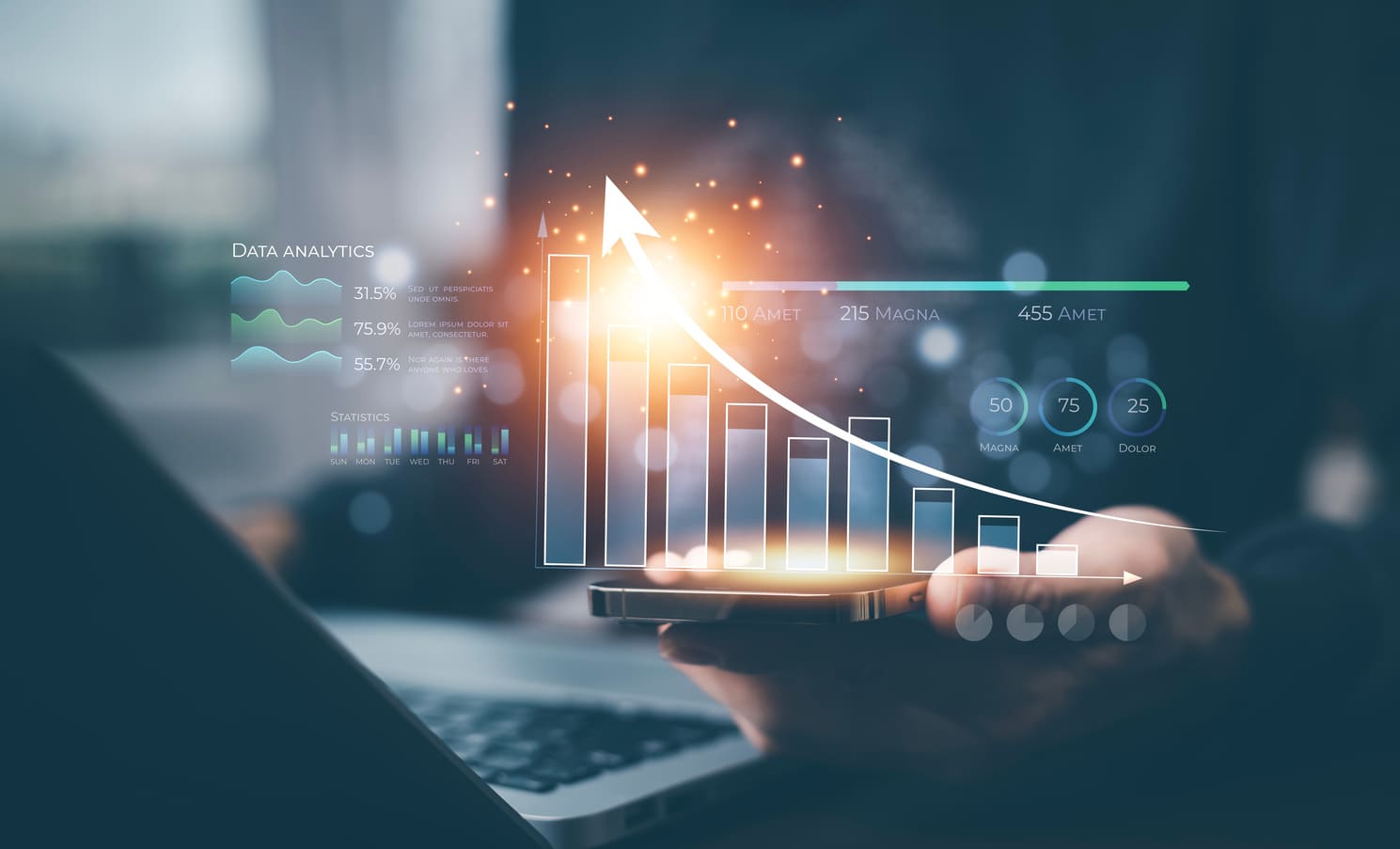 Cryptocurrency Market To Worth $1902.5 Million by 2028
According to a report by Fortune Business Insights, the global cryptocurrency market is projected to grow at a CAGR of 11.1% between 2021-2028.
The global cryptocurrency market is projected to grow from $910.3 million in 2021 to $1,902.5 million in 2028 at a CAGR of 11.1% in forecast period, Fortune Business Insights reports.
In its latest research report "Cryptocurrency Market Forecast, 2023-2028", the market intelligence company explain that the demand for crypto has increased due to rising investments in venture capital and the increasing use of distributed ledger technologies. Additionally, the increasing popularity of digital assets such as Bitcoin and Litecoin is likely to drive market growth in the forthcoming years as cryptocurrencies are emerging as alternative options in the regions with unstable economical structure, and this has been a major driving factor for the cryptocurrency market growth.
The global cryptocurrency market size was USD 826.6 million in 2020, the analysis reports. The global impact of COVID-19 has been unprecedented and staggering, with cryptocurrencies witnessing a positive demand shock across all regions amid the pandemic. Based on the analysis, the global market exhibited a significant growth of 10.0% in 2020 as compared to year-on-year growth during 2017-2019. The market is projected to grow from USD 910.3 million in 2021 to USD 1,902.5 million in 2028 at a CAGR of 11.1% during the 2021-2028 period. The steady rise in CAGR is attributable to this market's demand and growth, returning to pre-pandemic levels once the pandemic is over.
North America is expected to remain at the forefront and hold the largest position in the market during the forecast period. This is because in most parts of the region bitcoins have become a medium of exchange for tax purposes rather than the actual currency. Although these are not legally regulated by the government, still many of the countries in the region are focused on using digital currencies. The region's market stood at USD 273.0 million in 2020.
Asia Pacific is expected to showcase significant cryptocurrency market share in upcoming years, owing to several technological developments and acceptance of virtual currency for some platforms within Japan and Taiwan. Additionally, the strategic collaborations, partnerships by key players are also fueling the regional market. For instance, in January 2020, Z Corporation, Inc. and TaoTao, Inc. collaborated with the financial service agency to widen the crypto market by confirming regulatory compliance in the Japanese market.
The market is consolidated by major companies striving to maintain their position by focusing on new launches, collaborations & partnerships and acquisitions. Such strategies taken up by key players are expected to strengthen its market prospects.
WHAT DO YOU THINK ABOUT THIS CONTENT?
COOL!
NOT BAD!
NOT COOL!