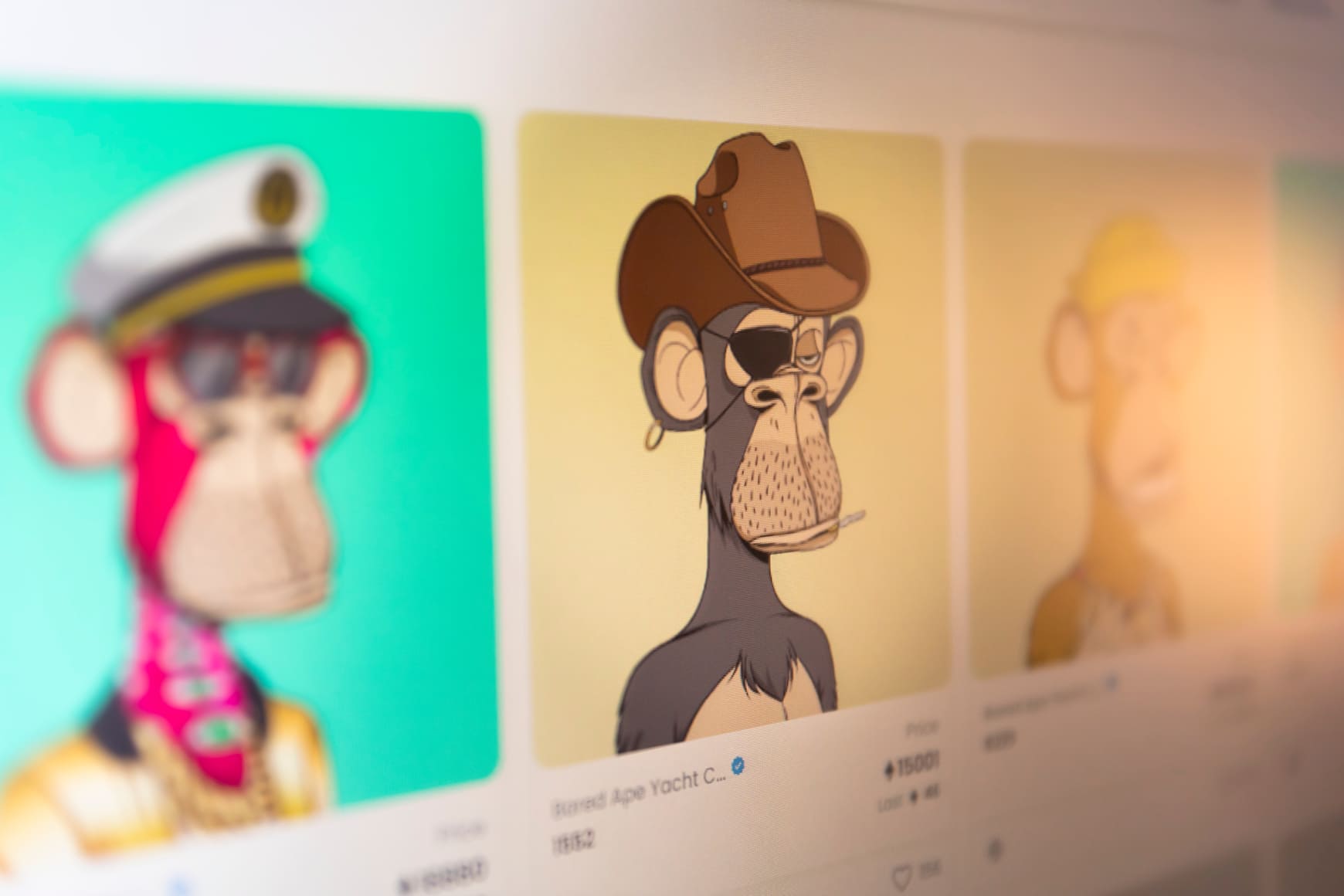 CryptoPunk #4464 sold for $2.62M to became its fifth largest sale
It becomes the fifth highest-grossing NFT in the collection.
Rare CryptoPunk #4464 has been sold for 2,500 ETH, over $2.62M on Tuesday.
The CryptoPunk has been bought by the pseudonymous CryptoPunks collector 0x561786 called zoomc, who also collects Meebits and already owns 25 NFTs from this collection, spending a total of $ 3.9 million on it to date. CryptoPunk #4464 became the fifth largest CryptoPunk sale since the collection launched in 2017 and is now ranked 32nd in terms of rarity, according to the Rarity Tools platform.
The most expensive CryptoPunk is #5822, bought by Deepak Thapliyal (CEO at Chain) in February 2022 for 8,000 ETH (worth around $ 23.7 million at the time), beating the previous record of $ 11.8 million paid for #7523 in June. 2021. The three most expensive CryptoPunks have the "Alien" trait, unique to CryptoPunks.
WHAT DO YOU THINK ABOUT THIS CONTENT?
COOL!
NOT BAD!
NOT COOL!