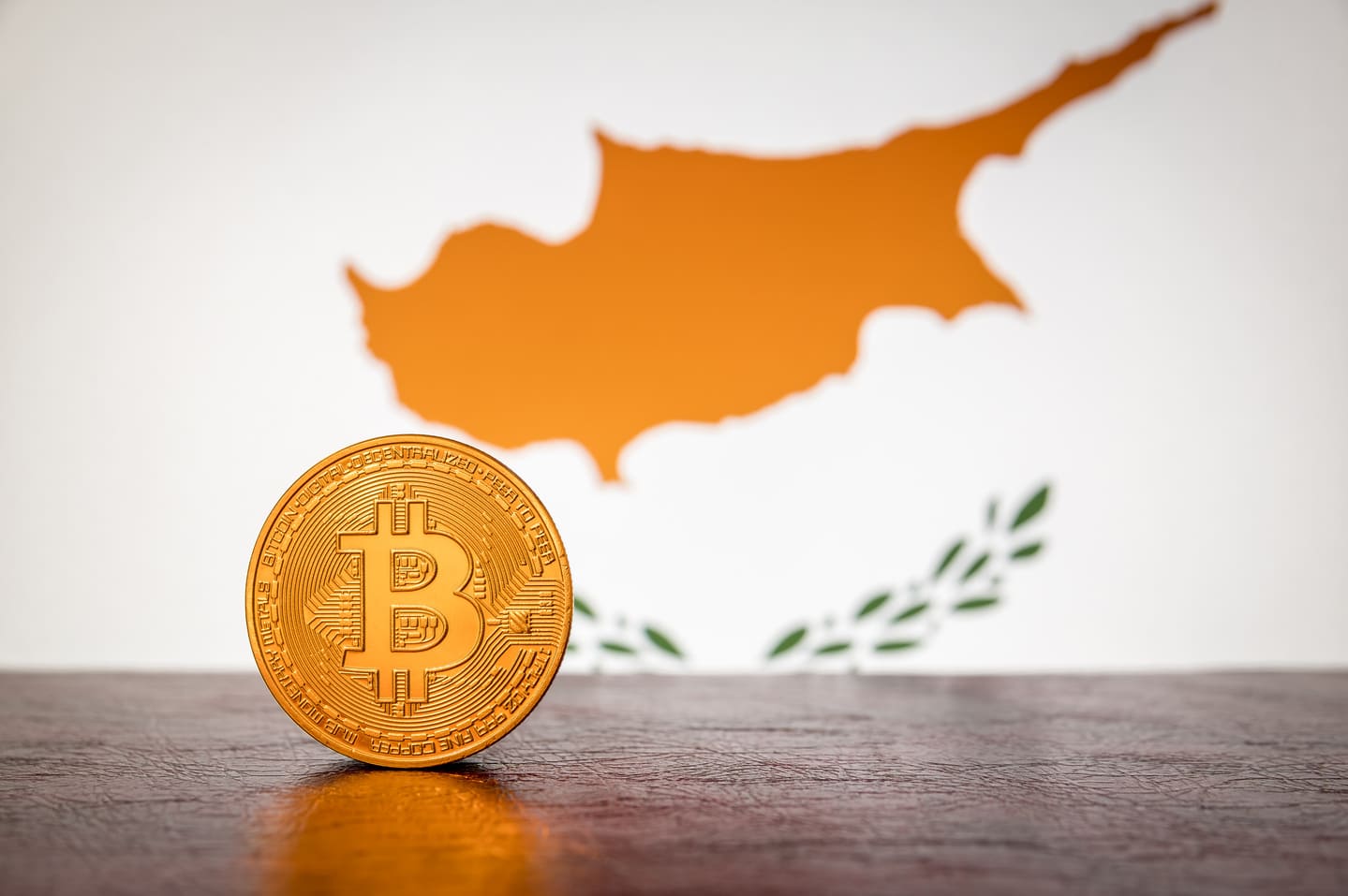 Cyprus Drafts Crypto Regulations, Maybe Introducing Them Before the EU
The island nation's government essentially welcomed the use of digital and crypto assets.
Kyriacos Kokkinos, Cyprus's Deputy Minister for Research, Innovation and Digital Policy, recently opened the country up to the use of crypto assets in a statement: "I can tell you that Cyprus welcomes the use of digital and crypto assets, but we still need to be very careful and respect not only the regulations currently in place but also the absence of any regulations." The country would like to implement their regulatory framework in order to attract crypto companies, but it also must be aware of EU regulations as they are a member state.
Kokkinos gave the example of Malta, which has attracted many crypto investors, but also an increased amount of scrutiny and investigations into some of its companies and institutions. According to Kokkinos, "Our challenge is not being aligned with the EU, it's about the dilemma of whether to wait for the ECB to finalize their own regulatory framework or do we go alone on our own."
The deputy minister acknowledged that challenges exist, including some disagreements between the government and the Central Bank of Cyprus, since it is subject to the European Central Bank (ECB), while speaking at an event in Larnaca. That being said, he also added that the government had already drafted a "very attractive bill on crypto assets".
WHAT DO YOU THINK ABOUT THIS CONTENT?
COOL!
NOT BAD!
NOT COOL!