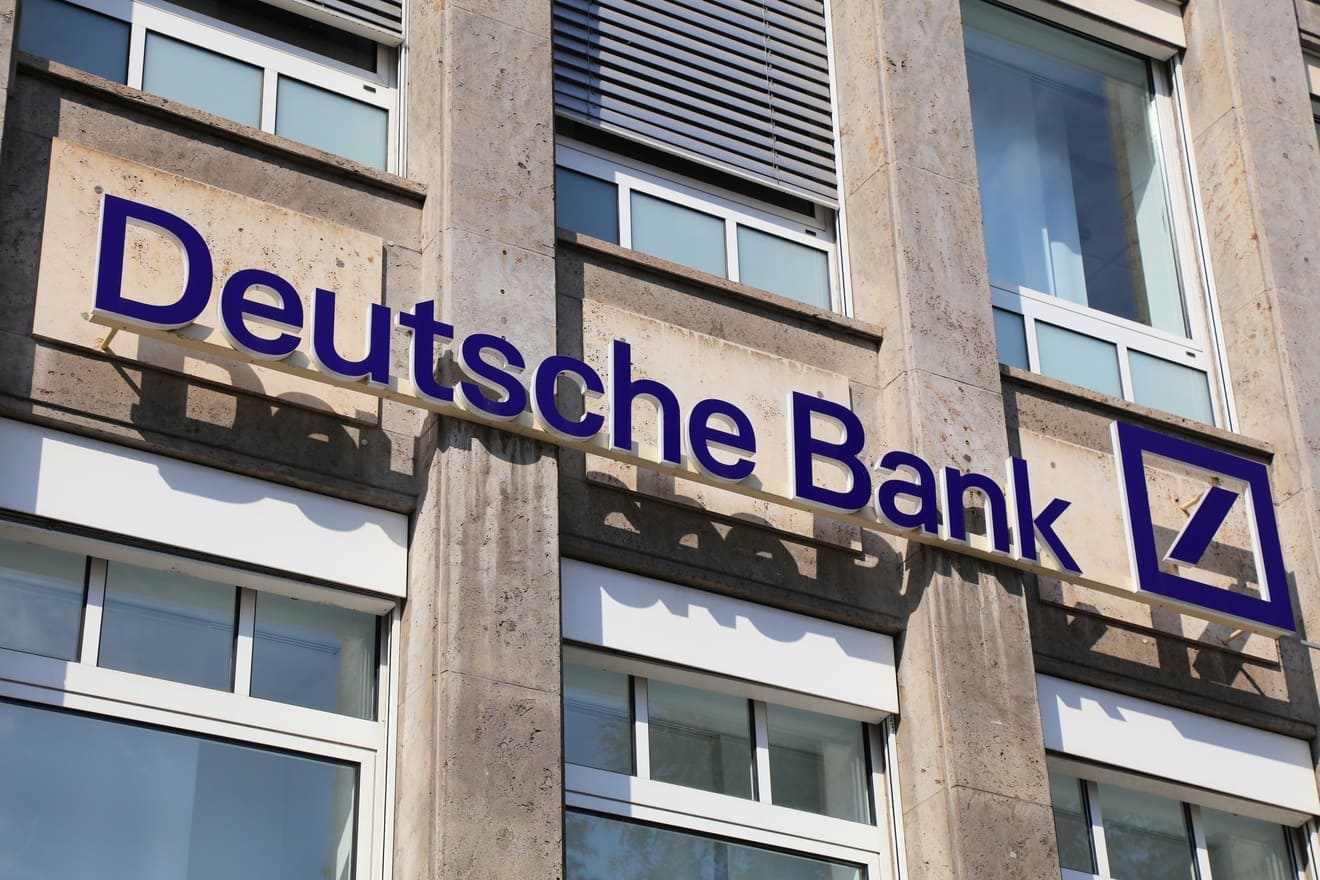 Deutsche Bank Applies for Crypto Custody License
Germany's largest bank seeks to offer cryptocurrency services.
Deutsche Bank AG, the largest bank in Germany, is looking to expand its digital asset services, including cryptocurrencies.
The bank has applied for a license from BaFin, the German financial regulator, to provide custody solutions for digital assets. This was reported by Bloomberg.
David Lynne, the head of Deutsche Bank's commercial banking unit, stated at a conference on June 20th that the bank is developing its digital asset and custody business. This is in line with the bank's investment arm, DWS Group, which has been seeking partnerships with crypto firms in Germany.
In the past, Deutsche Bank was cautious about the crypto industry but has changed its stance in 2023. The bank has also experimented with a tokenized investment platform called DAMA (Digital Assets Management Access) in Singapore, in partnership with Memento Blockchain. This platform enables users to access digital asset funds through a fiat-to-digital gateway.
This move by Deutsche Bank reflects the increasing adoption of digital assets in Germany, where several banks have begun offering crypto-related services to their customers. Deutsche WertpapierService Bank (Dwpbank), a securities processor, has introduced a Bitcoin-centric platform called wpNex that integrates crypto accounts with traditional bank accounts.
WHAT DO YOU THINK ABOUT THIS CONTENT?
COOL!
NOT BAD!
NOT COOL!