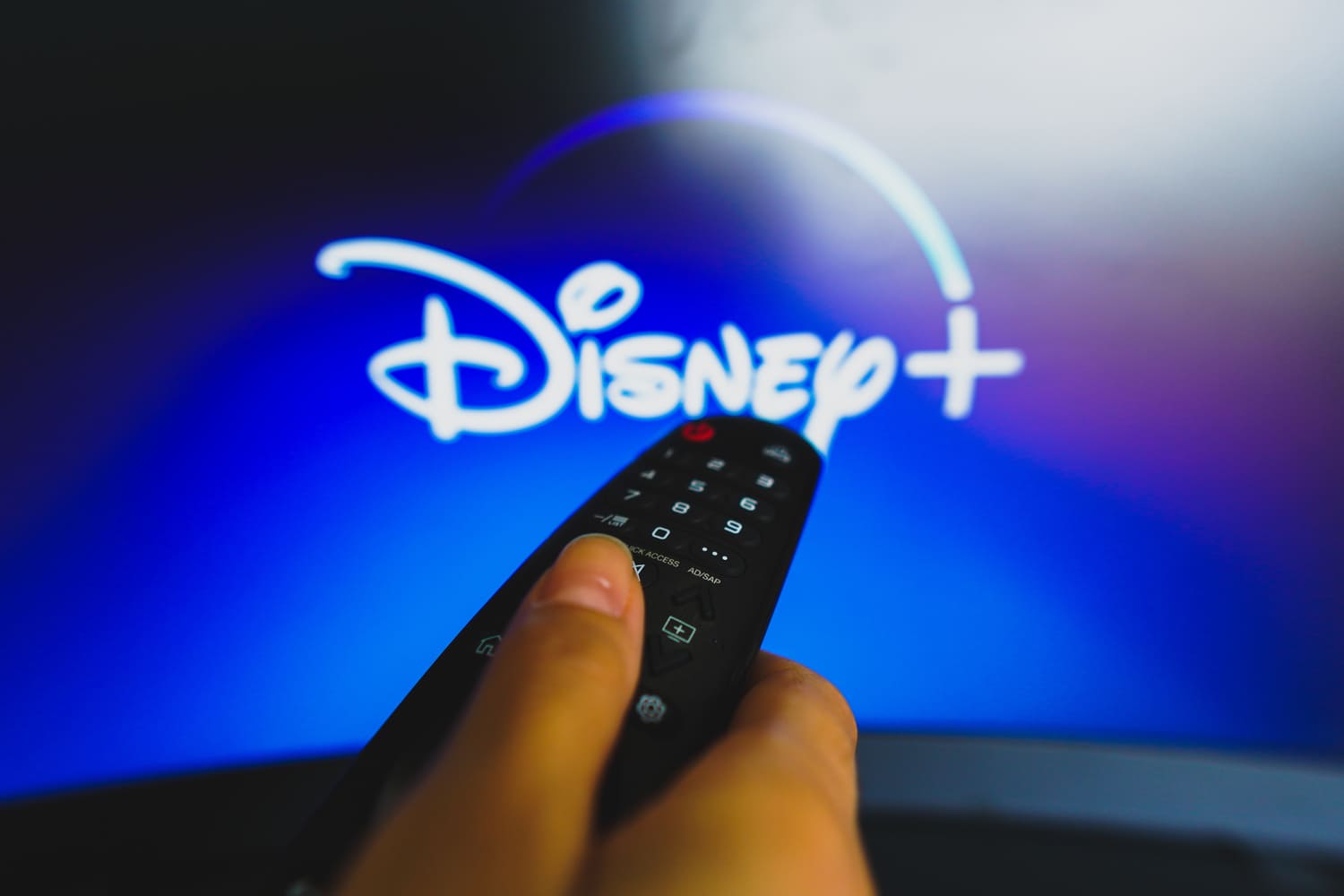 Disney on the hunt for an NFTs, blockchain, metaverse and crypto expert to move into Web3
The company is seeking legal counsel on crypto, NFT and DeFi related legal and regulatory issues as it expands its Web3 strategy.
Entertainment giant Disney Corporation launched a job listing for an corporate attorney experienced in emerging technologies "including NFTs, blockchain, metaverse and decentralized finance."
The vacancy, posted on LinkedIn over the weekend, shows that the company is keen on experimenting new entertainment experiences: the key point of the Californian giant's Accelerator program will be "building the future of immersive experiences", including blockchain, augmented reality (AR), NFT, artificial intelligence (AI) and Metaverse.
The company is looking for an experienced candidate with "thought leadership and strategic direction on products involving digital currency and blockchain technology". The hire would operates within the legal department of the company to provide "full product life cycle legal advice and support for global NFT products," assist in "performing due diligence for NFT, blockchain, third party marketplace and cloud provider projects" and "negotiating and drafting complex agreements for those projects legal advice on NFT and cryptocurrency related matters and issues, including reviewing marketing and advertising disclosures and evaluating securities law issues in connection with the promotion and sale of NFTs".
On February, Disney CEO Bob Chapek appointed veteran media and tech exec Mike White to lead the company Metaverse Strategy. In July, Disney chose Polygon blockchain for the development of its new Web3 ecosystem. Also, this is not a first in the world of NFTs for Disney: in early 2021, the company launched a line of NFT collectibles called "Golden Moments".
WHAT DO YOU THINK ABOUT THIS CONTENT?
COOL!
NOT BAD!
NOT COOL!