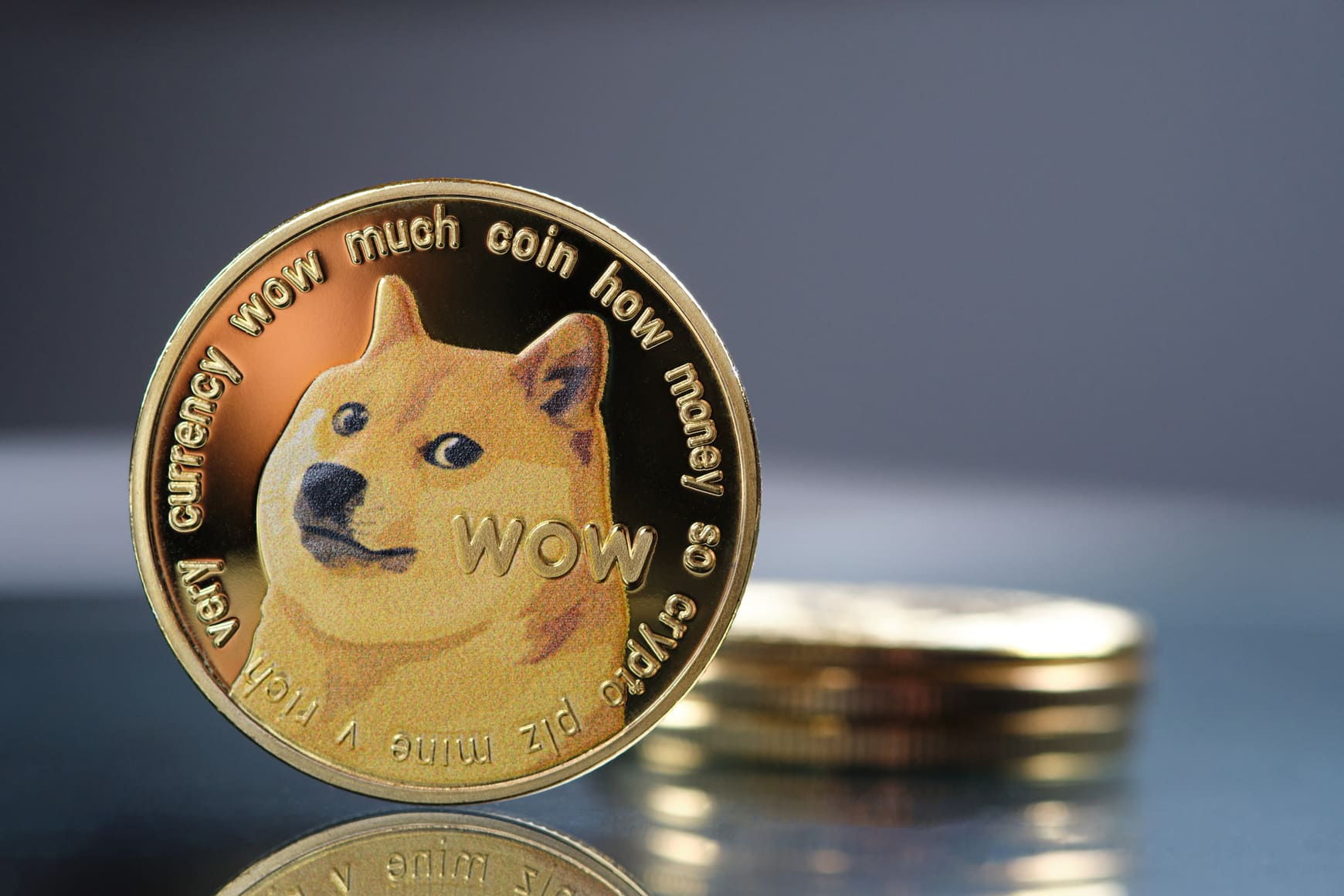 Dogecoin price zooms 8% after Musk's tweet of support
Price is rising after the billionaire declared on Twitter he will keep supporting and buying Dogecoin.
On Monday, Dogecoin (DOGE) has zoomed 8,62% up after Elon Musk has declared on Twitter he will "keep supporting Dogecoin".
I will keep supporting Dogecoin

— Elon Musk (@elonmusk) June 19, 2022
Reacting to a follower who asked him to keep buying Dogecoin too, Tesla and SpaceX CEO replied that he will keep purchasing the cryptocurrency and revealed that he's continuing to buy the cryptocurrency. Musk's posts have been related to the recent lawsuit against him brought by American investor Keith Johnson for a whopping $258 billion action for allegedly operating an illegal racketeering enterprise to inflate the price of Dogecoin.
According to coinmarketcap.com, Musk's tweet helped the price of Dogecoin surge an 11% in its value in the early hours of Sunday morning after losing over 80% of its value from its all-time high (reached in May 2021) in the past few months. As of today, DOGE reached a high of $0.06291 with a 24-hour trading volume of $992,406,891.
WHAT DO YOU THINK ABOUT THIS CONTENT?
COOL!
NOT BAD!
NOT COOL!