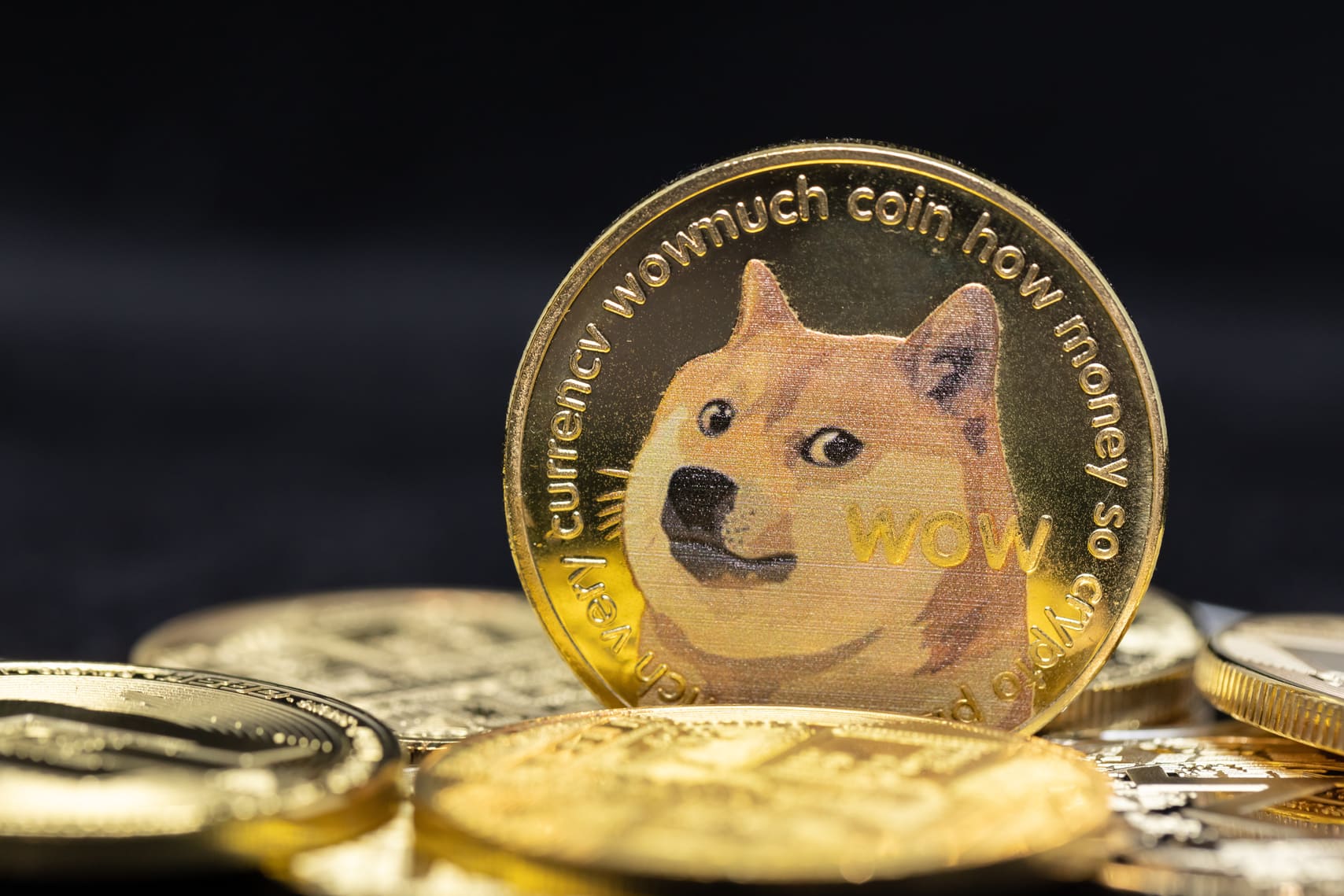 Dogecoin release new version 1.14.6
The memecoin launched a new update with overall security & network efficiency improvements.
A new version of the Dogecoin Core software including important security updates and changes to network efficiency has been released on yesterday.
Dogecoin Core version 1.14.6 contains multiple security related fixes: the alert system has been removed and processing of alert messages has been disabled; the transaction download system has been made more reliable; the protocol implementation has been amended to reject buggy or malformed messages; memory management in events of high network traffic or when connected to extremely slow peers has been improved.
The new version also provide new features – new RPC methods, a new endpoint to the REST server and new configurations to the UI – that improve the overall security & network efficiency.
The company strongly recommend users to upgrade to the new version.
The update comes on the heels of a positive wind for Dogecoin. In the last 24 hours, the price of the popular memecoin has increased by 8.10% to 0.07 dollars, confirming the positive trend recorded in the last week when DOGE has seen an increase of 22%, moving from $ 0.06 to its current price. Currently, the all-time high of the coin is $ 0.73.
WHAT DO YOU THINK ABOUT THIS CONTENT?
COOL!
NOT BAD!
NOT COOL!