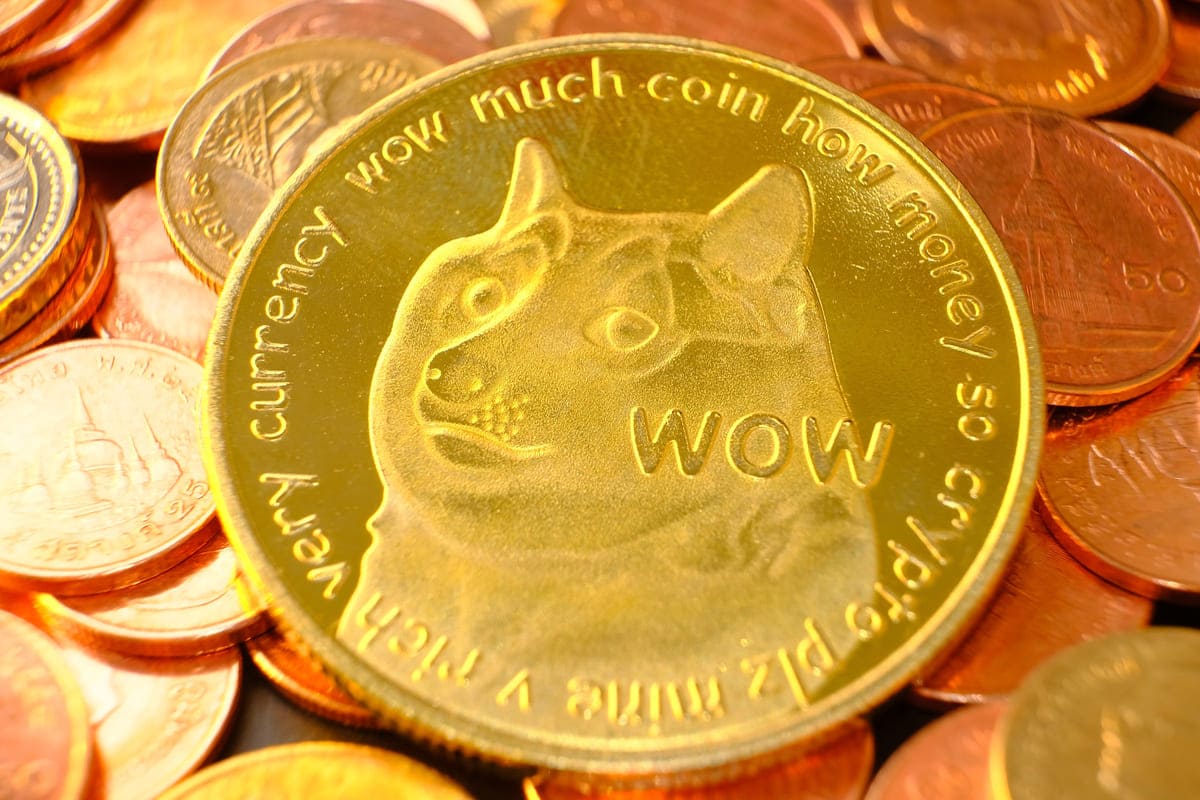 Dogecoin Transactions Surge to Record High with New DRC-20 Token Standard
Dogecoin network processes over 645,000 transactions with DRC-20 token launch, the new feature allows developers to issue tokens using Dogecoin as the network fee.
The launch of a new feature that enables the creation of tokens on the Dogecoin blockchain has led to a massive surge in daily transaction volume on the network, reaching a record high.
According to BitInfoCharts, the network processed more than 645,000 transactions on Sunday, briefly surpassing both Bitcoin and Litecoin transactions that day before returning to normal levels as of Wednesday. The average daily transactions on the network before this spike was around 20,000.
The new feature is called the DRC-20 token standard, which is similar to the ERC-20 token standard on Ethereum. It allows developers to issue tokens that use dogecoin (DOGE) as the network fee. This enhances the value proposition for dogecoin and opens up the possibility for decentralized finance (DeFi) services to be built on the blockchain.
However, not everyone is happy with the DRC-20 token deployment. Some critics argue that DRC-20 may cause network congestion and that it deviates from dogecoin's original goal of being a currency for everyday use. "The DRC-20 Dogecoin community should stop this shameless hype," wrote one Dogecoin community member on Twitter. "Everyone should probably focus on the transactional currency use case," said another.
Network congestion and high fees are valid concerns for any blockchain as they may make the network expensive and slow for regular users, hampering adoption plans.
WHAT DO YOU THINK ABOUT THIS CONTENT?
COOL!
NOT BAD!
NOT COOL!